Main content
Faculty and Scholarship
Brackeen: Indian Child Welfare Act withstands challenge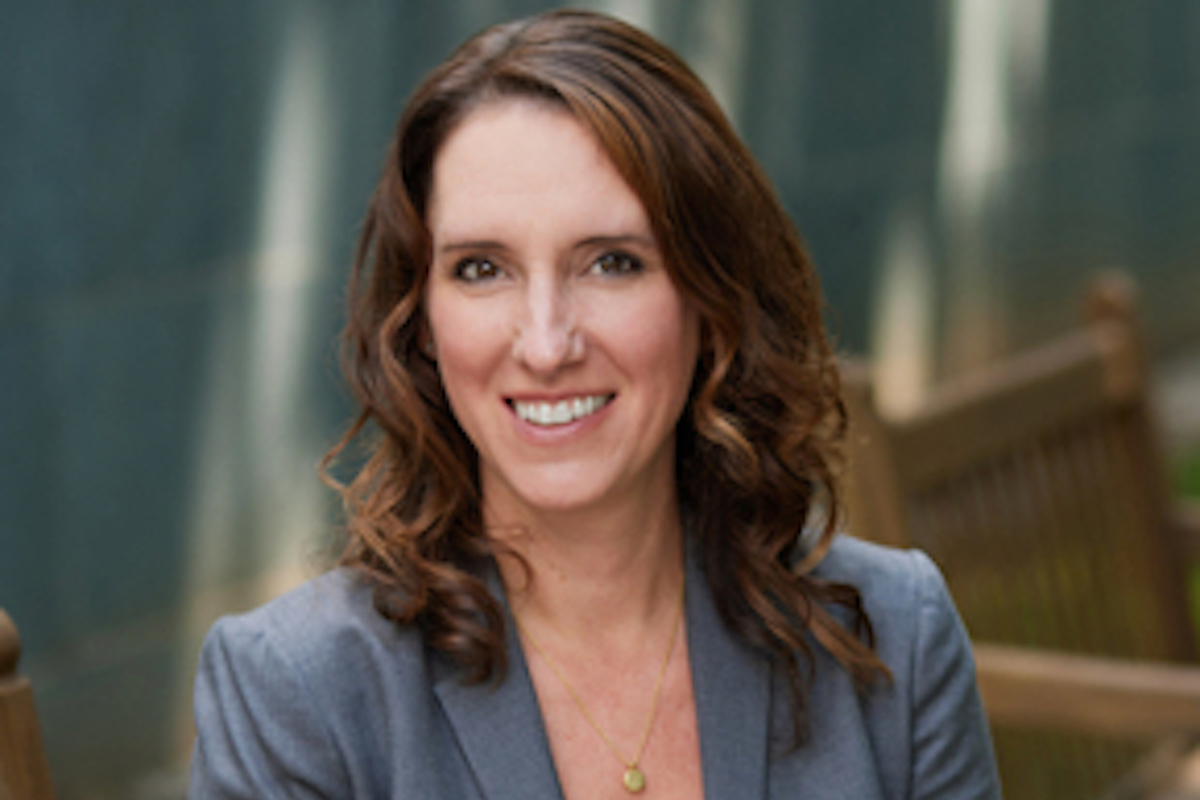 In June, the U.S. Supreme Court issued its much-anticipated decision in Brackeen v. Haaland, a case brought in separate actions by the state of Texas, a biological mother, and non-Native American adoptive and potential adoptive parents challenging the constitutionality of the Indian Child Welfare Act (ICWA). The Court, in a 7-2 ruling, rejected all claims, some on the merits and some on standing. In the final analysis, Brackeen v. Haalandstands as a strong reaffirmation of Congress' power to legislate with respect to Native American tribes. As importantly, it also represents a measure of protection for the self-determination of tribes and the integrity of Native families.
The facts of Brackeen v. Haaland, 599 U.S. ____ (2023), invite reflection on the long and devastating history of forced separation and assimilation policies and their deep and destructive impact on Native families. Congress was compelled to act in response to a 1976 investigation finding that approximately one-third of Native children were taken from their homes by public and private agencies in the 1950s, '60s, and '70s. A reported 85% of those children were placed in non-Native homes or institutions with no tribal connections. Justice Gorsuch, in his concurrence, extensively recounts this history of unwarranted intrusions, noting that "family separations frequently lacked justification" and "were frequently carried out without due process of law." 
To stop these abuses, Congress enacted the Indian Child Welfare Act (ICWA). ICWA aims to restore and strengthen tribal authority over child custody matters by imposing enhanced procedural protections to govern the removal of Native children from their families. Among them, ICWA empowers the Native child's parent or custodian and tribe with a right to intervene in state court proceedings involving foster care placement or termination of parental rights. ICWA further requires that a party seeking foster care placement of a Native child or termination of parental rights to a Native child demonstrate that "active efforts" have been made to maintain the family but were unsuccessful. The court cannot grant the requested relief without a determination, supported by expert testimony and a heightened standard of proof, that the child will suffer serious harm if he or she remains in the custody of the parent or Native custodian. When making a placement decision in a foster care or adoption proceeding involving a Native child, state courts are required to abide by the Act's hierarchal preferences, which prioritize placement with extended family, the child's tribe, or another tribe. Finally, ICWA directs that placement records be maintained and that all final adoption decrees be provided to the Secretary of the Interior. 
The Petitioners in Brackeen challenged the constitutionality of these and other related provisions on multiple grounds. Their primary claim was that Congress lacked the authority to enact ICWA and that several provisions of the Act violate the anticommandeering principle of the Tenth Amendment. They also asserted that ICWA unlawfully discriminated against non-Native families and that one particular provision allowing tribes to alter the placement prioritization order violated the nondelegation doctrine.
Citing to Congress' "plenary and exclusive" power to legislate with respect to Native Tribes, the Supreme Court held that ICWA was a valid exercise of Congress' Article I powers, including those granted by the Indian Commerce Clause, the Treaty Clause, and inherent federal powers. The Court specifically concluded that the "active efforts" provision of ICWA does not unlawfully compel state officials in violation of the Tenth Amendment's anticommandeering principle because it applies evenly to both public and private actors. With regard to ICWA's placement preferences, the Court likewise rejected petitioners' anticommandeering challenge and reasoned that, as applied to state courts, ICWA validly preempts conflicting state law.
The Court did not reach the merits of the equal protection challenge to ICWA's placement preferences or the nondelegation challenge to the provision allowing tribes to alter the placement preference, finding that no party had proper standing to raise the claims. Thus, the decision left unresolved the glaring and important question of whether ICWA's system of preferences for Native foster and adoptive parents constitutes an unconstitutional racial preference. Justice Kavanaugh, in his concurrence, characterized this issue as "serious" and signaled an openness to addressing it when properly raised. So, while for now, the ruling in Brackeen v. Haaland is being lauded as a decisive victory for tribal sovereignty, high visibility cases are sure to continue to stoke the controversy surrounding ICWA. In the meantime, states are working quickly to enact or strengthen existing state-level ICWA protections in preparation for the next round of attack.
—Melissa D. Carter, clinical professor of law,
executive director, Barton Child Law and Policy Center
---
Tags