Main content
Dean's Message to the Emory Law Community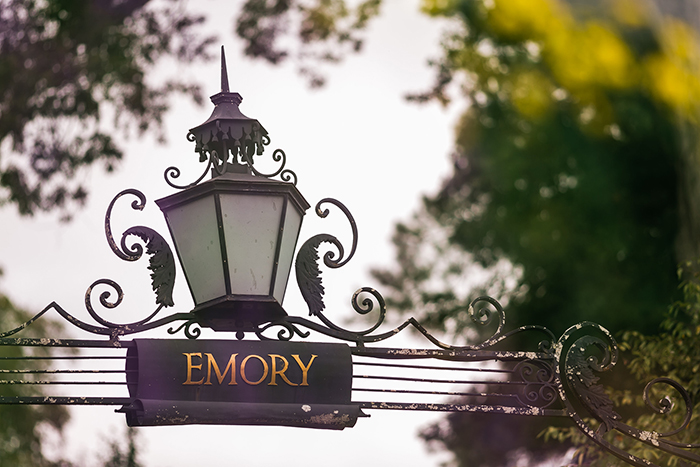 To the Emory Law Community:
This morning, we awoke to news of further protests and marches in Atlanta and throughout the country; demonstrations that have continued into the night. They are fueled by the senseless killing of yet another person of color. This tragic death is one of many – known and unknown – losses borne by communities of color, even as these same communities are disproportionately burdened by the health and economic impacts of the COVID-19 pandemic.
Here at Emory Law, we must acknowledge the pain of those in our community who continue to experience both passive and active racism in their everyday lives. We must open our hearts and minds and engage in productive and honest dialogue that will allow us to move forward in a manner that honors the experiences of all within our community. We must also work together to address the systemic injustices experienced by marginalized communities in our society.  
Yesterday, Emory Law's SBA released a statement to students acknowledging the killing of George Floyd.  The letter affirmed the SBA's dedication "to actively supporting the diverse body of Emory Law students" and the SBA's full commitment to providing resources, dialogue, and educational programming to address racism in our current world. The letter offered a resource guide and links for engagement for those who wish to unite as allies. I encourage you to consider the SBA's resources and to access support from the law school and university, including the services of our Counseling Center and our Office for Racial and Cultural Engagement.
I know that many of you are hurting right now. I want you to know that I acknowledge and feel this pain, as well. Perhaps Fred Smith's eloquent op-ed in today's AJC, reflecting on recent events and the words of Emory's commencement speaker Bryan Stevenson, offers a way to begin to move forward together. Emory President Claire Sterk's heartfelt message to the Emory community today highlights the opportunity to participate in an online solidarity vigil in remembrance of victims of racist violence on June 5 at 4 p.m. ET. I invite you to join me in participating.
I appreciate and offer my full support for the critical work being carried out by the SBA and others within our community. Together, our community must acknowledge our sorrow and distress as we renew our dedication to the fair and just application of law for all within our society.
Best regards,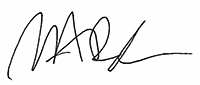 Dean Bobinski
---
Tags