Main content
Symposia, Colloquia, and Special Events
LDF's Janai Nelson to give Emory Law MLK lecture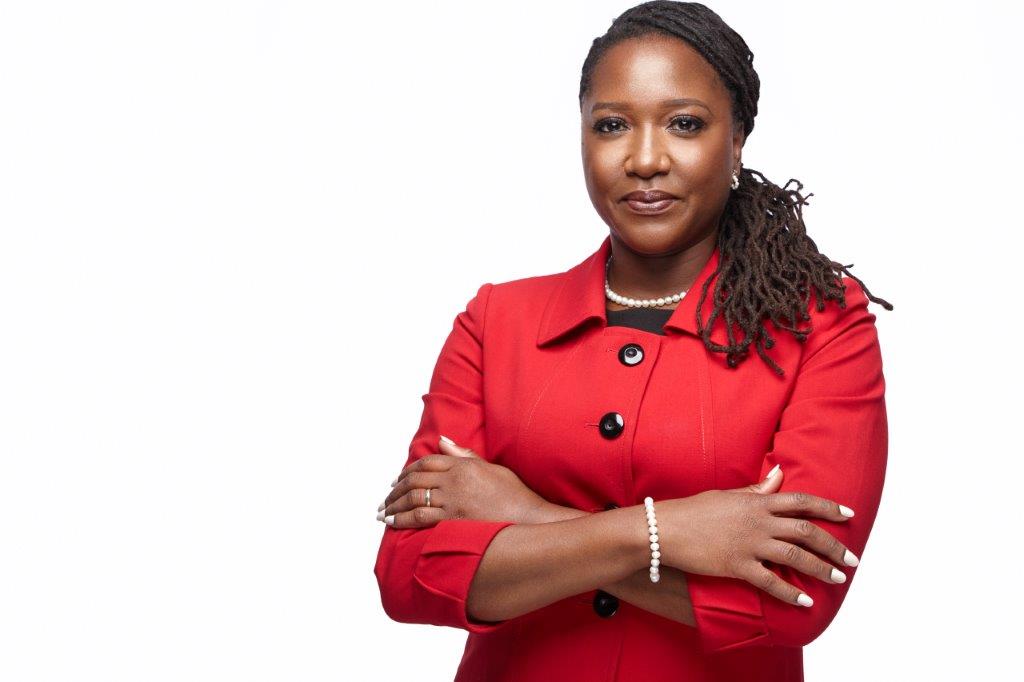 In honor of Martin Luther King, Jr. Day, Emory University School of Law presents its annual MLK Jr. Day lecture Thursday, January 19, at 6 p.m. Our speaker will be Janai Nelson, president and director-counsel of the Legal Defense Fund (LDF). The event will be held in Gambrell Hall, Tull Auditorium, located at 1301 Clifton Road in Atlanta.
Nelson formerly served as associate director-counsel and as a member of LDF's litigation and policy teams. She has also served as interim director of LDF's Thurgood Marshall Institute and in various other leadership capacities at LDF.
Nelson has also helped to steward some of LDF's most pivotal developments in the past seven years, including guiding the design and launching one of the most far-reaching efforts to create the next generation of civil rights leaders: The Marshall-Motley Scholars Program. Prior to joining LDF in June 2014, Nelson was associate dean for faculty scholarship and associate director of the Ronald H. Brown Center for Civil Rights and Economic Development at St. John's University School of Law where she was also a full professor of law and served on the law school's Senior Leadership Team.
Nelson remains an acclaimed social justice advocate and legal scholar. She was one of the lead counsels in Veasey v. Abbott (2018), a successful federal challenge to Texas's voter ID law, and the lead architect of NUL v. Trump (2020), which sought to declare President Trump's executive order banning diversity, equity, and inclusion training in the workplace unconstitutional before it was later rescinded. Nelson continues to produce cutting-edge scholarship on domestic and comparative election law, race, and democratic theory. Her publication, Parsing Partisanship: An Approach to Partisan Gerrymandering and Race, appeared in NYU Law Review (October 2021), and proposes an option for the Supreme Court to address hybrid racial and partisan gerrymandering claims despite its finding that partisan gerrymandering is nonjusticiable
Nelson's lecture is free to the public and will be followed by a reception in Hunter Atrium. Free parking will be available after 4 p.m. in the Lowergate South Parking Deck, 1705 Lowergate Drive, Atlanta, GA 30322. RSVP here.
---
Tags