Main content
Honors and Awards
Emory Law professor Dorothy Brown receives teaching excellence award
Emory University School of Law |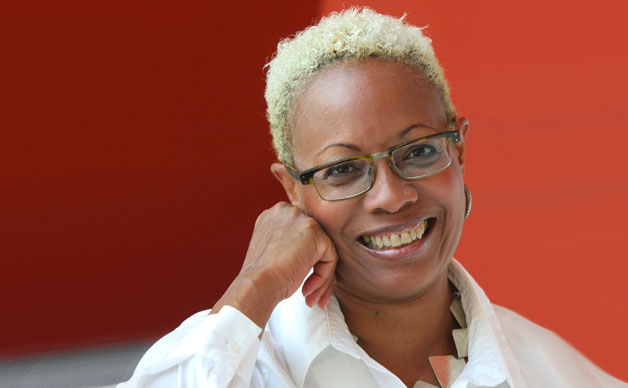 Dorothy Brown has been selected to receive the Vulcan Teaching Excellence Award, given through the Georgia Independent College Association (GICA). The award recognizes outstanding faculty members who demonstrate strong academic skills in the classroom and provide leadership and support in the other areas of campus life. 
Dorothy Brown is a nationally recognized scholar in tax policy, race, and class and has published extensively on the racial implications of federal tax policy. She is highly sought for her expertise in workplace inclusion issues, a respected speaker in the legal community, and a regularly engaged expert by media including CNN, National Public Radio, The New York Times, National Law Journal, The Washington Post and Forbes. She is currently working on a book entitled The Whiteness of Wealth.
"Professor Brown is an excellent choice for this award," said Interim Dean Jim Hughes, "Not only is she a respected scholar and vibrant classroom teacher, she is an engaged member of the Emory Law community, co-chairing the law school's Community & Diversity Committee and serving as a mentor to many of our students."
The Vulcan Teaching Excellence Awards annually honor an outstanding professor on selected member campuses of the Georgia Independent College Association (GICA). In honor of the 25th anniversary of the Vulcan Teaching Excellence Award, Vulcan Materials Company has funded this award of $1000 per honoree for each GICA institution.
---
Tags