Main content
Designed for professionals interested in gaining a better grounding in law and regulation to advance your career, Emory Law's 30-credit-hour Juris Master program offers the insight and flexibility to help you achieve your goals.
JM Degree: Concentrate on What Matters to You
Online or Hybrid Juris Master
Emory Law's online, asynchronous classes are specifically designed for working professionals. Students can choose to take some Juris Master program courses on-campus, while still taking others online. Students on campus also have the benefit of being able to take classes alongside JD and graduate students from around the world.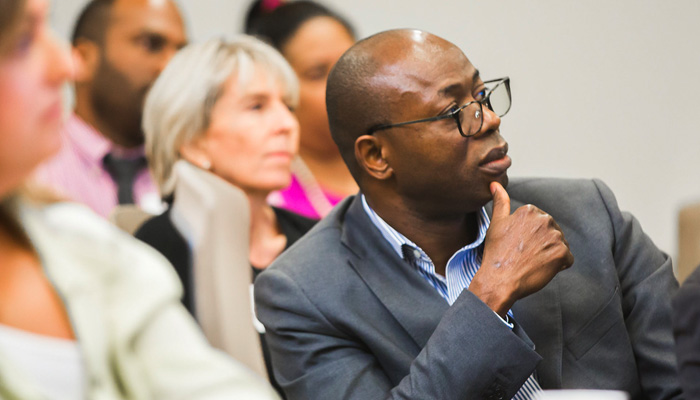 Exemplary Scholars & Teaching
More than 60 full-time faculty — expert scholars and talented practitioners alike — along with an accomplished cadre of adjunct faculty, teach more than 250 courses at Emory Law. Their focus on research means they are not only teaching you the law, but they are also actively participating in shaping laws around the world.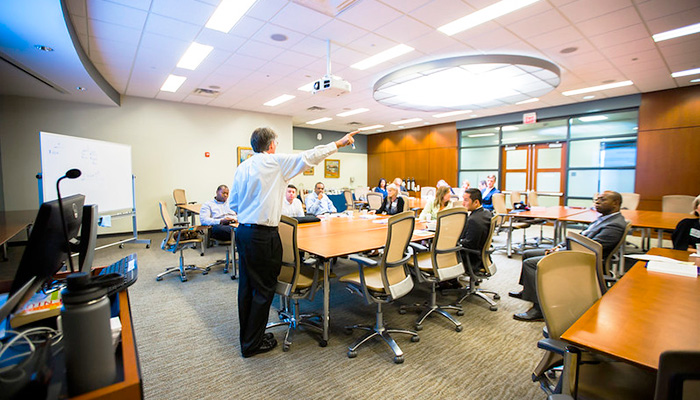 JM Events