Main content
Designed for professionals interested in gaining a better grounding in law and regulation to advance your career, Emory Law's 30-credit-hour juris master program offers the insight and flexibility to help you achieve your goals.
Concentrate on What Matters to You
On-Campus Study
The campus-based format offers concentrations in Health Care Law, Policy, and Regulation; and Business Law and Regulation. Through on-campus study, the JM degree can be completed full-time in nine months or part-time in up to four years. Courses are offered throughout the day, including limited late afternoon and evening options. Students also complete two synchronous online experiences.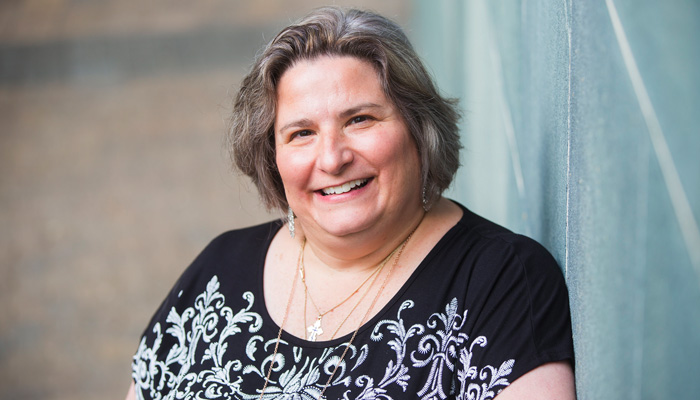 Online Study
For students interested in learning about Health Care Law or Business Law, we offer an 18-month course of study in an online format with two concentrations: Health Care Law, Policy and Regulation and in Business Law and Regulation. The online format is comprised of 10 sequential 7-week asynchronous courses, with two synchronous online experiences.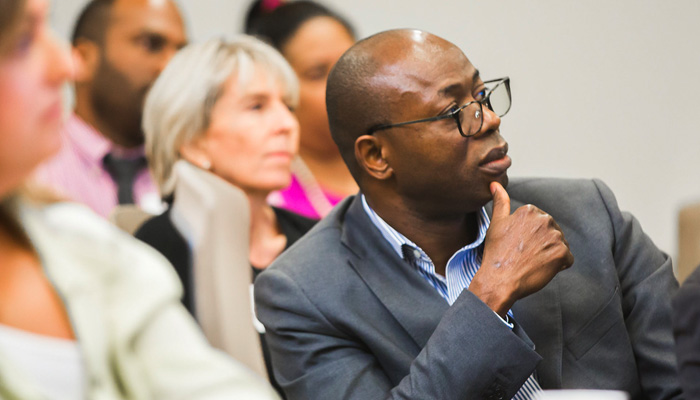 Exemplary Scholars & Teaching
More than 60 full-time faculty — expert scholars and talented practitioners alike — along with an accomplished cadre of adjunct faculty, teach more than 250 courses at Emory Law. Their focus on research means they are not only teaching you the law, but they are also actively participating in shaping laws around the world.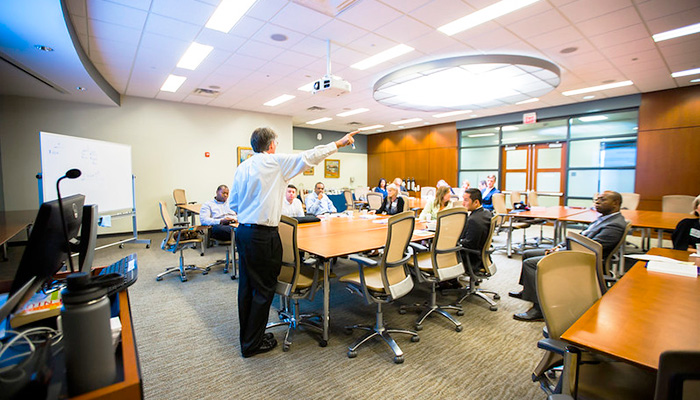 JM Events