Main content
Juris Master (JM) Programs
The Emory Law Juris Master and Juris Master Online Programs are designed for professionals interested in gaining a better grounding in law and regulation to advance their career. Emory Law's 30-credit-hour Juris Master program offers the insight, inspiration, and flexibility to help you achieve your goals.
Emory University School of Law in Atlanta invites you to pursue your passion and put the law to work in your life and career. We empower students to create a more just world by offering Juris Master programs led by exemplary scholars with flexible online and hybrid options.
Choose from four degree concentrations: Business Law and Regulation; Healthcare Law, Policy & Regulations, Data, Privacy, and Technology Law; and Employment Law and Human Resources. These degree concentrations are designed to help you discover your focus specialty within your chosen concentration so that you can best help others through the law.
Emory Law offers you unique learning experiences and opportunities that are designed to prepare you for success. Join an inclusive academic environment where top legal scholars prepare you to create a better future.
JM Degree: Concentrate on What Matters to You
Online or Hybrid Juris Master
Emory Law's online, asynchronous classes are specifically designed for working professionals like you. Choose to complete a Juris Master program completely online or in a hybrid format. This means that you can choose to take some Juris Master program courses on-campus while taking others online. Students who study on campus also have the benefit of being able to take classes alongside JD and graduate students from around the world.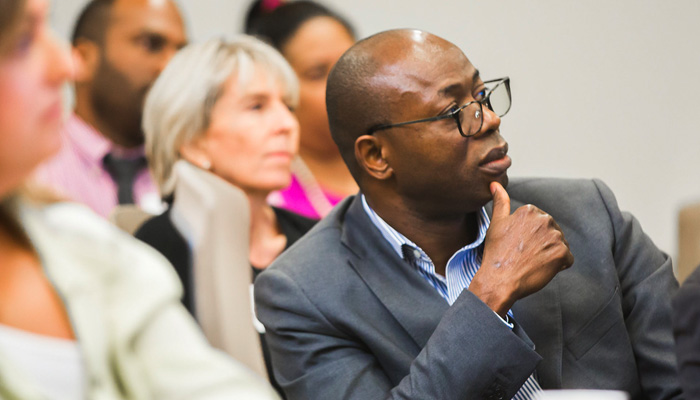 Exemplary Scholars & Teaching
More than 60 full-time faculty — expert scholars and talented practitioners alike — along with an accomplished cadre of adjunct faculty, teach more than 250 courses at Emory Law. Our faculty's focus on scholarly research allows them to teach you while actively participating in shaping laws around the world.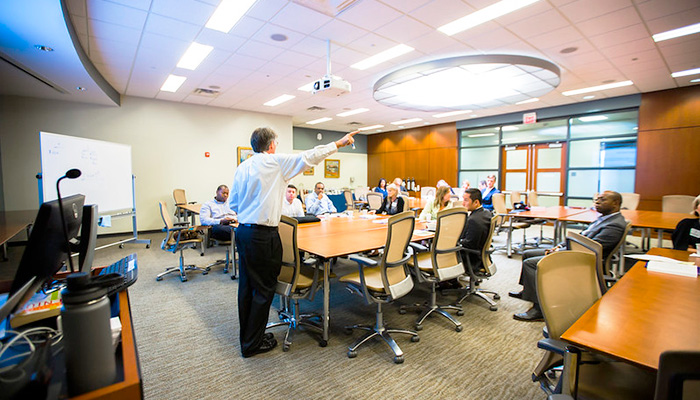 JM Events