Main content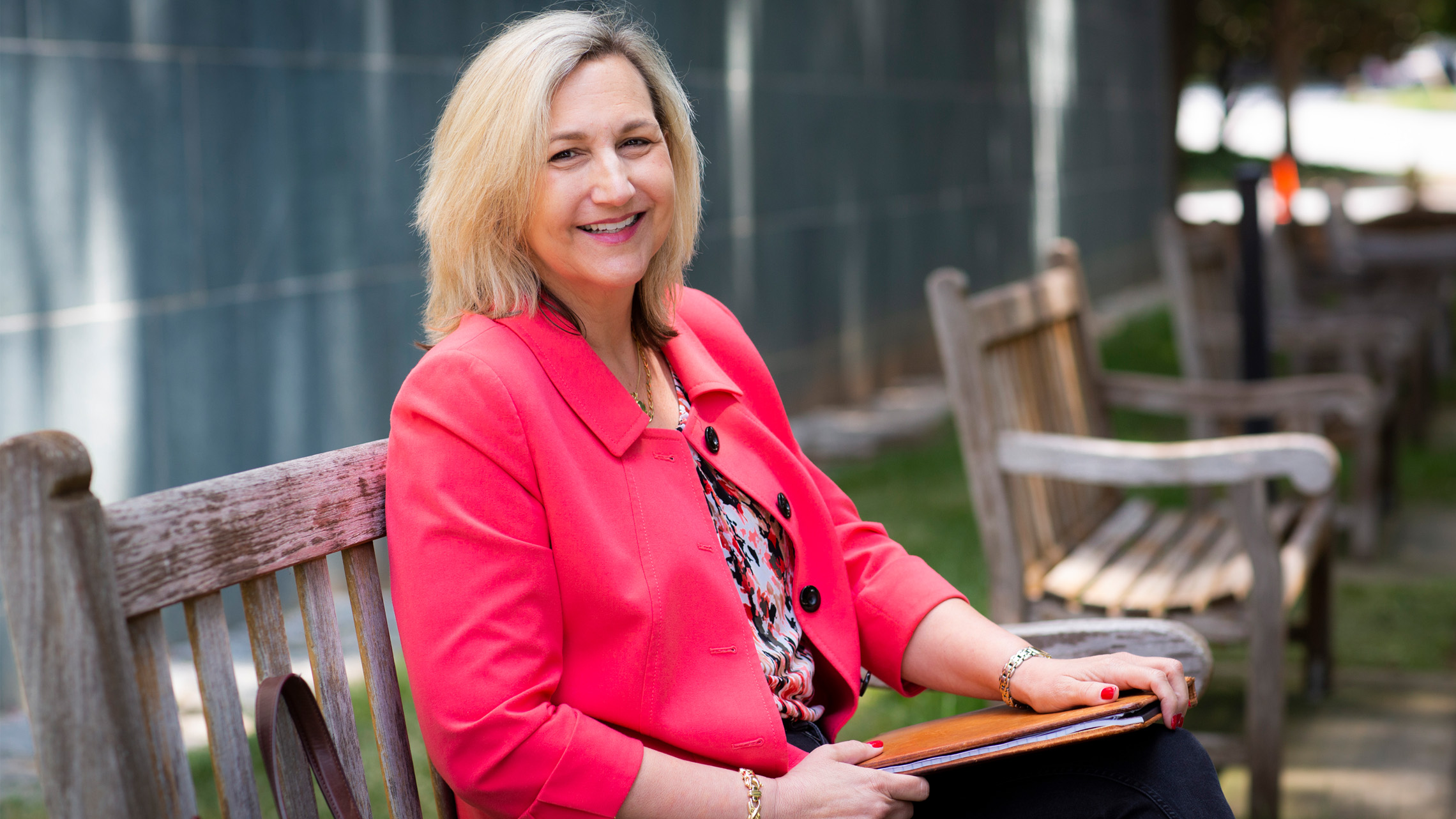 Put the law to work
The Juris Master degree provides professionals foundational legal training specific to their fields or interest, helping them to advance their careers. Students may enroll in August or January for online or hybrid (online and on-campus) study, in either a full-time or part-time capacity. The Juris Master degree is designed for professionals who want to understand the legal landscape of their industry and deploy legal tools to solve problems in their workplaces or communities. Graduates learn to identify regulatory needs and impacts, complicated compliance considerations, and liability concerns, and to use their skills to work effectively and persuasively in a variety of industries.
Program Requirements
All JM students must complete the following:
JM Law Foundations Workshop and Virtual Boot Camp
Introduction to the American Legal System (3 credits)
Analysis, Research and Communications for Non-Lawyers (3 credits)
One Foundations (1L) class: Contracts (3 or 4 credits)
Electives for a total of 30 credits
The Capstone Experience
For further details and program requirements, please see the Emory Law Student Handbook.
Concentrate on What Matters to You
Business Law & Regulation
In a constantly changing environment in which new laws, regulations or administrative rulings impact the industry every day, business and finance professionals need to make informed decisions about contracts, secured transactions, venture capital, securities offerings, international transactions, bankruptcy and more. This concentration provides invaluable skills and knowledge in legal risk assessment and management that is immediately applicable to your work.
Health Law, Policy & Regulation
From hospitals and health insurance to biotechnology and medical devices, those who can understand and adapt to the legal realities of the highly regulated health care industry will be poised for career advancement and success. Knowledge of the law's application to patient care, privacy laws and data protection, and laws and economic issues in health policy are just some of the ways in which the juris master program can help you better assess organizational risk, make informed decisions, and more effectively navigate and manage this complex environment.
On-Campus JM Classes
In consultation with their academic advisor, JM students may choose among a wide variety of 14-week courses taught in the law school building during the work week, mostly between the hours of 8 am and 5 pm. JM students attend these courses alongside full-time JD students and LLM students. Many electives presume particular Foundation (1L) courses or have other pre-requisites, are subject to enrollment limits, include a final exam at the end of the semester, and have strict attendance policies to maximize the classroom experience. For these reasons, our academic advisors will guide students in their selection of residential offerings that are suitable for their needs and objectives. Students who want to pursue the JM full-time must take the majority of their classes on campus, rather than online.
Online JM Classes
Emory Law's online, asynchronous classes are specifically designed for working professionals. Classes run on a compressed seven week schedule, are highly interactive and require a series of short assignments each week (rather than concluding with a final exam). Because of their intensity and workload, JM students are permitted take just one class at a time in this format. Students who stay entirely in the asynchronous online environment take 10 courses to graduate, in a carefully sequenced order; completion of all 10 courses takes 5 semesters, or about 20 months from start to finish. Students may also supplement their online curriculum with residential courses, where appropriate, in order to move through the program more quickly.  
Current Students
For more information about classes, schedules, academic advising and more, please visit:
Canvas portal, The Fourth Floor
---
Frequently Asked Questions
Are courses for the JM degree taught by the same professors who teach courses for the Juris Doctor degree?
What is the difference between a Juris Doctor (JD), a Juris Master (JM), and a paralegal degree?
Can I practice law with a JM degree?
Who is the JM program intended for?
How do the on-campus and online formats of the JM differ?
How long will it take to complete the JM Program while taking on-campus residential classes?
What are the technical requirements of the on-campus format?