Main content
Juris Doctor
Study in an environment that's driven by curiosity. Where excellence is the standard and inclusion is valued by all. Our curriculum balances hands-on learning with practical doctrinal education so you enter the real world ready and able to make a difference.
Year One
Learn the Language of Law
Get a sound introduction to the central role of legislatures and administrative agencies in your Legislation and Regulation course. Then find your passion as you explore an area of interest with an elective course of your choice.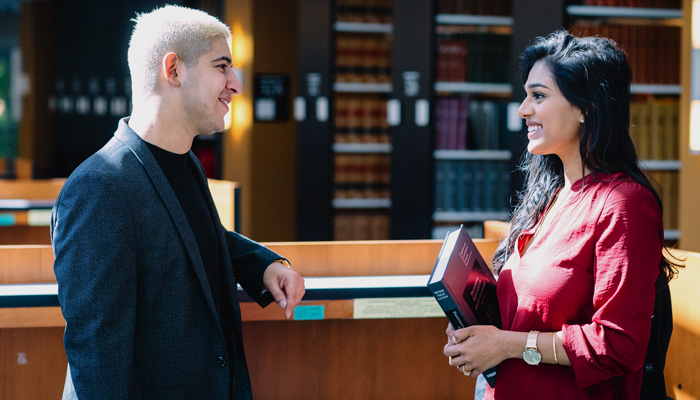 Year Two
Choose Your Path
You'll have our full support as you begin to define your practice area, work setting, and geographic location. To enhance your exploration year, you'll complete a one-week immersion in an advocacy program and a summer internship or clerkship.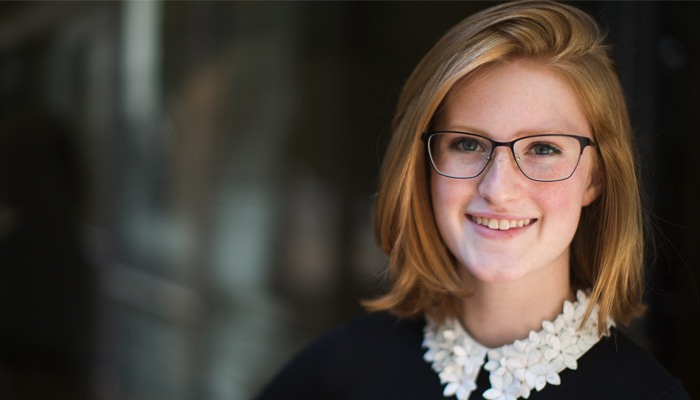 Year Three
Prepare to Launch
Continue to sharpen your skills with practice-oriented coursework and hands-on experiences. Mentoring opportunities under the coaching of a dedicated 3L Career Center advisor will help you focus on your exciting future ahead.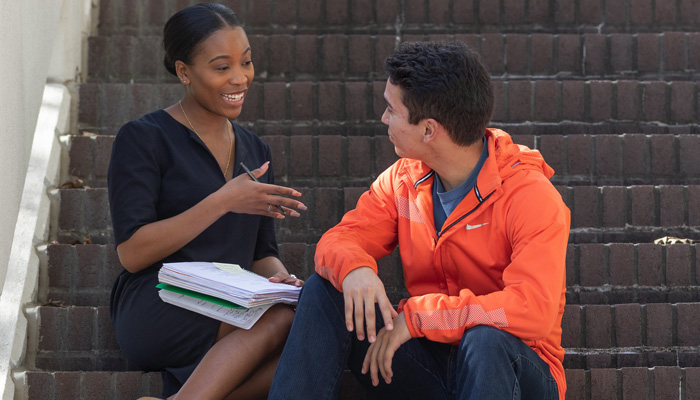 Student Spotlight
Swayed by Sincerity
"The dean and a professor were talking to me about their own school, so I listened less to what they were saying and paid more attention to how they were saying it. It was the sincerity that convinced me to consider Emory." - Kiyong Song 19L
Read Story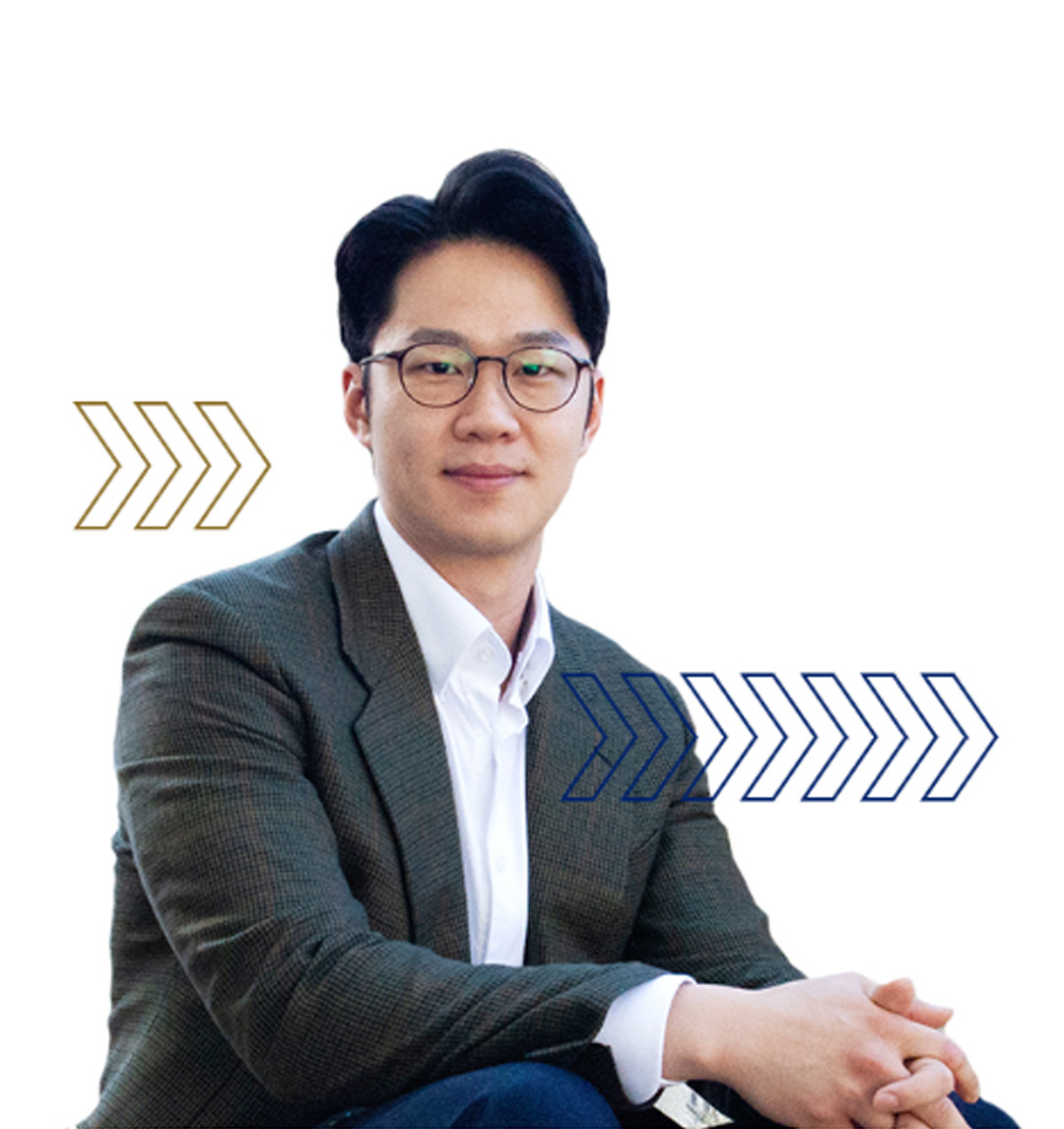 Faculty Spotlight
Dedication to Diversity
In 2018, Nathaniel Gozansky, Emory Law Professor Emeritus, was recognized by the Council on Legal Education and Opportunity (CLEO) with the Edge Founders' Award. Gozansky became CLEO's associate director shortly after the Atlanta office was founded in the late 1960s and has spent his career advocating for diversity.
Read Story