Main content
Emory's Master of Laws (LLM) is a highly customizable 24-credit-hour program designed for individuals with a first degree in law who are seeking to build upon their legal background for professional and scholarly advancement.
Build your legal foundation
Students can structure a curriculum around their interests, either through a general course of study or by focusing on one of Emory Law's many areas of strength. We offer a world-class faculty, a diverse student body, a sophisticated and dynamic urban setting, practical opportunities to apply legal theory and skills, and a global alumni network.
Program Details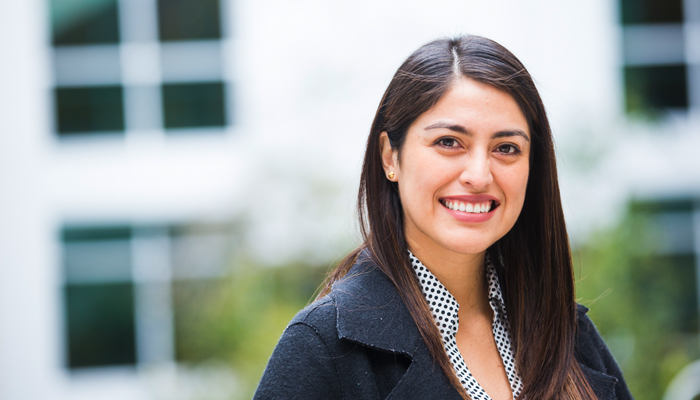 Student Spotlight
Versatile Career Ahead