Main content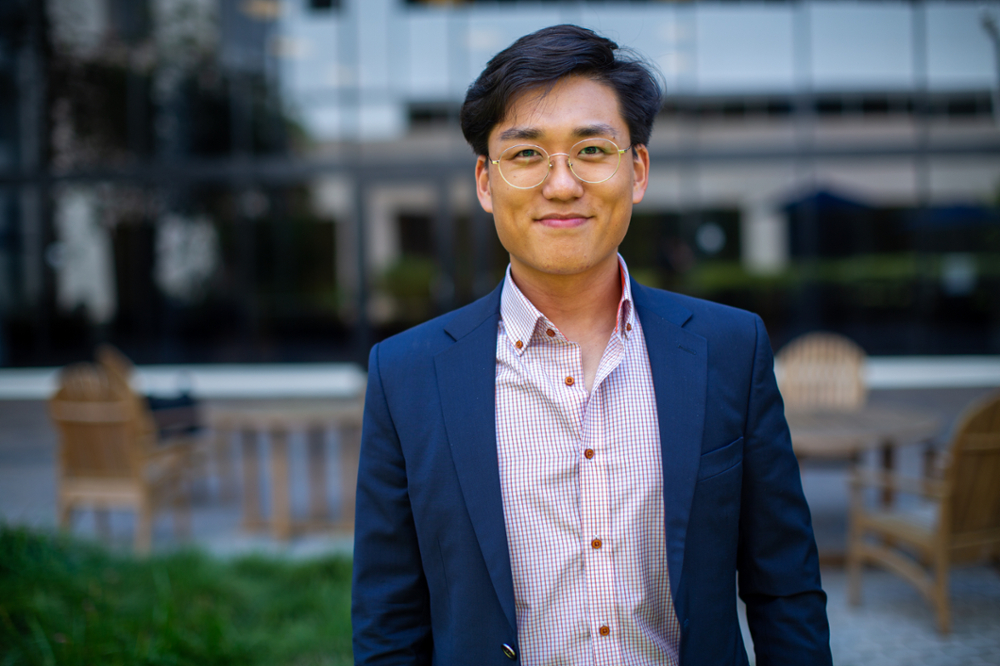 On-Campus Study
The JM is intended for professionals or individuals who want to become more specialized in their fields and enhance their knowledge of the law. Students can customize the program to their specific interests with a wide range of options, including employ-ment law, health law, business law, banking and financial compliance, international business, intellectual property, and more. Our students include HR directors, compliance officers, and aspiring healthcare administrators.
The on-campus JM offers the greatest amount of course flexibility. This format can be completed in nine months with full-time study, or up to four years when completed part-time. In addition, you have the ability to create your own customized course of study.
The same professors and industry professionals teach all JM courses. More than 60 full-time faculty, along with our adjunct faculty, teach more than 250 courses at Emory Law. Their focus on research means they are not only teaching you the law, they are also actively participating in shaping laws around the world.
---
Frequently Asked Questions
Are courses for the JM degree taught by the same professors who teach courses for the Juris Doctor degree?
What is the difference between a Juris Doctor (JD), a Juris Master (JM), and a paralegal degree?
Can I practice law with a JM degree?
How do the on-campus and online formats of the JM differ?
How long will it take me to complete the on-campus JM program?
What are the technical requirements of the on-campus format?
How will I receive official communications from Emory Law?
How will I know which courses to take?
JM Events