Student Support
Choi 10L to lead new bar success initiative
---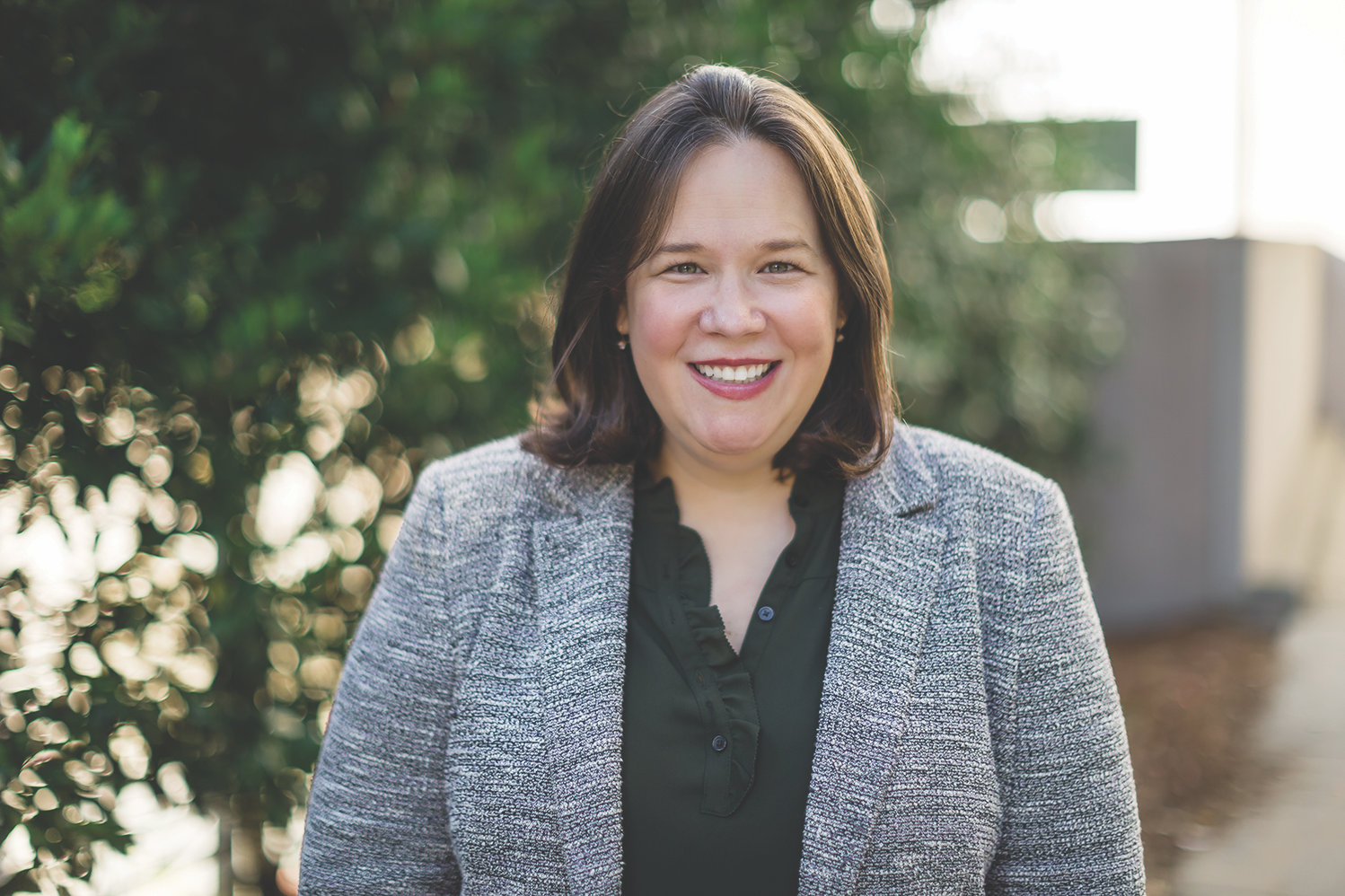 "We are building a culture of bar readiness that aims to give every graduate the skills and confidence necessary to succeed on the bar exam." — Rhani Lott Choi 10L
Rhani Lott Choi 10L has been a personal and professional advocate for students since she joined Emory Law's staff in 2014. In August, she was promoted to director of Bar Success and Academic Advising. 
In her new role, Choi will design, improve, and implement bar readiness programs and also oversee academic advising across all degree programs, to provide personalized and easily accessible assistance for students throughout their time at Emory Law. She will lead a team of advisors who will help students develop academic success plans, identify sources of additional support, select courses aligned with their interests and career goals, and develop and improve the skills necessary to pass the bar and enter the legal profession. 
The new position supports a key goal of Emory Law's Strategic Plan, to develop engagement programs that allow students to thrive both while in law school and as they launch their careers. Some steps already implemented include additional bar-related courses and access to more bar preparation materials. Review sessions and alumni mentoring programs have been expanded to help upper-level and recent graduates prepare for the exam. 
"I couldn't be more delighted that Dr. Choi will fill this essential new role and take our bar support and academic advising to the next level, with the added resources Dean Bobinski has invested," said Assistant Dean for Academic Engagement and Student Success Katherine Brokaw. "Her efforts will be especially crucial to make sure Emory Law keeps up with best practices to support our students' success, as the National Conference of Bar Examiners continues its major, multi-year revision of the bar exam. " 
Choi will work with deans, faculty and staff to further enhance the school's bar preparation efforts and will also be responsible for tracking and documenting academic outcomes and successes, which will be achieved through one-on-one advising, small group sessions and workshops. Those plans will build on existing student resources such as the Study Smarter Program and Dean's Teaching Fellows. 
"I'm excited about the opportunities and challenges this new role offers," Choi said. "We are building a culture of bar readiness that aims to give every graduate the skills and confidence necessary to succeed on the bar exam. That starts with providing robust academic advising. We've got the best students in the world, and I am eager to find new and innovative ways to support them." 
Choi is an adjunct professor and has served as Emory Law's assistant director of Student Engagement since 2019, but has also worked in several student-facing roles prior to that, including as assistant director of admission and program manager for the Kessler-Eidson Trial Techniques program, an annual effort that involves coordinating the schedules of more than 250 students and nearly 100 volunteer attorneys, federal and state judges, and corporate counsel. She's also a long-time and enthusiastic advisor for the Emory Law Mock Trial Society. Choi teaches and directs deposition and trial skills programs with the National Institute of Trial Advocacy (NITA) and was in practice for four years. Prior to entering law school, she completed a two-year assignment with Teach for America in North Carolina. Last year, she earned her doctorate in education from the University of Georgia. 
Email the Editor
Share This Story