Dean's view
More bright days ahead
---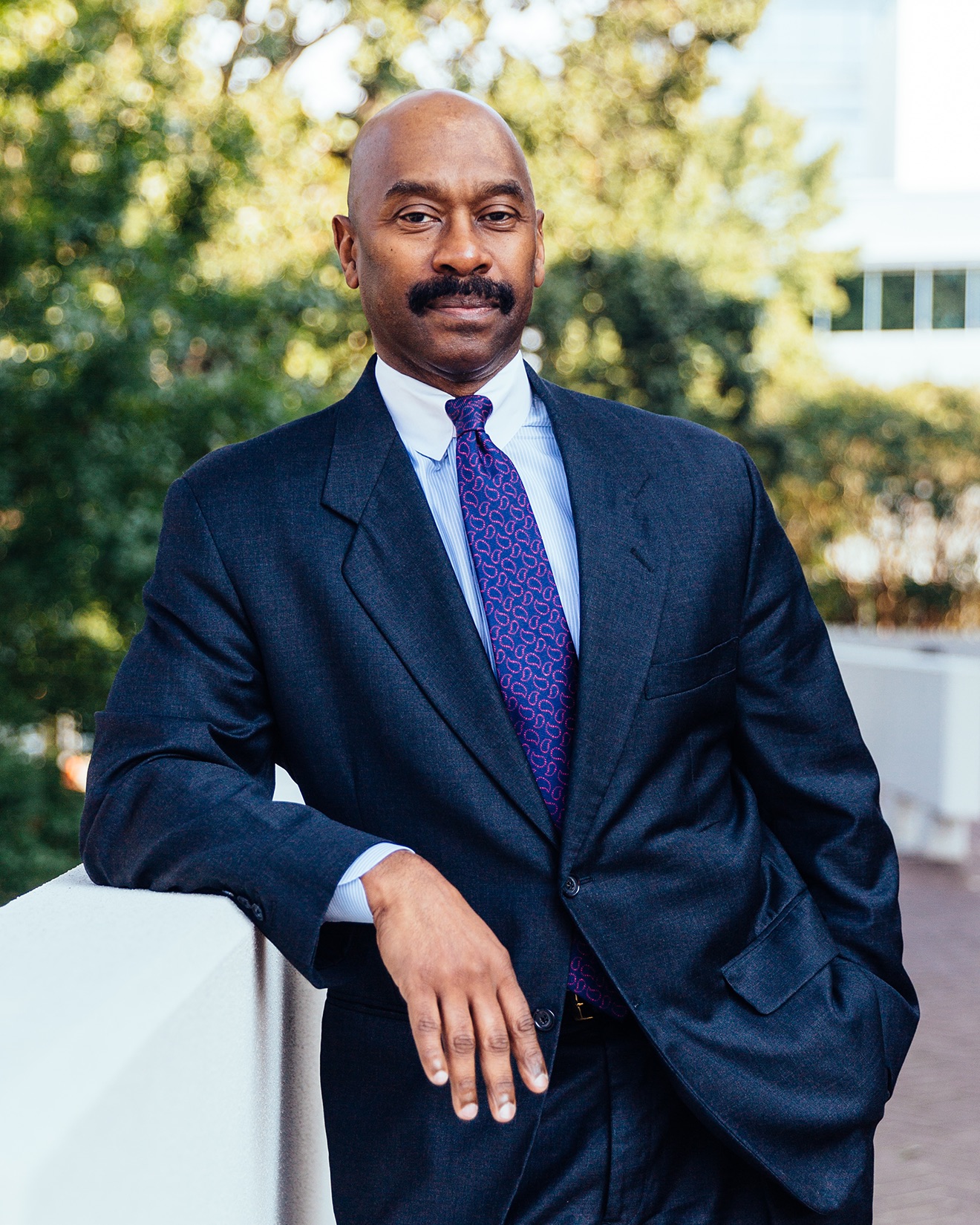 As I write this, the search for a permanent dean for Emory University School of Law is in its final stages. The search committee has assembled a strong pool of legal scholars from peer and aspirant institutions who have a range of professional experiences and/or have held positions relevant for a deanship of Emory's caliber. The applicant pool represents considerable diversity regarding gender and underrepresented minority status.
By the fall, the law school should have some new faculty members and a new dean, someone to guide the school to new levels of eminence in legal education. Serving as your interim dean has been the honor of my 27-year career at Emory. The past two years have given me a broader view of the impact of what we do as well as a deeper connection to our alumni. These are connections I look forward to maintaining in the coming years.
Alumni, your dedication to the school has been and remains an inspiration to me. Your engagement, your financial support, your service as adjuncts and advisors and, most of all, your deep involvement with our students is a crucial part of Emory Law's current and continued success.
In this issue of our alumni magazine, we hope to inspire you by providing insight into some of the most salient issues in the legal landscape. Specifically, in this issue we delve into gun control and public interest work - vital topics you may have considered - and today's Emory students study as part of their legal education.
As always, we hope to provoke thoughtful conversation, hear what our alumni have to say, and gain scholarly insight into the topics we present in our magazine. If you have anything to add to the conversation on any story you read here, please reach out to us at lawcommunications@emory.edu.
Thank you for your support during my tenure as Emory Law's interim dean. We turn toward our next chapter together, buoyed by optimism and enthusiasm for our shared future.
James B. Hughes Jr.
Email the Editor
Share This Story