New concentration launched fall term
Health law
---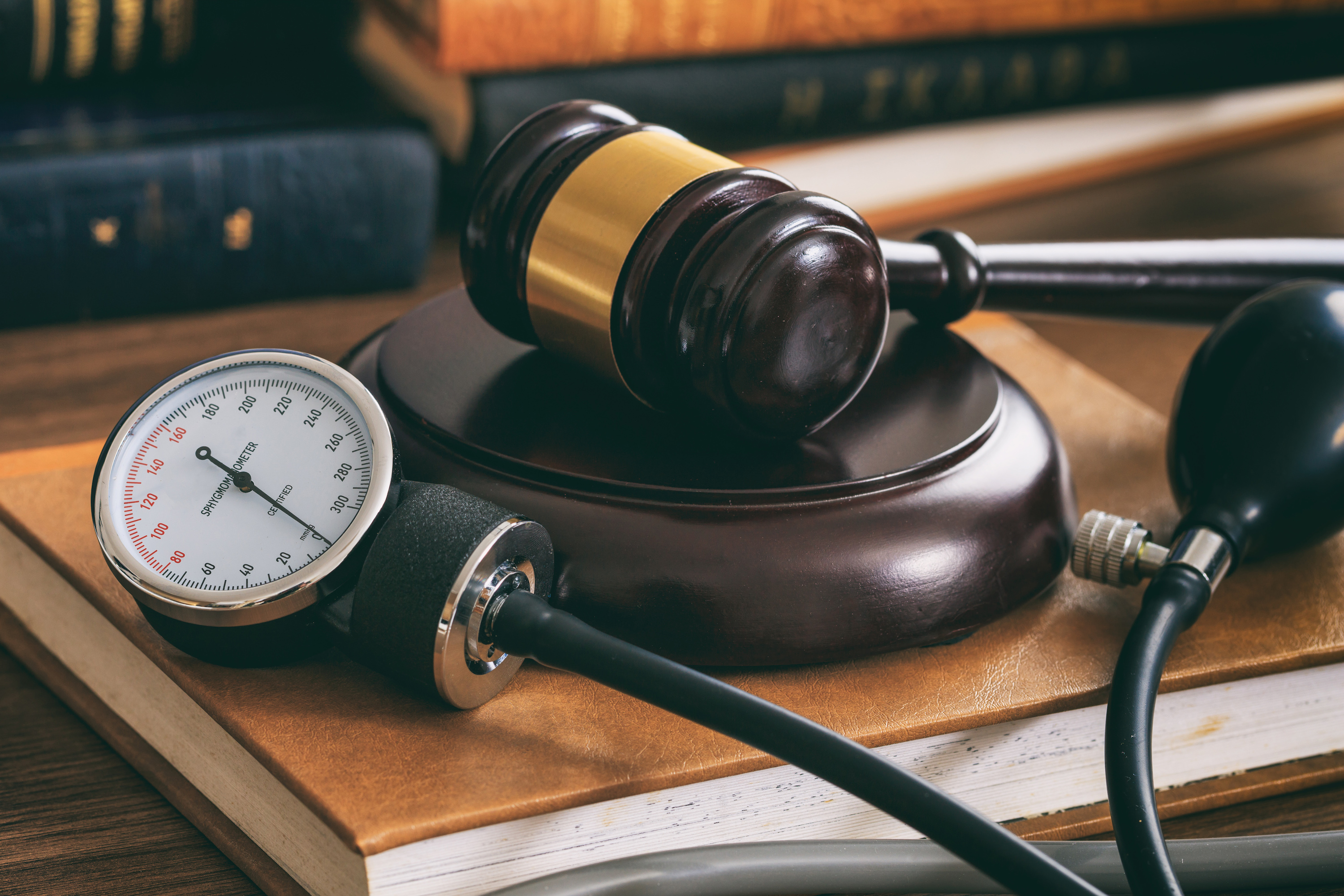 The health law curriculum at Emory Law offers students access to foundational classes in Health Law and Health Care Organization, Finance and Administration as well as advanced classes in Food and Drug Law, Public Health Law, Insurance Law, Mental Health Law, Disability Law, Health Law and Ethics, and many others.
Emory Law and the Rollins School of Public Health cooperate to offer a juris doctor and Master of Public Health (JD/MPH) degree. A juris doctor and master's in Bioethics joint degree program is offered in conjunction with Emory's Laney Graduate School. 
Our strength in health law earned us a place at #23 in the 2021 US News and World Report specialty rankings — a recognition that is due, in part, to our knowledgeable and well-respected faculty, including Professors Matthew Lawrence, Polly Price 86C 86G, Ani Satz, and Liza Vertinsky, as well as Dean Mary Anne Bobinski and others. 
But, for students who want to specialize their legal education without getting a joint degree, there's a new opportunity at Emory Law. Students can expand upon the education provided in existing health law-related courses and choose to earn their juris doctor degree with a health-law concentration. To earn the health law concentration, students must (1) be accepted into the Health Law Program through a competitive process, (2) complete a minimum of 12 credits of required and elective courses, and (3) complete an additional 2 – 3 credits in the capstone experience requirement, including a writing project in health law or an experiential offering in health law. 
The law school already coordinates externships with organizations such as the U.S. Department of Health and Human Services (Atlanta), the U.S. Centers for Disease Control and Prevention, the Health Law Partnership, the American Cancer Society, and the Feminist Women's Health Center, among others. 
Emory Law students will generally apply for the new concentration during the spring semester of their first year or their second year. In addition, the advisors may consider awarding the concentration to other students who have met the requirements on a case-by-case basis. The competitive process includes submitting a statement of interest, a resume, academic records, and any other relevant experience. The faculty advisors review the applications using a rigorous selection process. Selection to the program will be based on demonstrated interest, experience, and proficiency in health law. Up to 18 students from each class will be selected to participate. 
While the juris master program offers students concentrations in Health Care Law, Policy, and Regulation and Business Law and Regulation, the Health Law concentration will be the first such opportunity for the juris doctor program. 
For Joanna Shepherd 01G 02G, vice dean and Thomas Simmons Professor of Law, this new concentration could help position students as an even greater asset to some employers. She says, "Students who complete the concentration will engage deeply with health law in several courses and in a capstone experience. We believe that the concentration will establish to employers that students have attained a certain mastery in health law." 
Email the Editor
Share This Story