Cooper 67L awarded the Emory Medal
---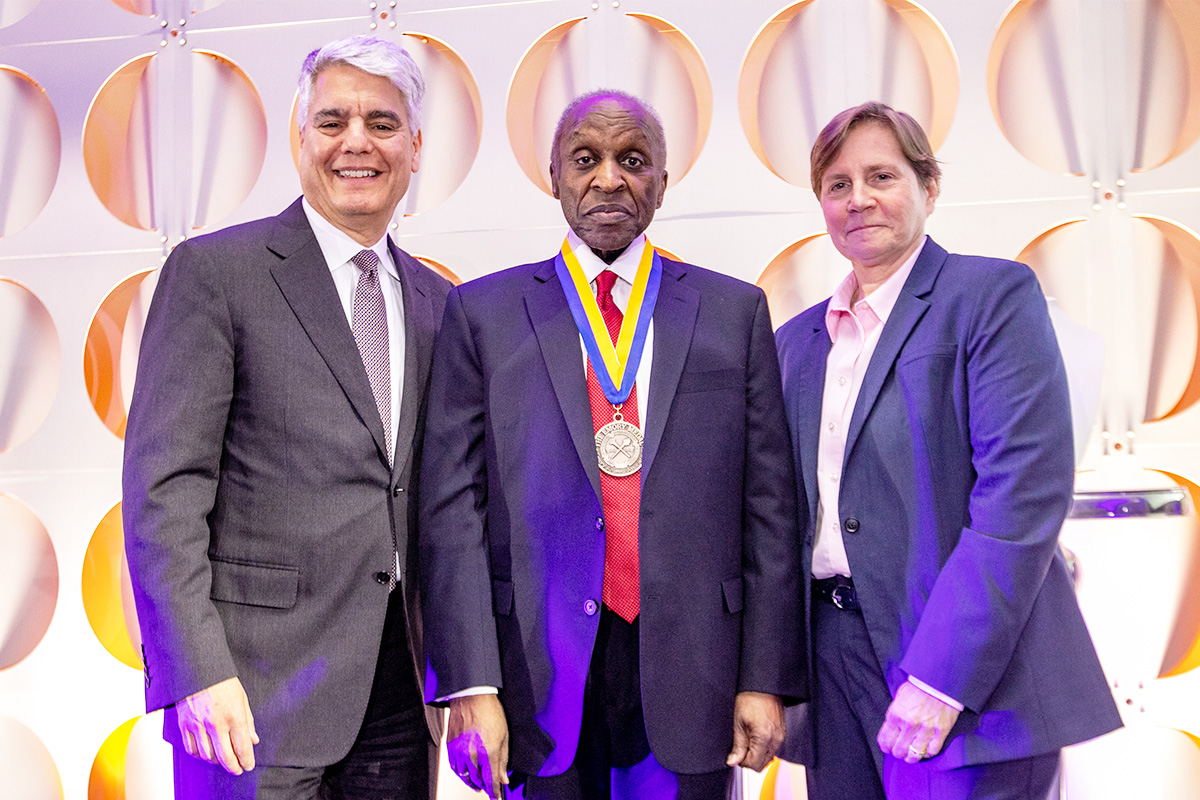 The Emory Alumni Awards are an opportunity to reflect on the everyday champions, luminary leaders, and change-makers who call Emory home. This year, Judge Clarence Cooper 67L was awarded an Emory Medal as part of alumni recognition. This award is Emory's most prestigious alumni award and honors recipients who are leaders in their field as well as leaders in their local, national, and global communities. Emory Medal recipients are recognized for:
service to Emory, the Emory Alumni Association, or a constituent alumni association
service to the community
achievement in business, the arts, the professions, government, or education
Cooper is accustomed to carving a path where there is none. He came to Emory University School of Law in 1965 and was among the first full-time African American students to graduate from the program. Cooper began a career in law during the Civil Rights Movement. This turbulent time of desegregation and denial of voting rights fueled Cooper in his ascent as a lawyer. 
Throughout his early career, he was the first and only Black person in many of the offices he served. He served as the assistant district attorney for the Fulton County District Attorney's Office for five years. Later, he was appointed to Atlanta's Fulton County Superior Court, where he presided over the Wayne Williams/Atlanta Child Murder case. Cooper is currently a senior judge on the US District Court for the Northern District of Georgia. He is a pioneer for African Americans in the field of law, and his legacy is one that all people can live by.
In 2017, Cooper was named one of the Emory Law 100, a group of influential contributors to Emory Law history. In 2021, the Emory Law chapter of the American Inn of Court was renamed to honor Cooper. Watch his story at together.emory.edu/alumni/awards/emory-medal.
Email the Editor
Share This Story