From Matlock to the Suits
---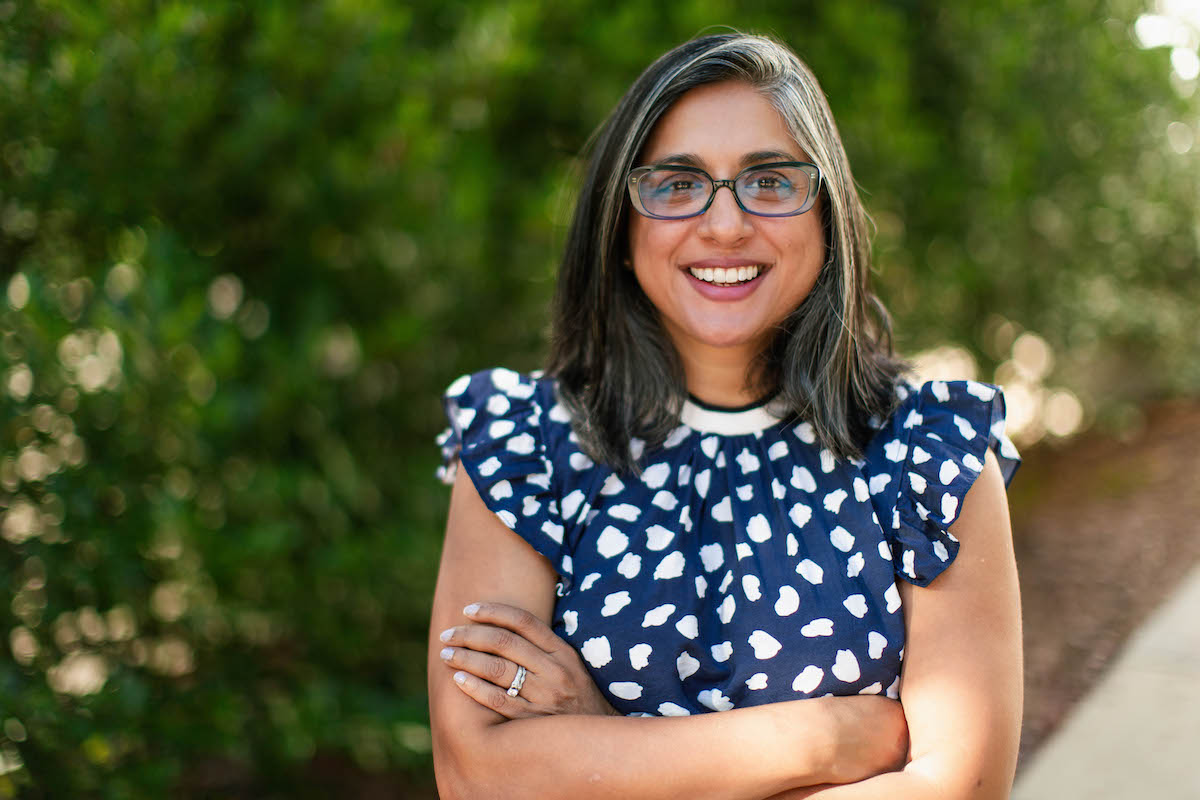 AS I REFLECT ON the employment achievements for the Class of 2021, the highest in ten years at Emory Law, I consider the significant role that career departments in law schools now play in the trajectory of a student's legal career.
From the 1L Career Strategy and Design Class, the one-on-one advisor meetings, optimization of the recruiting cycles, review of individual job applications, financial and salary counseling, and navigating offers and rejections, our career development office partners with every law student to launch them into their legal careers. We help students meet both short-term and long-term career goals, because most will hold several jobs during their professional lives.
This is unlike the law school experience a generation ago (GenX, in my case) in which a career office had one person who made sure certain job and internship resources were readily available in alphabetically kept binders, while offering a compassionate ear to anyone who desired it. The paradox of the information age is that it necessitates the ability to review and synthesize the myriad of everchanging legal market information to make it palatable and relatable to the recipient. For a law student, that is the career and professional development office.
My entire team comprises first-generation lawyers or business professionals. When we say to a student "we've been there," we are honest. None of us had known a legal professional until law school and yet our experiences are quite different. I learned about lawyering from Matlock. The current students learned from Suits. Matlock, a diligent, slow-paced, thoughtful show, wended its way to resolution. Suits is exciting, dynamic, fashionable, and clever, with multiple, fast-paced resolutions.
My classmates wallpapered bathrooms with the rejections that trickled in through snail mail. Today, a student logs on at 5:01 p.m. to view fifty accepts or declines — or a combination therein — from an employer. Immediate and harsh.
We're the bridge between the professional reality that the students face and the secluded law school environment. A professor is more willing to alter deadlines than a judge. Exceptions can be the norm in a learning, academic environment, but exceptions encounter tough obstacles in practice. Every student at Emory Law is the shining example in their communities; each deservingly special. And now that community is the larger legal profession. As the community gets larger, the students are called upon to advocate more determinedly for themselves, all while becoming advocates for their clients. They are required to distinguish their talents and experiences to compete. We assist students through our tailored, individual advising approach and by engaging with employers to demonstrate how every student with an Emory Law degree is worthy of a job.
This past year, employer recruitment increased by twenty percent, and both our at-graduation employment rate and the bar required or JD preferred jobs our students secured was at a ten-year high. Our students are doing well. Emory Law is the largest law school in the southeast, and our students are succeeding across the country. Legal careers, like many other professional ones, may meander, bend, curve, twist, and zigzag along a paved, crooked, or cracked path. One thing I know for sure is that careers are long. Ultimately career satisfaction is rooted in sustainability. Our students are most successful when they embrace becoming long-term contributing members to this noble profession. The legal profession, at its heart, is a service one. The work our office does is to make sure students are primed for their roles in this profession — and positioned for long-term success.
Email the Editor
Share This Story