Public Interest
Located in Atlanta, birthplace of the civil rights movement, Emory Law offers a wide variety of opportunities to study and practice law in the public sector.
Learn More
Featured Stories

Emory Law has announced the establishment of the David J. Bederman Research Professorship and its first recipient, Jonathan Nash.
Learn More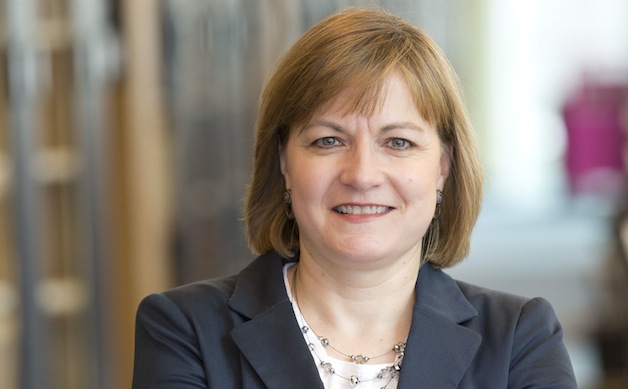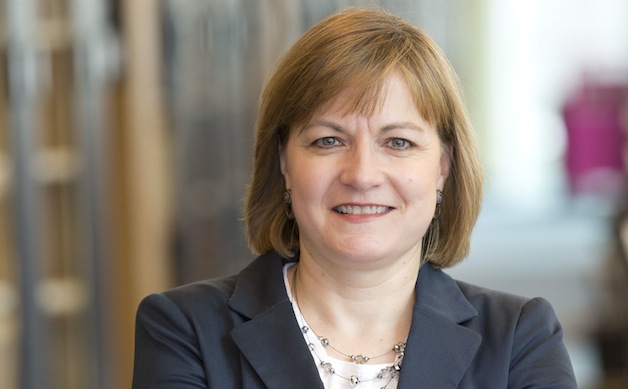 Professor Polly Price discusses the possible impact of President Obama's intention to use an executive order to set new immigration policy.
Read online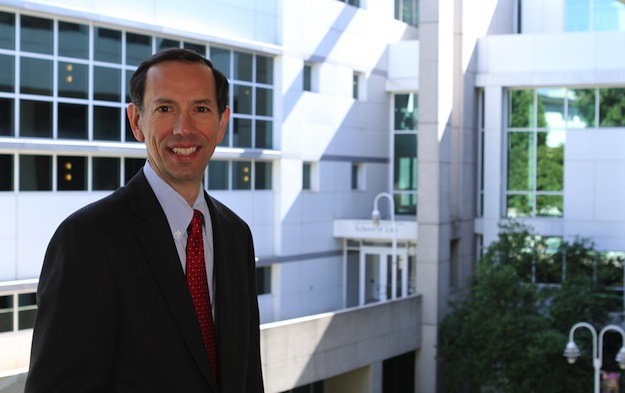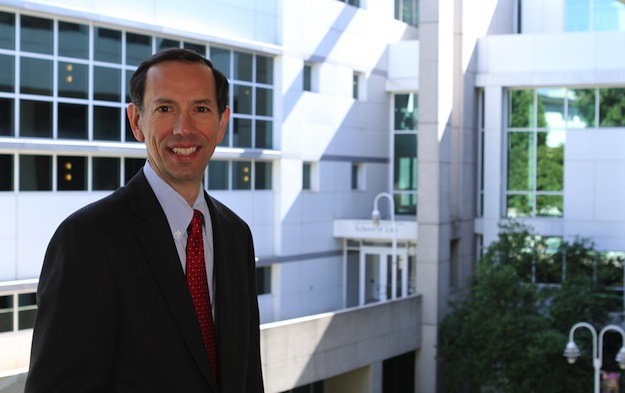 Join Emory Law on December 3 for an alumni reception featuring Dean Robert A. Schapiro and Professor Timothy Holbrook.
Learn More