Main content
Academic Engagement and Student Success
As Emory Law students adapt to the academic demands of our rigorous legal education, they have access to a wide range of advising support and study skills programs to optimize their opportunities for success.
Student Success
The Office of Academic Engagement and Student Success manages Houses Program, the Dean's Teaching Fellows, presents the "Study Smarter" series, provides guidance on the bar admission process and the bar exam, encourages a healthy school-life balance through resources and programming, and provides individual academic and other advising services.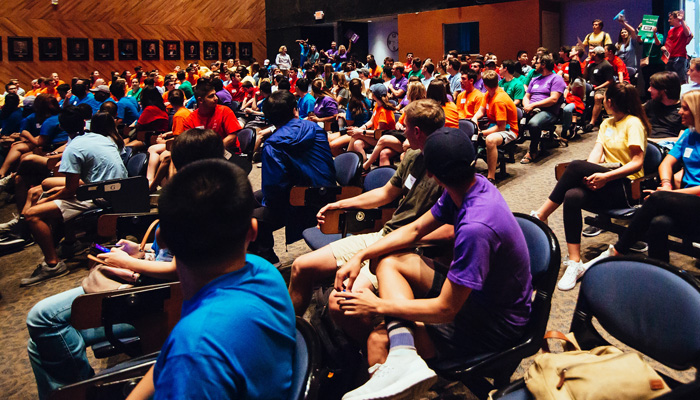 Additional Resources
There are additional programs and resources here at Emory Law and at Emory University.
Meet The Team
Office of Academic Engagement
The Office of Academic Engagement connects students to academic resources and support at Emory Law as well as the larger Emory University campus.
Learn More