Public Interest
Located in Atlanta, birthplace of the civil rights movement, Emory Law offers a wide variety of opportunities to study and practice law in the public sector.
Learn More

Reunion: September 19-21
Each fall Emory Law welcomes alumni back to campus to reunite and celebrate the Emory Law community. Join us for Alumni Weekend 2014.
Learn More
Featured Stories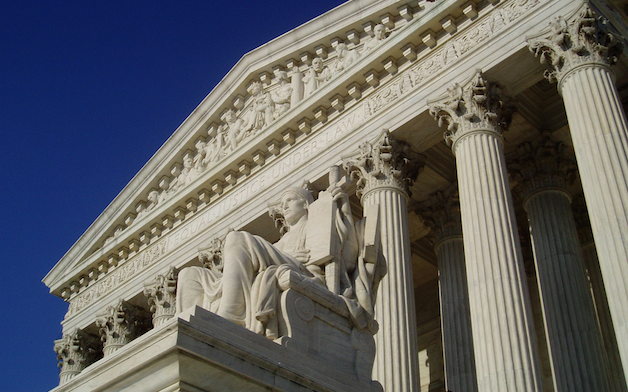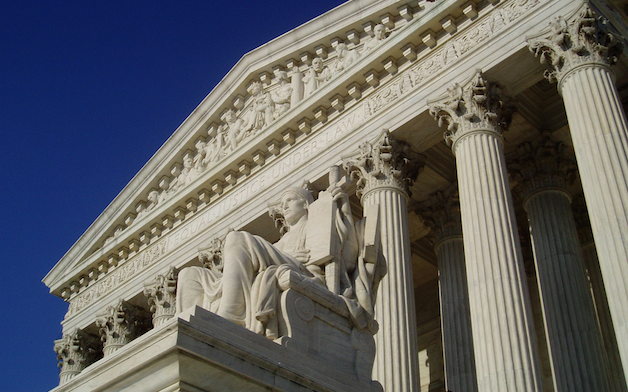 SCOTUS: Emory Law faculty analysis of the 2014 term
Emory Law faculty members present their analyses of the Supreme Court's decisions during the 2014 term, considering issues including the place of religion in employer insurance plans, legislative prayer, patent trolls, campaign finance, the Clean Air Act, same-sex marriage, and presidential appointments.
Read more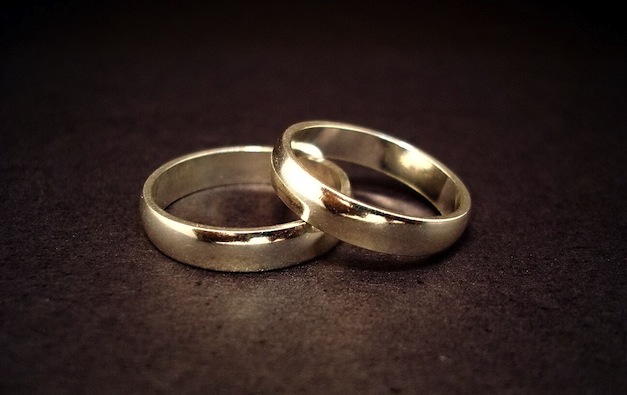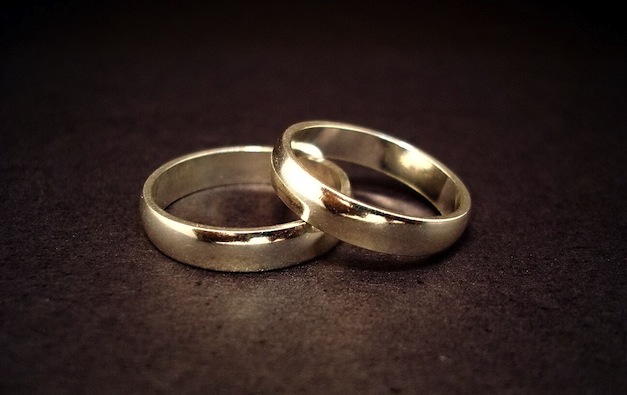 Same-sex marriage could be legal nationwide next year, Perry says
The US Supreme Court will likely issue a ruling next year requiring all states to allow same-sex couples to marry, predicts Michael Perry, Robert W. Woodruff Professor of Law and constitutional law expert.
Learn More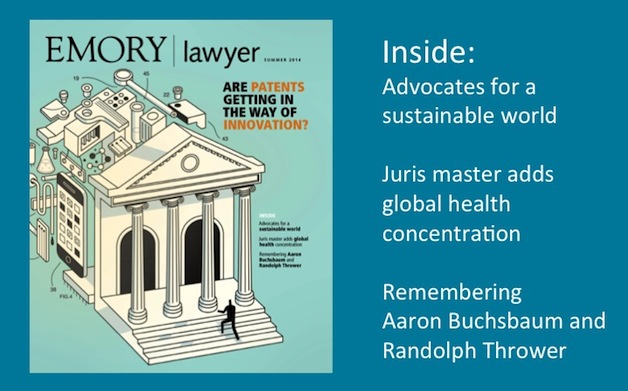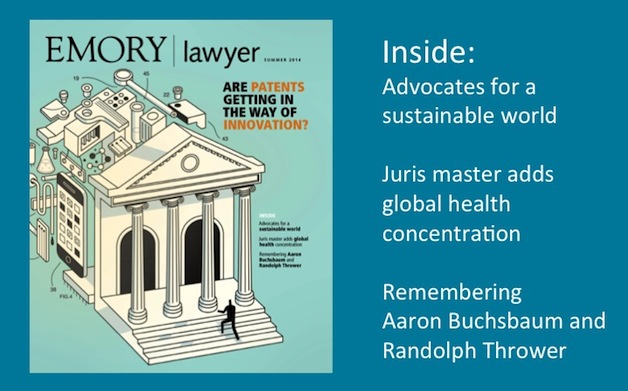 Summer 2014 Emory Lawyer is online
In the lineup: patents and environmental law, our new JM program in global health, and the 30-year anniversary of the Feminism and Legal Theory Project. 
Read online