Main content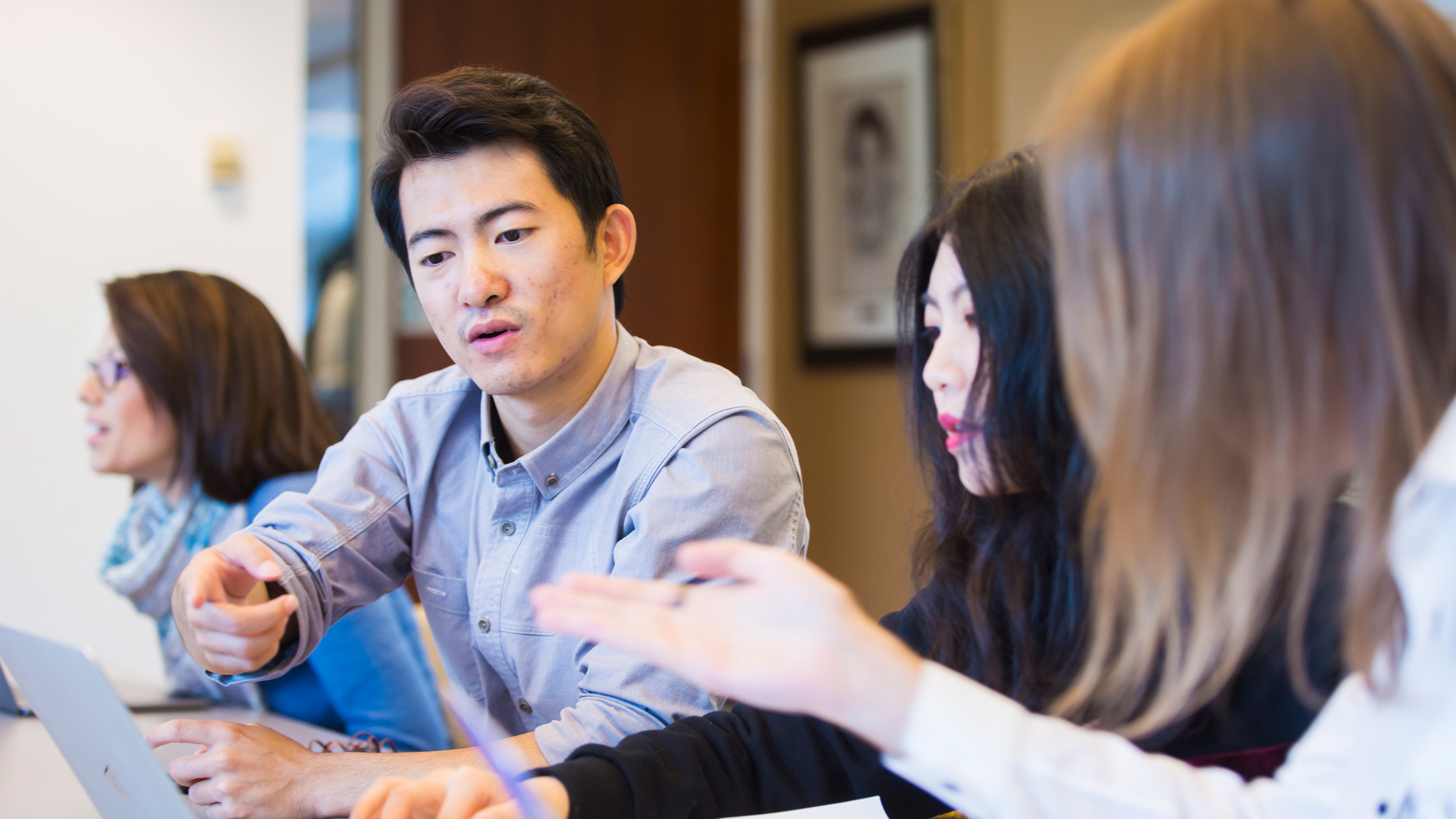 Admitted International Student Resources
Obtaining a Visa to Attend Emory Law
Once you have accepted our offer of admission and paid the full tuition deposit, our office will send you an email with detailed instructions about the process to obtain either an F1 or a J1 visa to enroll at Emory Law School.  Note that it can take 3-5 business days to process your deposit and send the email.  As a part of this process, you will need to submit documents that show you are able to pay for the full cost of attendance for one year of study at Emory Law.  Once we process the completed application referenced in the email, Emory will issue either an I-20 for F1 students or a DS-2019 for J1 students.  The application should include:
Completed Financial Certificate (this form will be included in the email).
Documentation, such as bank statements, that show proof of financial support.
Copy of your passport, and dependent passports if your spouse and/or children will be joining you.
Any student transferring a current F1 Visa to Emory, must submit all of the above as well as complete the

 

Transfer Clearance Form.
Recommendations
Submit your documents for the I-20 or DS-2019 as soon as possible.  It will take time for us to process the paperwork and can also take time to secure an appointment at your local Embassy or Consulate.
Think about consulting with an Education USA center before your visa interview.  The Education USA representatives can provide guidance on how to approach the interview and many hold pre-departure orientations for students studying in the U.S. with helpful information. Find an EdUSA Advising Center.
Wait until you have your visa to make any travel arrangements.
Orientation
All incoming international students are required to attend the International Student and Scholar Services (ISSS) Orientation session during orientation.   In addition, each program has an orientation program that all students are required to attend.  The ISSS session date will be indicated as a part of the master schedule for each program.  Please refer to the appropriate admitted student page for more information.
SJD, MCL and exchange students will receive an email with more information about orientation activities.
Helpful Resources
Frequently Asked Questions
When will I get my I-20 or DS2019?
I received a scholarship from Emory Law, does that count towards the total cost of attendance outlined on the financial certificate?
Yes, a scholarship award will count.  You can deduct the Emory Law scholarship award from the cost of attendance estimate and the amount remaining is what you will need to provide documentation
The bank will not certify the financial certificate.  What should I do?
That is OK as many banks will not certify a document that is not their own.  If you have a certified, official bank statement in support of the financial certificate, it is OK that the bank will not sign the form. 
When should I book my flight to Atlanta?
Wait to make any travel arrangements until you have your Visa.  Much can happen in the process that is out of your control, so please make sure you have your visa in hand before you make travel arrangements that cannot be changed.
When can I enter the U.S.?
You can enter the U.S. 30 days prior to the official start date on your I-20 or DS-2019.
---