Main content
Enhance Your Student Experience
Be heard in a community of students and faculty who welcome people from all backgrounds. Where your opinion and perspective matter. Where your culture is embraced. Where everyone is celebrated across a variety of organizations.
Student Organizations
Get Involved
Make the most of your school years by becoming fully engaged on campus. With more than 35 student organizations, there are myriad of opportunities available to complement your studeis and build your resume.
EXPLORE STUDENT ORGANIZATIONS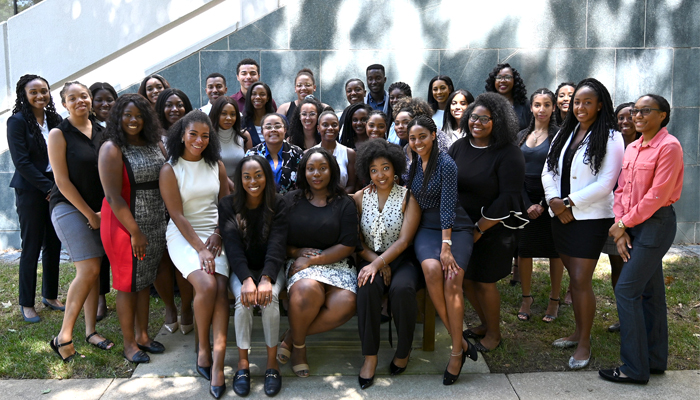 Commencement
Road to Success
The Emory Law Degree Candidate Recognition Ceremony will be held on Sunday, May 10, 2020 at 5:00 p.m. at the Woodruff P.E. Center.
Commencement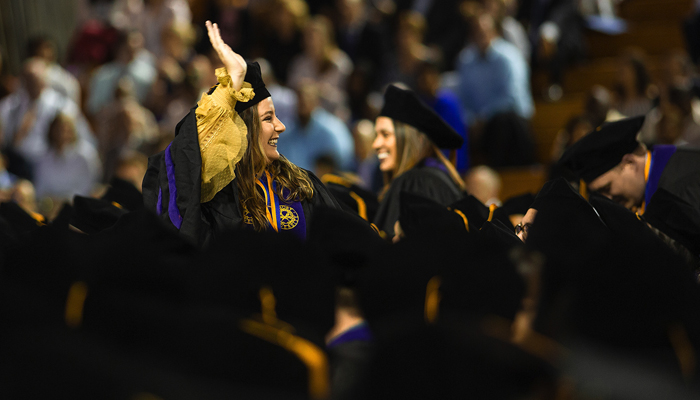 LIFE IN ATLANTA
Base Yourself in the Hub of the South
Atlanta is affordable, accessible, and brimming with culture and opportunity. It's a city where you can make an impact in the bustling business community while living comfortably in charming tree-lined neighborhoods.
Explore Atlanta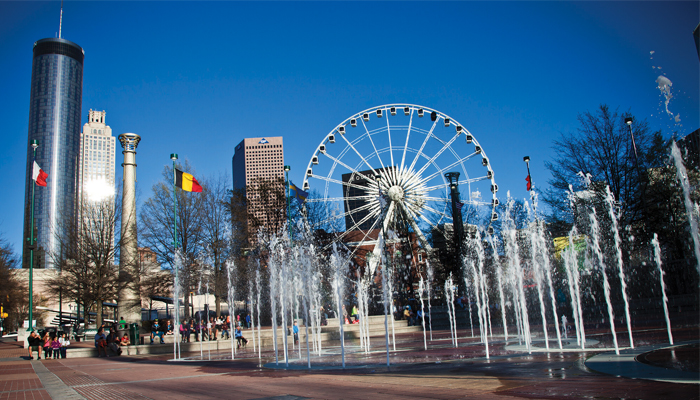 Student Handbook
Find detailed information about programs, policies, and procedures so you're always on top of what's expected from you.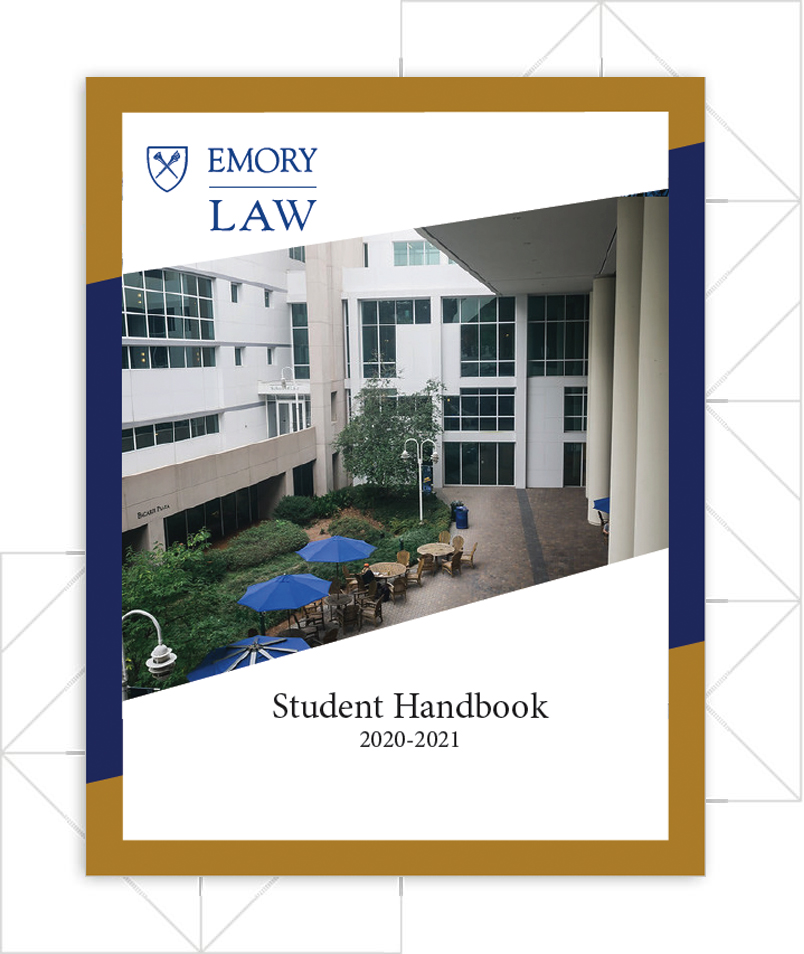 Lead a Fulfilling Student Life
Happening at Emory Law