Main content
Welcome to Emory Law
Thank you for attending our Virtual Open House on Saturday, October 3, 2020. We hope you took advantage of the opportunity to discover all that Emory Law's top-ranked degree programs have to offer you and learn about the application process, participate in a mock class, talk with current students, and see some of our beautiful campus virtually.
Schedule of Events Mock Class with Professor Robert Parrish
Get to Know Emory Law
Explore our campus and city! You can take a tour with one of our third-year students, learn about Atlanta, and more.
In Their Own Words
The best way to learn about being a student at Emory Law is to hear from someone who is already a part of our community. Describing topics ranging from the potential for networking and career opportunities to our diversity and vibrant location, our students and alumni have a lot to say.
Learn More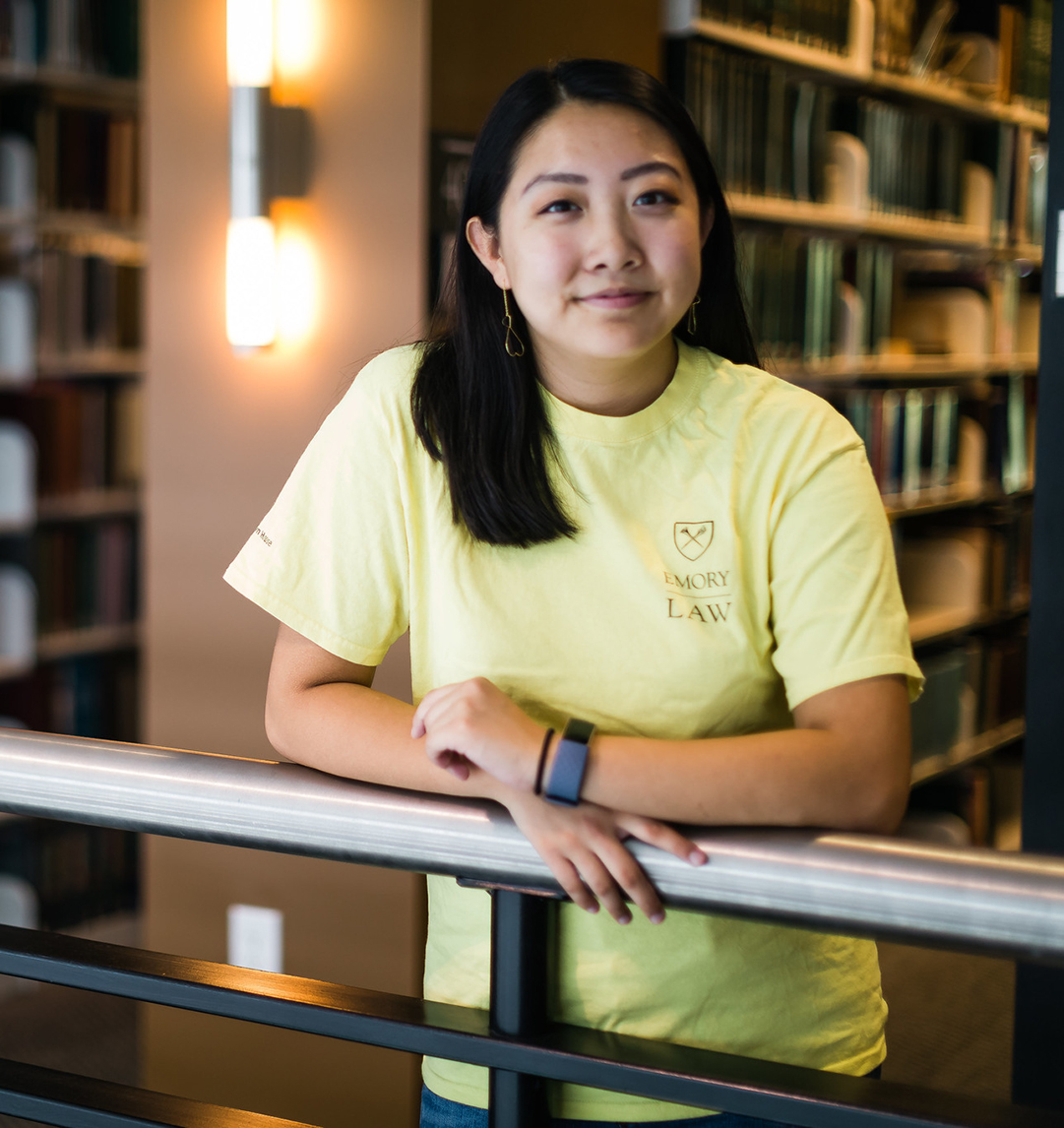 Contact Our Admission Team
---
You can schedule a one-on-one appointment with a member of the Emory Admission team to have all your questions answered.
Connect with Us