Main content
Michael Babineau 21L
Michael Babineau has always wanted to be an agent of change. He had been teaching social studies and science for three years at a Title I school in Tennessee when he applied to Emory Law. His students, already faced with economic disparities, were facing additional challenges distracting them from learning in the classroom. He couldn't ignore their pain. "Kids are not going to care so much about Hammurabi's code of law or what a ziggurat is if they're worried about their dad's hearing coming up and whether he's going to be able to make bail. With that in mind, I turned my focus toward public interest work."
Read More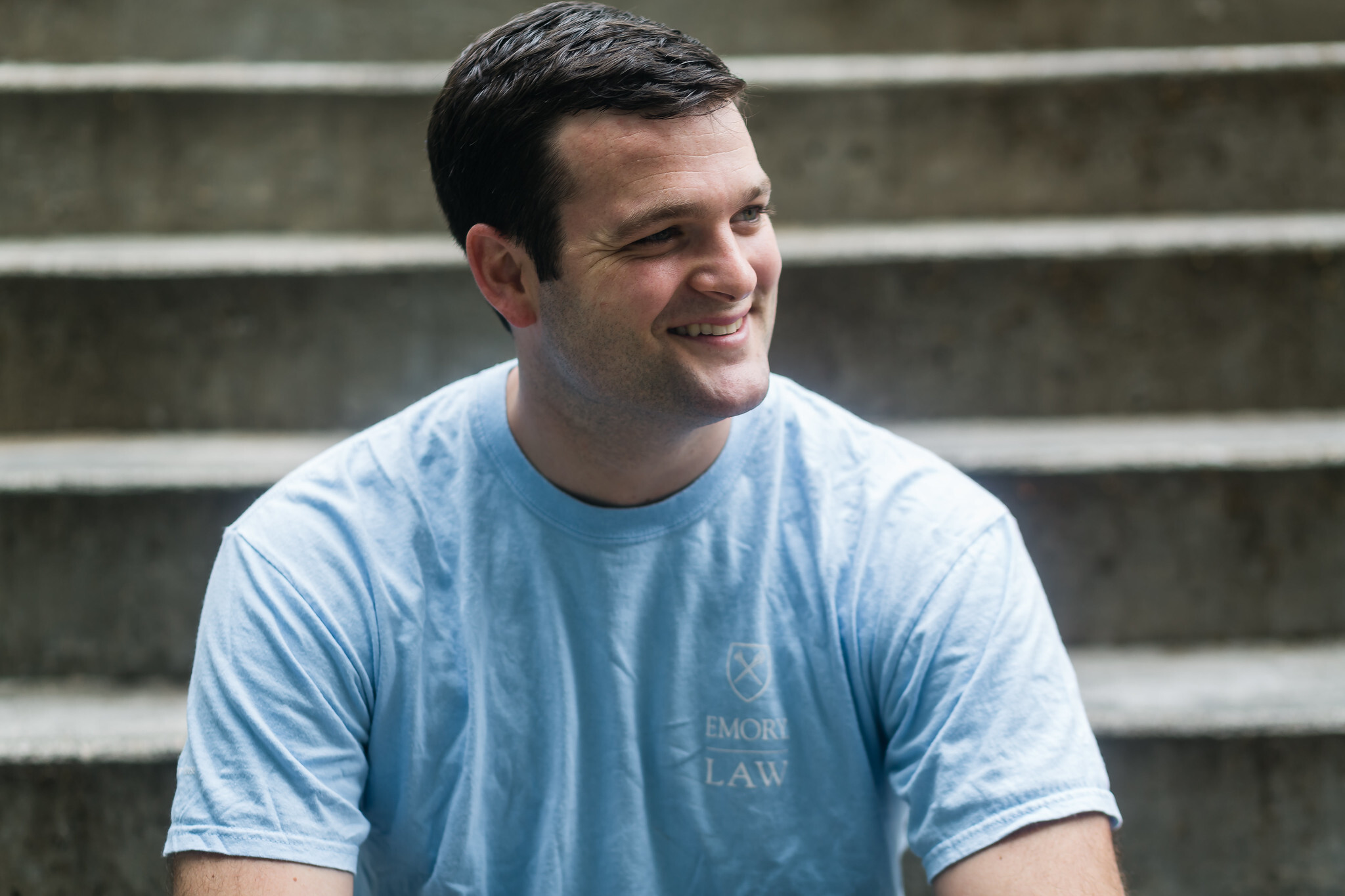 Maggie Clark 21L
"I chose Emory Law because of the friendly atmosphere and the resources for public interest law in the Southeast. I love living in Atlanta— it has so much history and entertainment, as well as amazing food! There are so many opportunities here and it's a great place to focus on environmental law in action."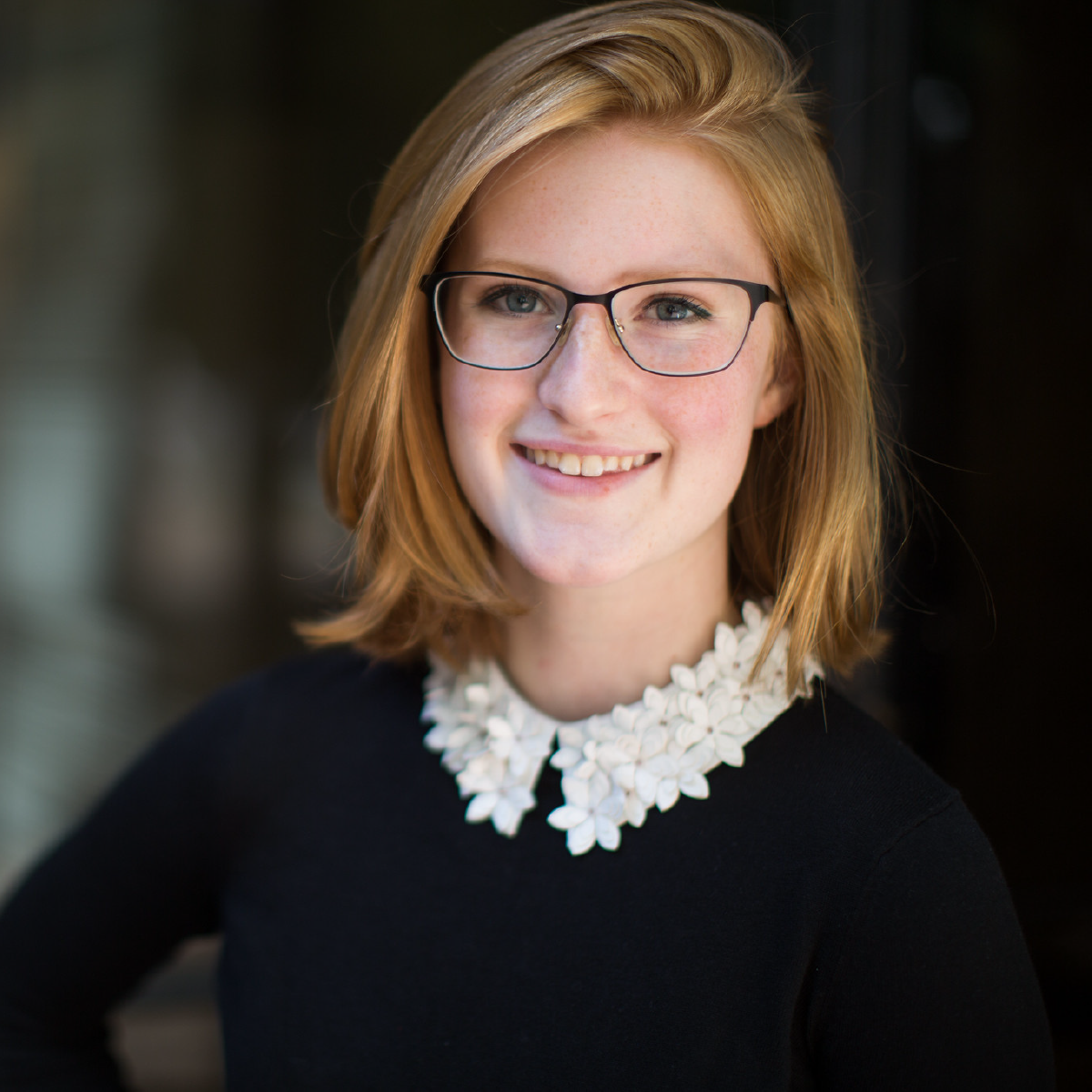 Lario Albarran 21L
"The legal market in Atlanta is wonderful because federal courts and companies like Coca-Cola and CNN are headquartered here. If you want the intimacy of a small community but the resources of a large city, Emory has everything you could want. The law school met my personal goals of living in a large city and my career goals, too, because graduates are placed at great jobs after graduation."
Anthony Rao 20L
"I chose Emory Law for its long history of academic excellence and stellar track record of placing students at world-class law firms, but more so for Emory's commitment to diversity."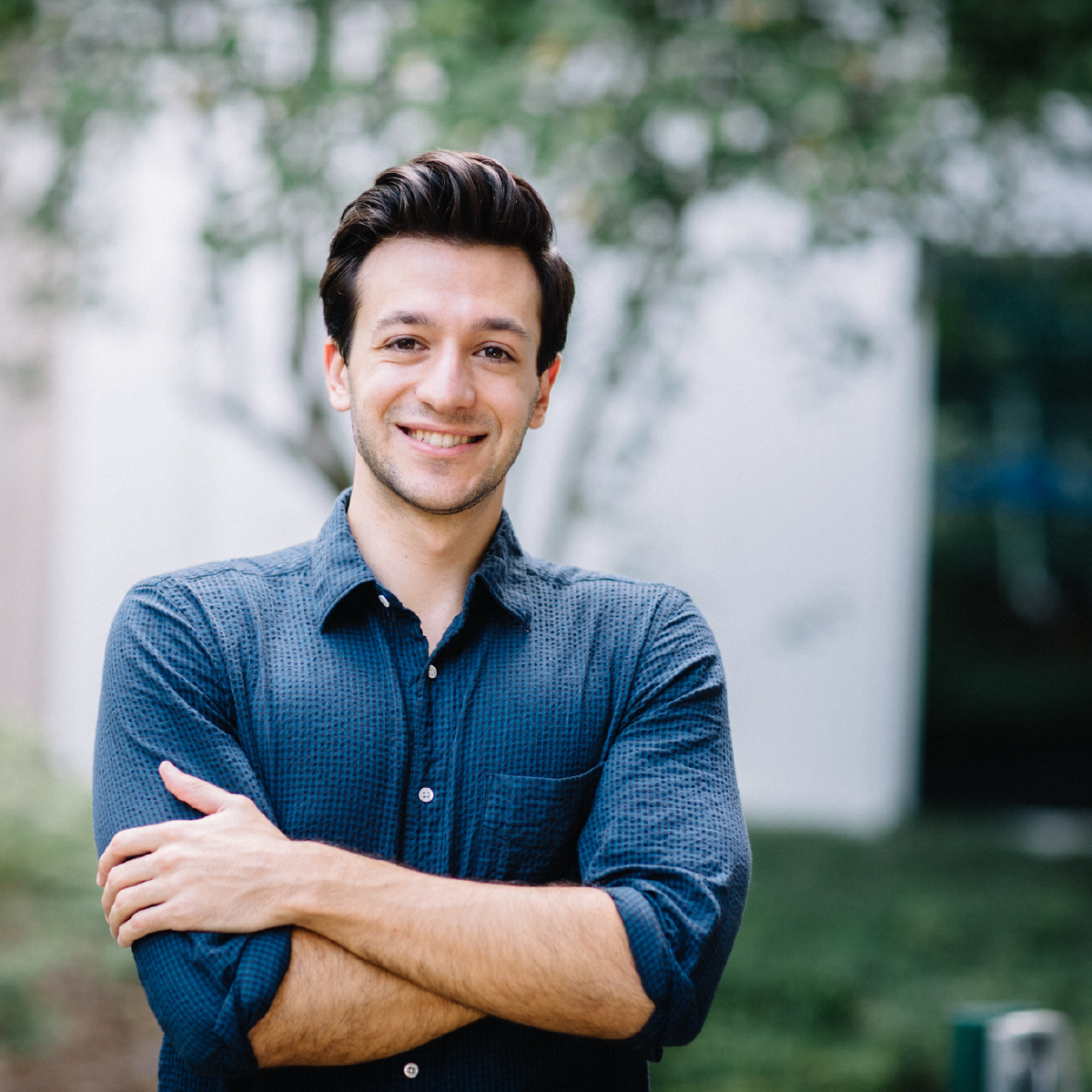 Grace Goodheart 20L
"The faculty at Emory Law are caring and engaged. During my first year, I reached out to a professor to discuss my career path, and the depth of concern and care that he demonstrated made me feel certain that I had chosen the right school."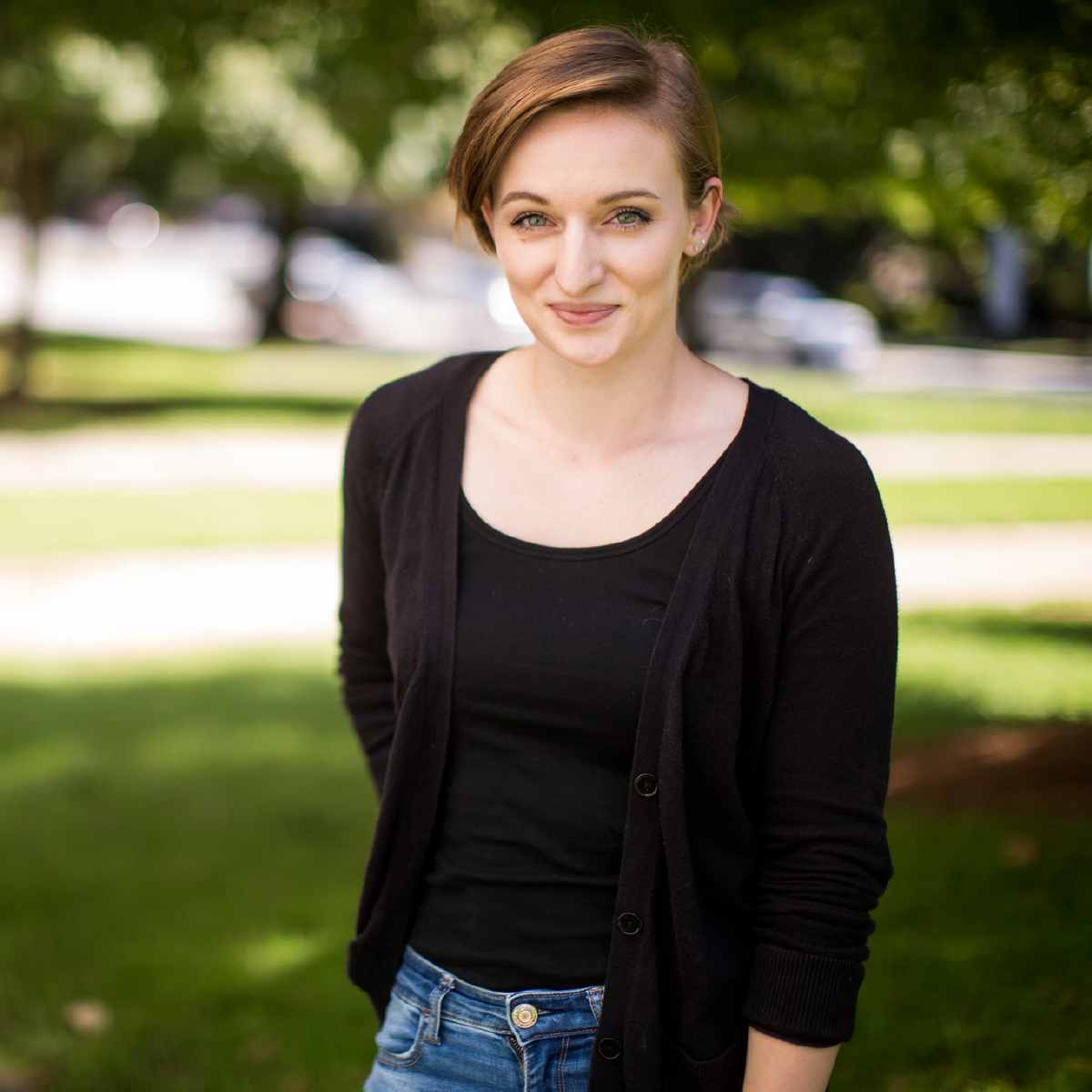 Laurie Kim 22L
"I chose to come to Atlanta because it's rich in culture and history. The city represents what the South looks like today—an eclectic, burgeoning, and multicultural community. Because of its relative affordability and established markets in service, technology, and industry, Atlanta boasts strong regional ties as well as a robust international reputation. From multinational corporations to local barbecue, there's something for everyone."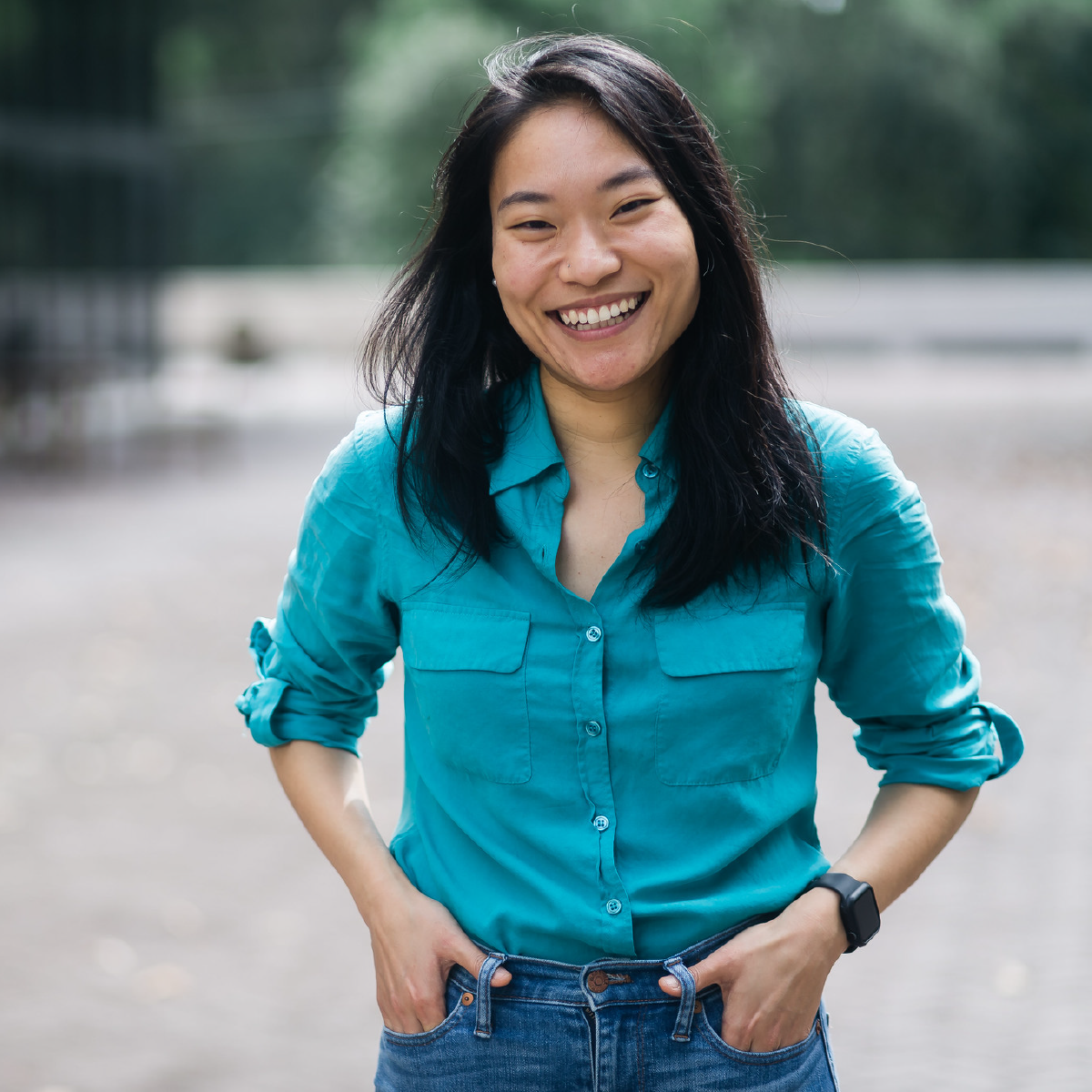 Diming Xu 22L
"The culture in Atlanta is very open and diverse. I love the vibe of Atlanta and enjoy taking a walk around the BeltLine."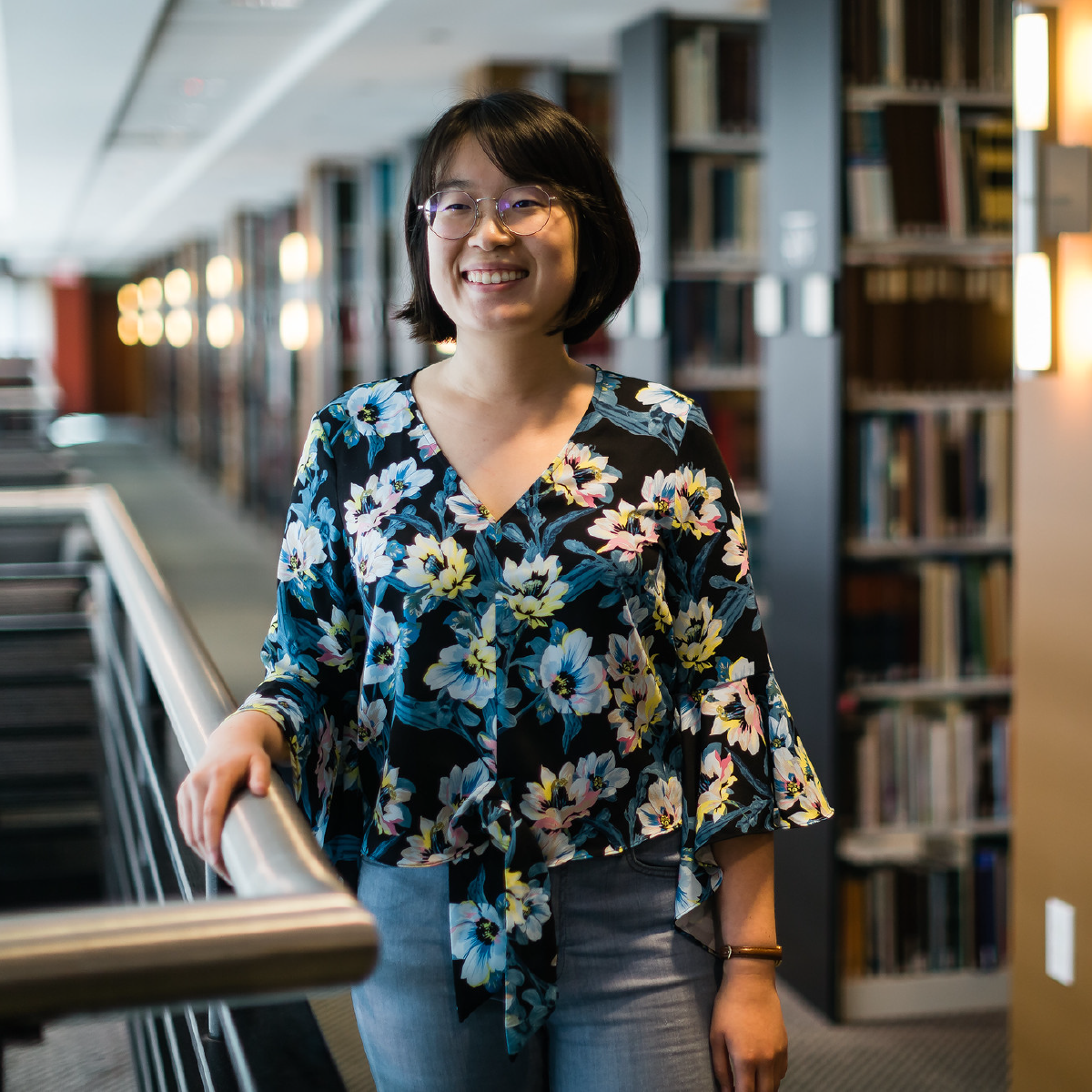 Ashley Cleaves 20L
"I chose to attend Emory Law because the faculty and staff genuinely want students to succeed, and they work tirelessly to provide us with opportunities that will enhance our legal education. At Emory Law, you will have access to some of the best legal minds in the world."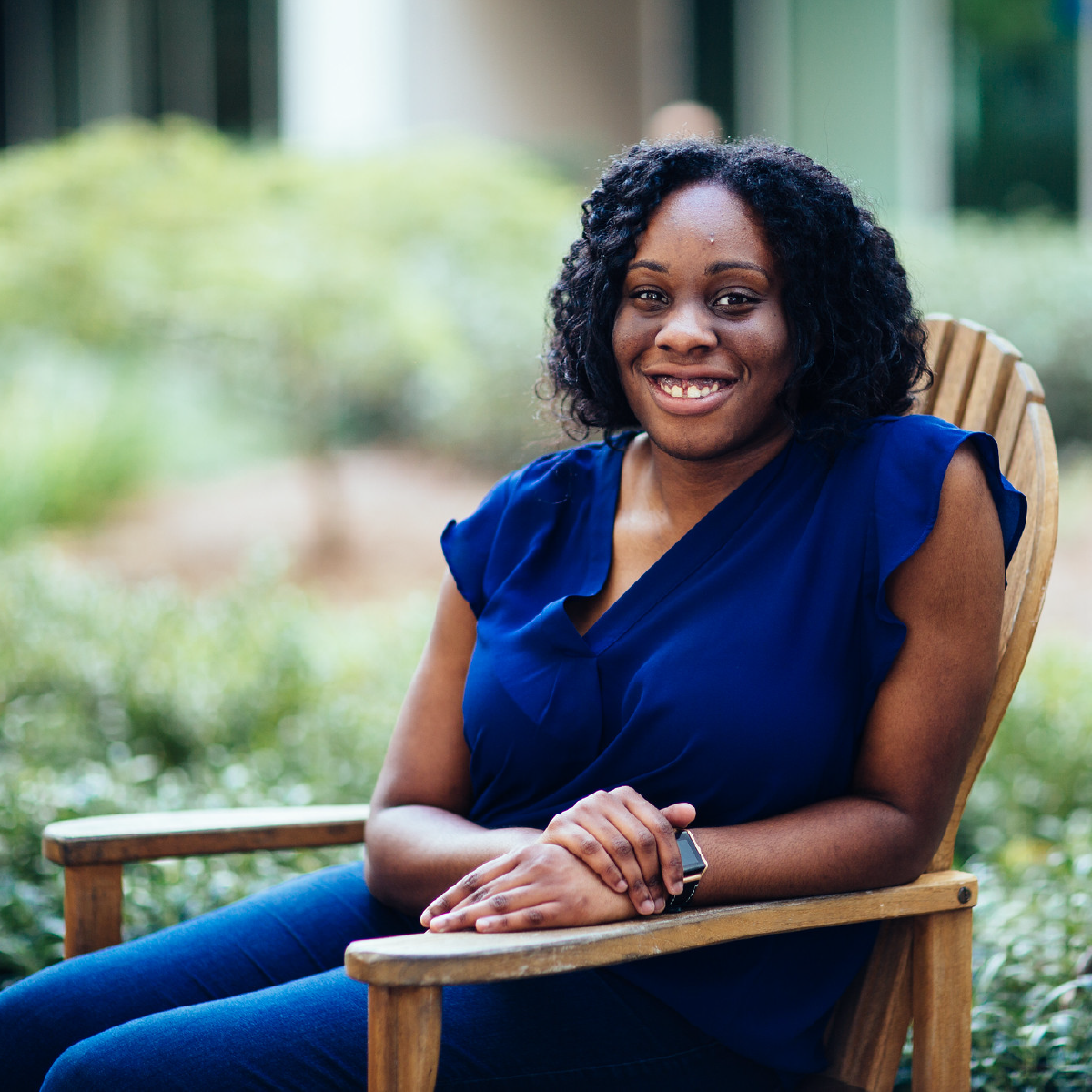 Jordan Nittinger 20L
"Emory Law has given me some of my best friends who, while they are very different from me, possess the same work ethic and passion for the law that I have. At Visiting Day, it was evident that the professors were very engaging and knowledgeable and care for the students. And, the many student organizations provide so many ways to get involved."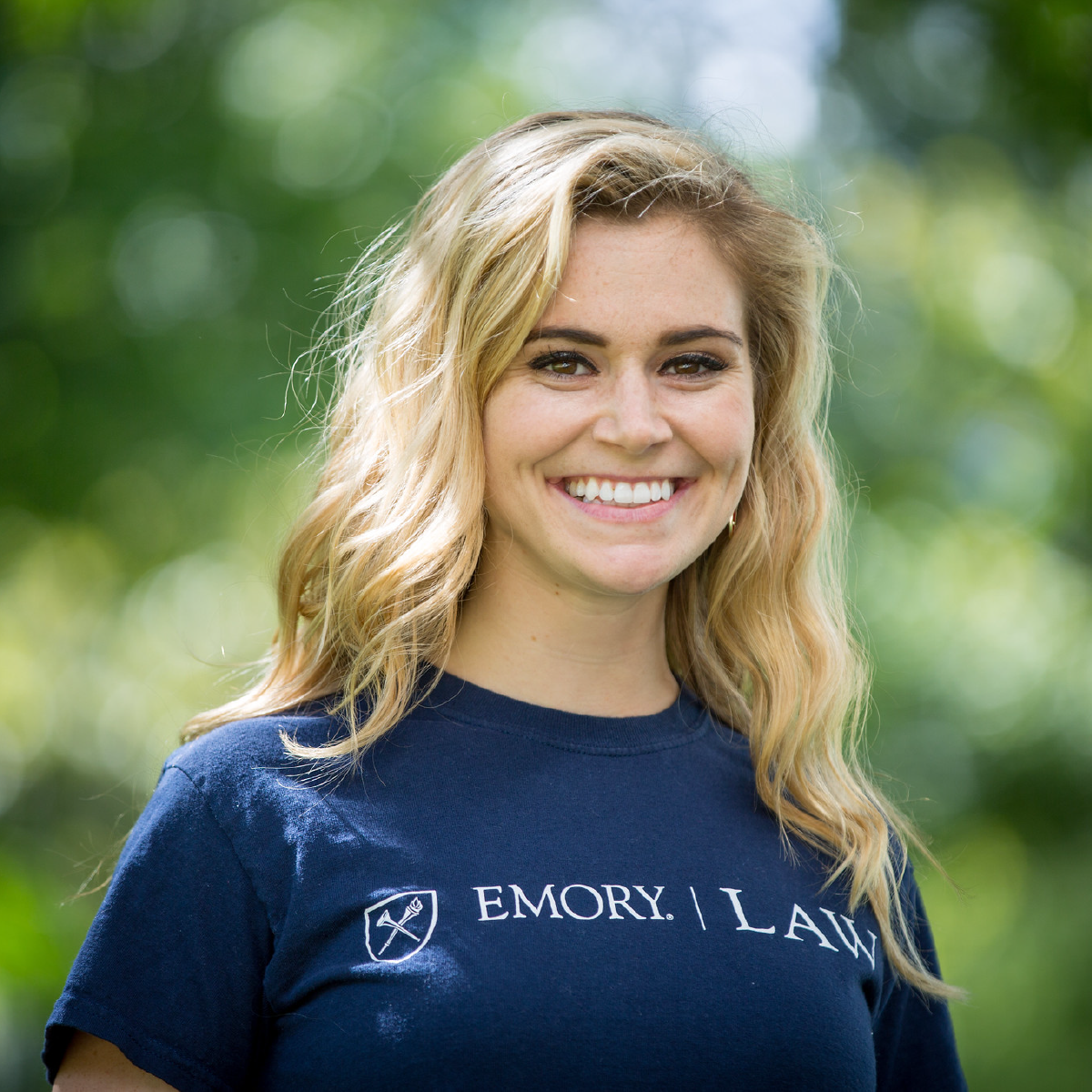 David Rutz 20L
"If you want a supportive environment, a wealth of career opportunities, and a quality education, then this is the place for you."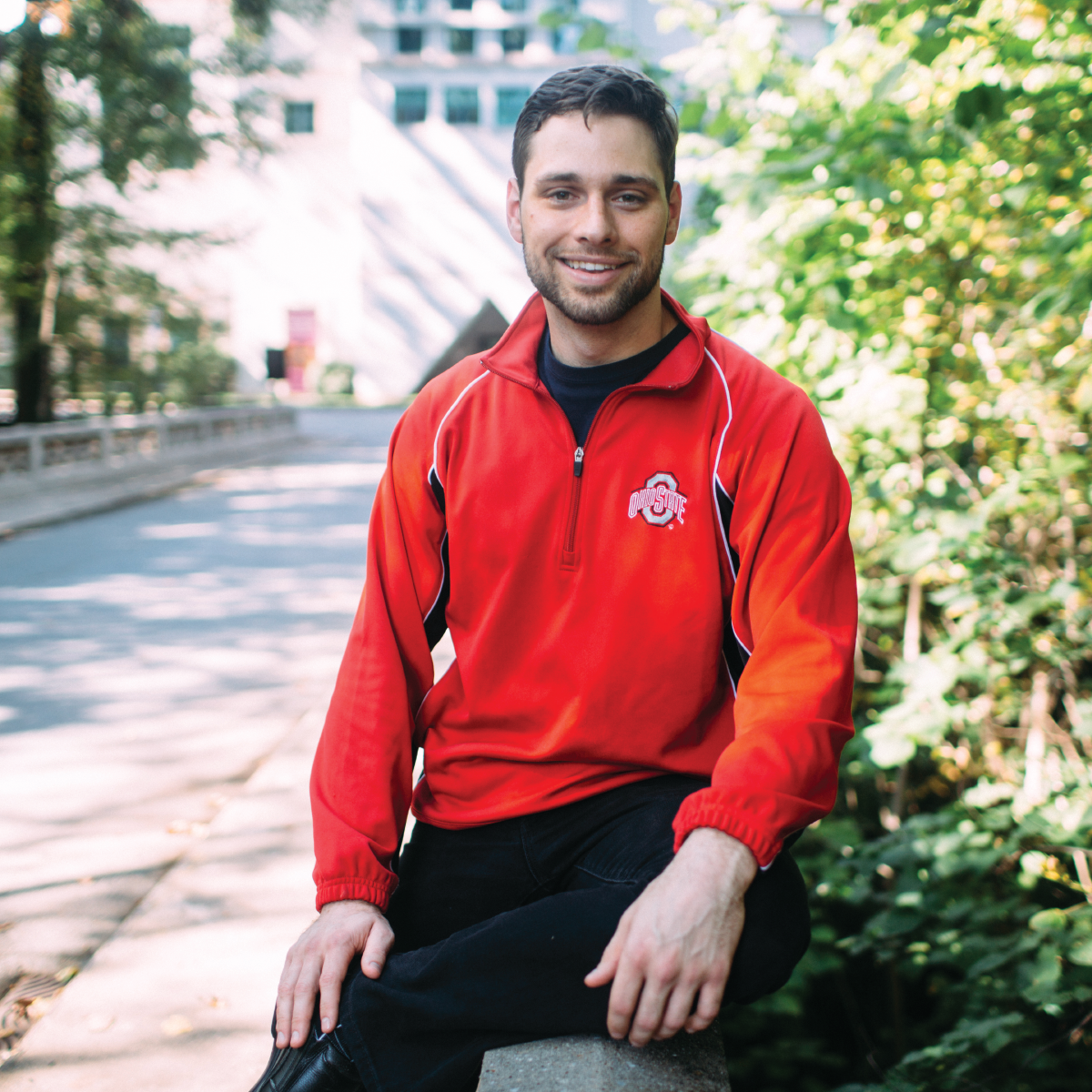 Max Tyler 20L
"Emory Law provides premium exposure to the Atlanta legal market but also opens opportunities nationwide. Being born and raised in Atlanta, it seemed like a natural fit. Only Emory could offer me such a tailor-made experience."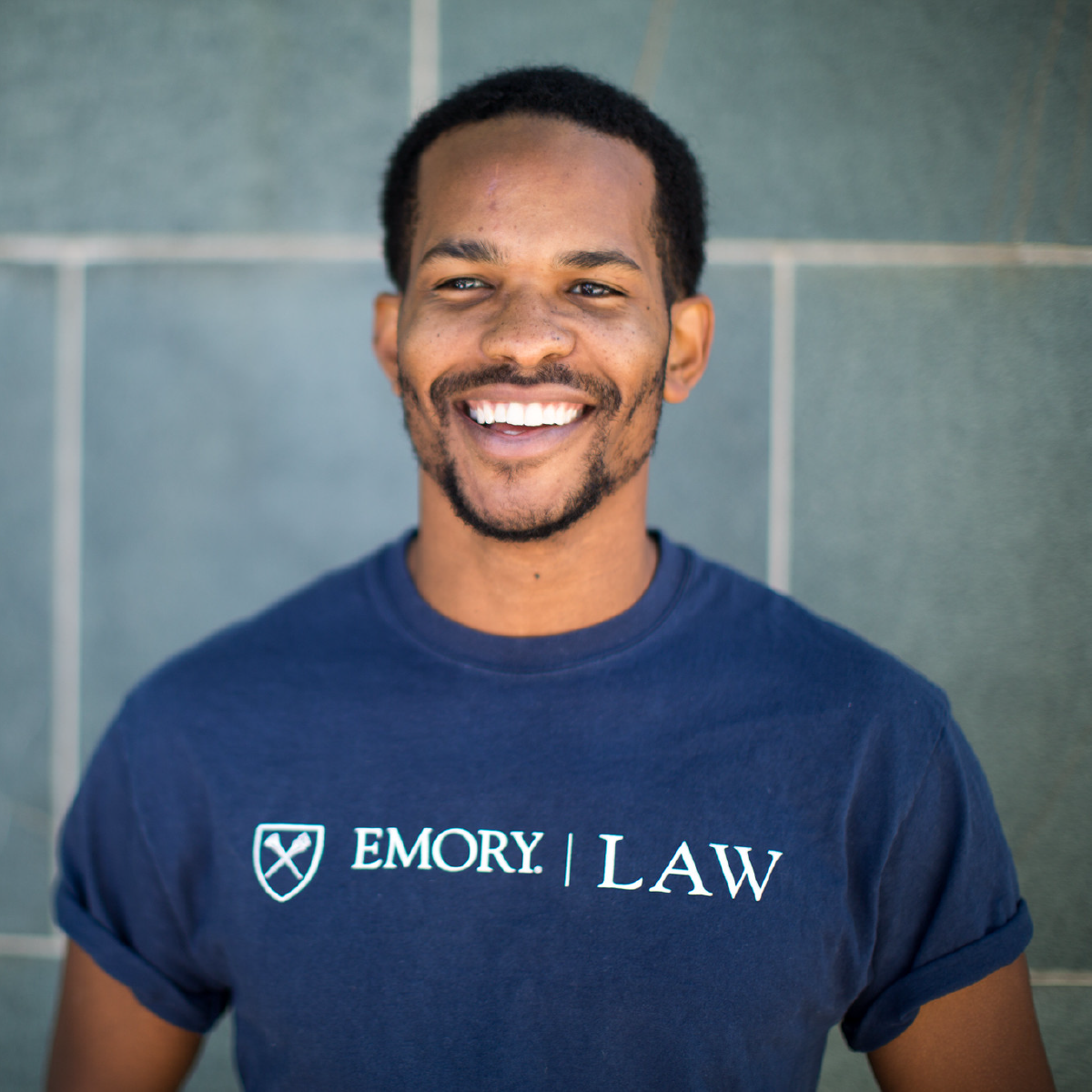 Reebehl El-Hage 22L
"Emory Law gives me the best opportunity to expand my horizons, get out of my comfort zone, and achieve my goals as a prospective lawyer."