Main content
Centers
Immigration and refugee law expert to deliver Bederman Lecture April 6
Emory University School of Law |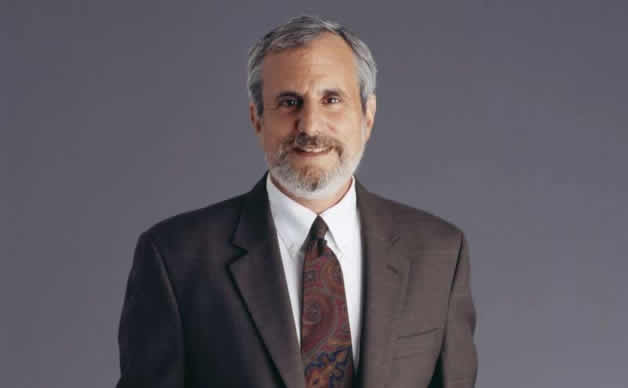 T. Alexander Aleinikoff, a leading scholar in immigration and refugee law, will give the annual David J. Bederman Lecture on Wednesday, April 6 at 12 noon in Emory Law's Tull Auditorium.
Aleinikoff's lecture, "The Past, Present, and Future of Refugee Protection: Camps, Global Compacts, and Cyber-Communities," is presented by Emory Law's Center for International and Comparative Law.
The symposium is free and open to the public, but attendees must register online.
Aleinikoff, currently on assignment with the U.N. Secretariat in New York, is a leading scholar in immigration and refugee law. He served as the United Nations Deputy High Commissioner for Refuees in Geneva. Prior to his service with the U.N., he was a professor at Georgetown University Law Center, where he also served as dean. Aleinikoff was a professor of law at the University of Michigan Law School from 1981 to 1997.
He was co-chair of the Immigration Task Force for President Barack Obama's transition team. From 1994 to 1997, he served as the general counsel, and then the executive associate commissioner for programs, at the Immigration and Naturalization Service (INS).
Aleinikoff has published numerous books and articles in the areas of immigration law, refugee law, citizenship, race, statutory interpretation, and constitutional law.
The annual David J. Bederman Lecture was established to honor Professor Bederman's extraordinary record of scholarship, teaching and advocacy. Bederman, K.H. Gyr Professor in Private International Law, was a noted authority on public international law, admiralty and legal history.
---
Tags