Main content
Professor Teemu Ruskola wins Distinguished Book Award
Emory University School of Law |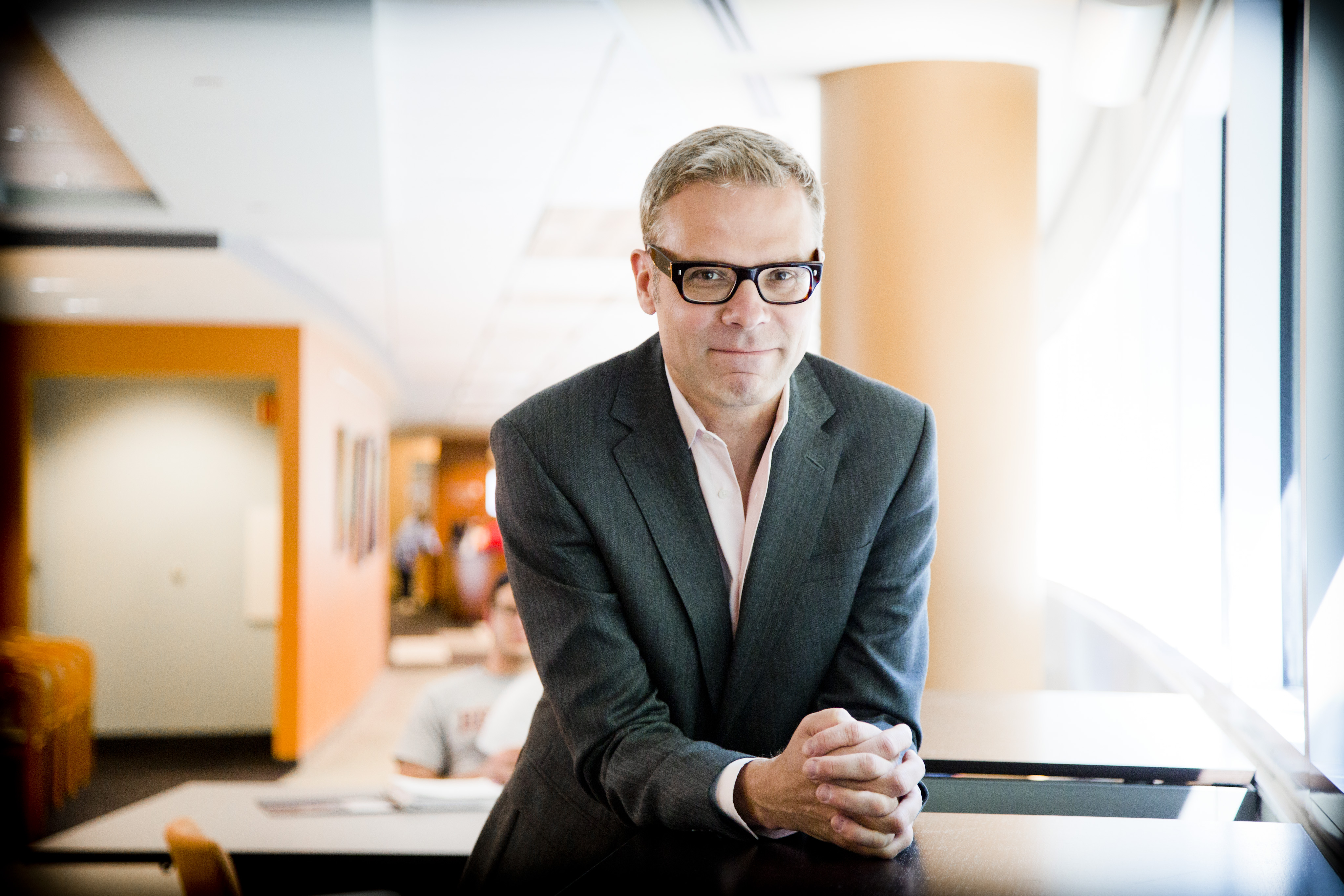 The Section on East Asian Law and Society for the Association of American Law Schools (AALS) has selected Emory Law Professor Teemu Ruskola's book, Legal Orientalism: China, the United States, and Modern Law for its first-ever Distinguished Book Award. Nomination of monographs on a topic related to East Asian law and society, notably published from 2013 to 2016, were considered for the award. Panelists ultimately selected the "path-breaking" Legal Orientalism as "most worthy of the accolade." Ruskola is a professor of law, and his scholarship researches comparative and international legal history and theory with a focus on Chinese law. 
The book investigates the history of "legal Orientalism" and the definition of law on a global scale. Ruskola describes his book as a "comparative and historical study about ideas of Chinese and U.S. law, and of how those ideas have produced distinctive subjectivities, articulated social relations, and shaped geopolitical conditions" in China, the United States, and globally. The book recounts European and U.S. views of empire based on Chinese law and the system of U.S. extraterritorial courts in the Asia-Pacific. Ruskola examines the history and theory of U.S. citizens not being subjected to despotic Oriental legal systems which in turn led to the formation of the U.S Court for China being run for decades in Shanghai over the "District of China." The book also analyzes Confucian family law in relation to corporation law, dispelling the notion that Chinese law has no history of corporation law in its past. As for present day law, Ruskola's book talks about contemporary Chinese law defining itself as self-Orientalism and the lasting effects of past anti-Chinese immigration laws on the U.S. Constitution.
For the award, the Section considered nominations of monographs published from 2013 to 2016 on a topic related to East Asian law and society. Ruskola will receive the award at the AALS Annual Meeting, in January 2017.
---
Tags