Main content
A Veterans Day message
Emory University School of Law |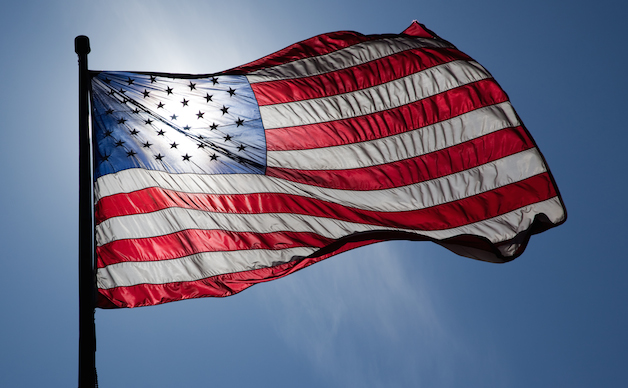 This weekend, the United States honors our military personnel, whose service ensures the protections of the rule of law for all of us. Emory Law celebrates Veterans Day by saluting the many veterans among our students, faculty, staff, and alumni. We also recognize the sacrifices of those whose loved ones serve. 
Emory Law has a long history of supporting members and veterans of the armed forces. After World War II, an influx of veterans allowed us to reinstitute a full-time day program in 1946. In return, the law school provided veterans the basis for a successful legal career and reentry to civilian life. We continue to welcome veterans enthusiastically to our community, offering tuition assistance to veterans and their dependents through our partnership with the Veterans Administration Yellow Ribbon Program.
Saturday, Emory's Volunteer Clinic for Veterans and the Emory Public Interest Committee (EPIC) will spearhead a school-wide volunteer effort at the VA Hospital near campus to provide veterans with advance directives and powers of attorney, and to handwrite thank you letters and pack care packages for local veterans. 
Emory Law also works on behalf of Georgia veterans seeking the benefits earned by their service, thanks to the excellent work of the Volunteer Clinic for Veterans, founded by Professor Charlie Shanor and two Emory Law students in 2013. Since its inception, more than 100 student volunteers and 70 attorney volunteers have handled over 150 cases. In the past year alone, the clinic recovered more than $480,000 in annual benefits for Georgia veterans.
As the country salutes our veterans, we honor this powerful legacy and recommit ourselves to the principles of liberty and freedom for which these individuals have worked so hard and given so much.
Regards,

Dean Hughes
---
Tags