Main content
Lisa Branch 94L confirmed to federal court judgeship
Emory University School of Law |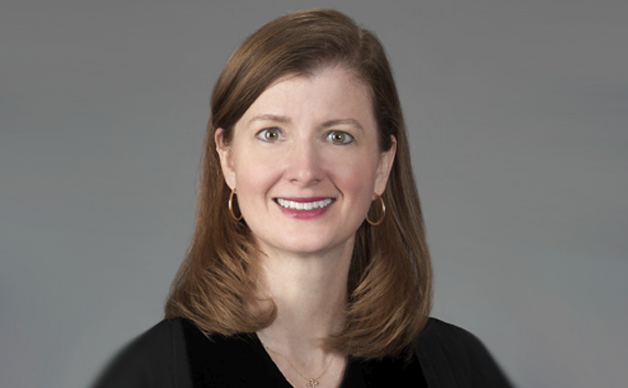 Today, the US Senate confirmed Emory Law alumna Elizabeth L. "Lisa" Branch 94L to the US Court of Appeals for the Eleventh Circuit. The vote was 73-23.
President Donald J. Trump nominated Branch in September 2017. Judge Lisa Branch serves on the Georgia Court of Appeals, where she has served since her appointment by the governor in 2012. Prior to ascending to the bench, Judge Branch was a partner in the commercial litigation practice group at Smith, Gambrell & Russell, LLP in Atlanta, where she began her legal career in 1996. From 2004-2008, Judge Branch served as a senior official in the Administration of President George W. Bush. During this period, she served for three years as the Counselor to the Administrator of the Office of Information and Regulatory Affairs at the U. S. Office of Management and Budget, and for one year as the Associate General Counsel for Rules and Legislation at the U.S. Department of Homeland Security. Upon graduation from law school, Judge Branch served for two years as a law clerk to Judge J. Owen Forrester of the U.S. District Court for the Northern District of Georgia.
Judge Branch earned her BA from Davidson College, cum laude, and her JD, with distinction, from the Emory University School of Law, where she was inducted into the Order of the Coif and served as the notes and comments editor of the Emory Law Journal.
---
Tags