Main content
Abella, longest serving jurist in Canadian history, comes to Emory Law
Emory University School of Law |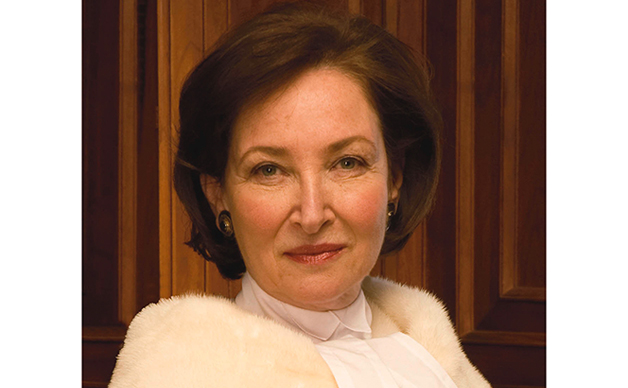 On Monday, October 28, 2019, the Center for International and Comparative Law will present the annual David J. Bederman Lecture. This year's lecture will be delivered by The Honorable Rosalie Silberman Abella of the Supreme Court of Canada on the topic "International Law and Prospects for Justice."
Justice Abella was appointed to the Supreme Court of Canada in 2004. She is the first Jewish woman and first refugee appointed to the Court, having come to Canada with her family in 1950. She was first appointed to the bench at age 29, the youngest person appointed to the judiciary in Canada. She has written over 90 articles and written or co-edited four books.
The Los Angeles Times writes that Justice Abella's "theory of equality is one of the governing theses of law around the globe." The publication also noted, in August 2019, that she would soon be the longest serving jurist in Canadian history. 
Mary Anne Bobinski, dean of Emory Law, is honored that Justice Abella will bring her expertise and experience to Emory Law. She said, "Justice Abella is an engaged and inspiring jurist. I greatly admire her contributions to equality and human rights, and I feel fortunate that she'll share her experience with us during this important event."
The annual David J. Bederman Lecture honors the memory of Professor David Bederman and celebrates his extraordinary accomplishments in scholarship, teaching and advocacy. Emory Law's Center for International and Comparative Law creates a dynamic space for scholars and students to explore the interactions among international and domestic legal systems of the world and to engage both theory and practice for effective study and promotion of the rule of law.
This lecture will be 12:30 p.m.-2: 00 p.m. in Tull Auditorium, Emory University School of Law, 1301 Clifton Road, Atlanta, GA, 30322
The symposium is free and open to the public, but attendees are requested to register online at http://bit.ly/bederman2019. 
---
Tags