Main content
Clinics
Veteran's clinic hires new staff attorney, expanding capacity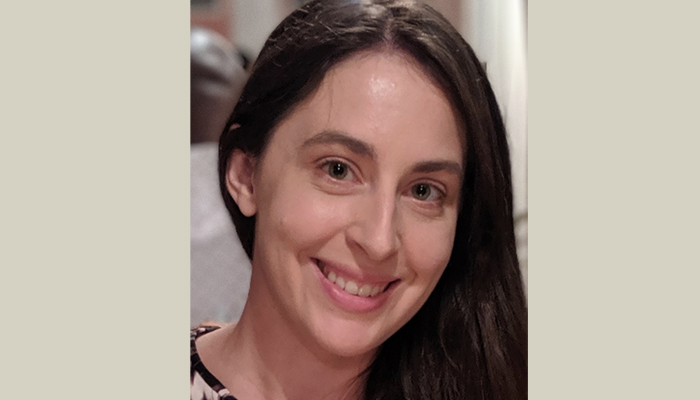 Earlier this month, the Emory Law Volunteer Clinic for Veterans (VCV) welcomed a new staff attorney. Carlissa R. Carson 08L has the primary role of managing the clinic, reporting to the clinic director, Drew Early, and the assistant dean for public service, Rita Sheffey. Carson will represent clinic clients in legal matters; recruit, train, supervise, and teach law student volunteers; and serve as the primary liaison with law firms, volunteer attorneys, and the federal government. 
"I graduated from Emory Law, so this is a familiar environment from which I am able to serve an underserved and deserving community," Carson said.
Carson is a lieutenant colonel and staff judge advocate in the Air Force Reserve (Air National Guard). She joined the guard in 2012 and is assigned to the 117ARW (Air Refueling Wing). She completed the Army ROTC program at Georgia Tech and began her military career as a military intelligence officer.
After receiving her JD from Emory Law, Carson earned an LLM from Georgetown Law. She is also the Georgia District Counsel for the US Small Business Administration.
Sheffey said, "Bringing Carlissa on board as staff attorney enhances our ability to train and supervise more law students, support more pro bono attorneys, and represent more veterans – expanding our capacity in all respects.  It also allows us to strengthen and expand collaborations within Emory University and the broader community, to support veterans and their families with more holistic services."
The VCV assists those who have served our country with legal issues, including claims for service-connected disability before the Veterans Administration and in subsequent appellate proceedings.
Emory's VCV also assists veterans with wills and advance directives, in collaboration with attorneys from Duane Morris LLC and The Home Depot. Emory Law is the first law school in Georgia, and one of the first in the South, to open a veterans clinic. The VCV is actively supported by the Military/Veterans Law Section of the Georgia Bar and the Military Legal Assistance Program.
---
Tags