Main content
Honors and Awards
Professor Charlie Shanor to receive Marshall-Tuttle Award
Emory University School of Law |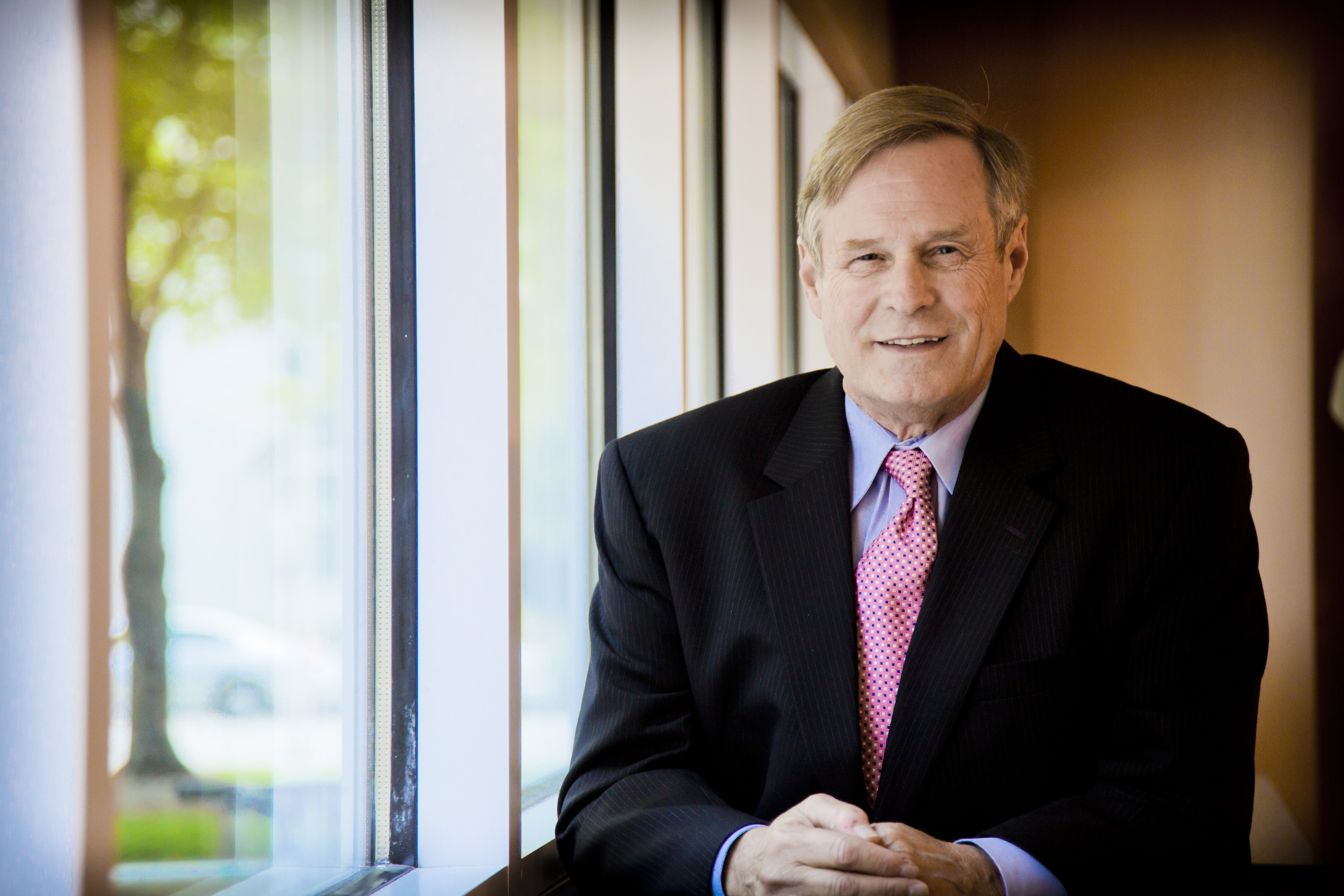 Professor of Law Emeritus Charles A. Shanor will receive the Marshall-Tuttle Award from the Military Legal Assistance Program Committee of the State Bar of Georgia. Shanor was co-founder and first co-director of the Emory Law Volunteer Clinic for Veterans. The other co-founder and co-director, Lane Dennard, received this award in 2011.  
The Marshall-Tuttle Award is named in honor and memory of both Army Corporal Evan Andrew Marshall, a soldier from Athens, Georgia, who was killed in action in Iraq in 2008, and US Circuit Judge Elbert Parr Tuttle, who served in the Army for 30 years, was a founding partner of the Atlanta law firm Sutherland Asbill, and served as a federal appellate judge for 43 years. While a practicing attorney, Tuttle also provided pro bono legal services to many. In 1938, the US Supreme Court held in the historic case Johnson v. Zerbst that counsel must be provided for all defendants in federal criminal trials who cannot afford to hire their own attorneys.
The mandatory criteria in considering award nominations are that the nominee must: 
be a lawyer, active and in good standing, admitted to practice law in Georgia for at least five years;
be of outstanding character and known for commitment to the highest ethical standards, personal principles, and sense of professionalism;
enhance the human dignity of others by improving or delivering civil law legal services to military service members or veterans; and
provide pro bono or reduced-fee service in support of military service members or veterans in a commendable manner that deserves special recognition.
The desirable criteria considered on a case-by-case basis are as follows. The attorney should:
set a positive example for Georgia lawyers by delivery of a distinctive quality of MLAP legal service; and
make distinctive contributions of time, effort, and creativity in training Georgia lawyers to perform MLAP services.
Previous recipients include Emory's own Gregory N. Studdard 68C 74L (2015), H. Lane Dennard (2011), and Drew N. Early (2010).
---
Tags