Main content
Message from Dean Bobinski on the passing of Congressman John Lewis 14H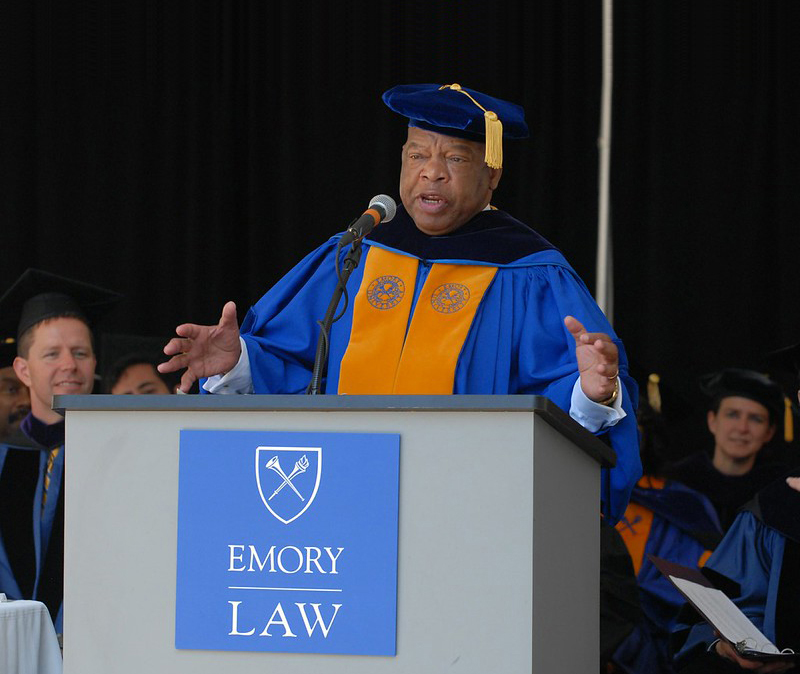 Dear Colleagues/Students:
Last night, our world lost a hero, Congressman John Robert Lewis. A civil rights icon and long-standing U.S. congressman representing Georgia's Fifth Congressional District, Lewis was often described as the moral conscience of the U.S. Congress and the nation. Like so many of us, I was heartened when I saw him pictured in recent news reports of the newly painted Black Lives Matter Plaza in Washington, D.C., standing with Mayor Muriel Bowser.  His life stood as an unwavering testament to courage and steadfast commitment to justice. 
The Emory Law community has long been the beneficiary of Congressman Lewis' wisdom. In his remarks to the graduating class of 2014 after receiving an honorary Doctor of Laws degree, Congressman Lewis charged graduates to "go out there and do your best to seek justice, and never ever turn back, never ever give up."
In 2015, Emory Law received an anonymous $1.5 million gift to help establish the John Lewis Chair for Civil Rights and Social Justice. The law school then successfully raised an additional $500,000 to endow the chair fully, meeting that goal in 2017. The Chair is a lasting tribute to the legacy of Congressman Lewis that will establish Emory Law as a leader in teaching, research and community engagement related to civil rights and social justice. I am pleased to announce that Associate Professor Fred Smith will lead the national search for an outstanding faculty member to take up this new role.   
We also plan to offer an exclusive screening of the newly released documentary John Lewis: Good Trouble for the Emory Law community next month. The documentary was coproduced by Emory alumnus Ben Arnon 98C, cofounder of Color Farm Media. 
During a discussion with Congressman Lewis at an Emory Law Centennial event at the National Museum of African American History and Culture in 2017, Associate Professor Fred Smith asked, "Do you have recommendations or suggestions to those of us who are willing to get into a little bit of trouble?"
Lewis responded that we have a moral obligation to act when something is not right. "To speak up," he said. "To speak out, to be bold."
Now more than ever, I hope we can follow Congressman Lewis' example to be bold in our own lives.
Respectfully,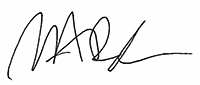 Mary Anne/ Dean Bobinski 
---
Tags