Main content
Clinics
A Veterans Day message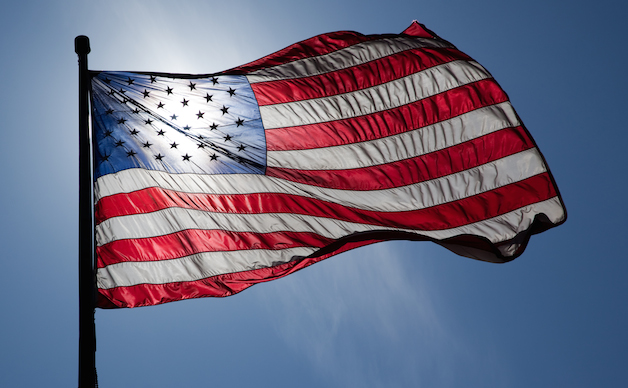 Dear Students:
Today, Veteran's Day, we honor the commitment, valor, and sacrifices made by military personnel and their families in safeguarding our democracy and the rule of law.
Emory has a long history of supporting veterans' reentry into civilian life. In 1946, following World War II, an influx of veterans allowed Emory to reinstitute a full-time day law program. In return, the law school (and the G.I. Bill) provided veterans a means to build a successful legal career. Today, we welcome veterans to our community through the annual award of a WWII Veterans Scholarship, as well as tuition assistance for veterans and their dependents through the Veterans Affairs' Yellow Ribbon Program.
Our Volunteer Clinic for Veterans (VCV) provides hands-on pro bono assistance to Georgia veterans and works to ensure they receive the benefits earned by their service. In this year alone, the clinic obtained more than $500,000 in disability benefits for individual veterans.
The VCV currently has more than 20 student volunteers who work under the supervision of local attorneys who donate their time. Given the constraints of the COVID-19 pandemic, the VCV has transitioned to virtual clinics, which have helped more than 30 veterans since July. We had two student interns this summer, and recent fundraising efforts allowed us to hire a new junior staff attorney and a part-time paralegal. They support our senior staff attorney, along with our Equal Justice Works Fellow. Because of this, we have expanded our community outreach to Columbus, Georgia. 
Here are a few of the clinic's recent successes: 
A $101,014 ruling on behalf of a Purple Heart Korean War veteran who had been denied PTSD disability benefits;
A $50,000 debt waiver for a Gold Star Mother whose son was killed in Iraq in 2003; and  
A $300,000 lump-sum award for backdated benefits and future monthly benefits to the surviving spouse of a veteran whose death was ruled as service-connected.
Please join me in thanking all the veterans who help uphold the principles of liberty and freedom in our nation, especially those in the Emory Law community.

Warm regards,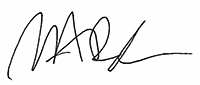 Dean Bobinski
---
Tags