Main content
A message from the dean on the events of Jan. 6, 2021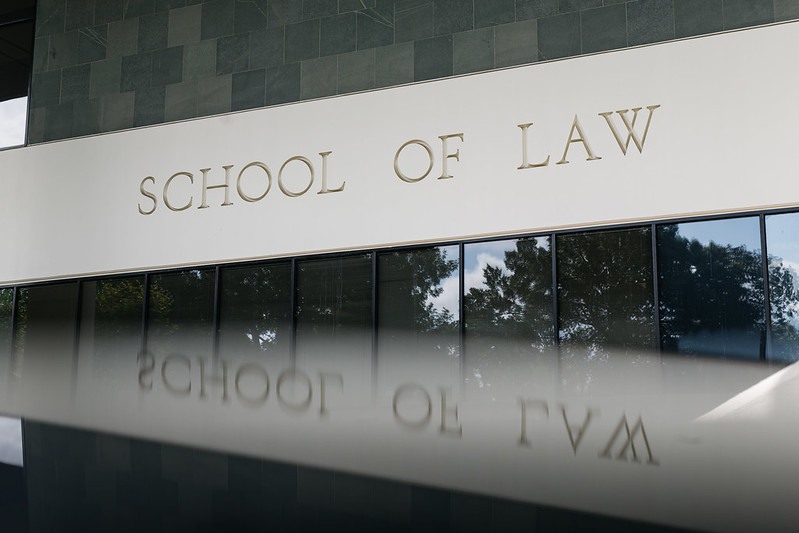 Dear Members of the Emory Law Community:
Yesterday, the world witnessed an appalling assault on democracy and the rule of law. We watched in horror as a mob stormed the U.S. Capitol in an apparent effort to nullify the votes of millions of American citizens by preventing Congress from carrying out its Constitutional role in counting and certifying Electoral College votes. This was an assault on the peaceful transfer of power, a tradition which is a hallmark of American democracy. 
This is an important moment to reaffirm our core values, including the rule of law as an essential component of our democracy. The Emory Law community is committed to working to secure a more fair and just society by advancing the rule of law.  We also recognize the need to prepare JD students for their future responsibilities as lawyers, one of which will be the duty to support our state and federal Constitutions. 
These values have the power to bring our community and our society together. Despite the darkness of yesterday's events, the U.S. Congress quickly resumed carrying out its responsibilities. In due course, on January 20, Joseph Biden will be inaugurated to serve as the 46th President of the United States, with Kamala Harris to serve as Vice President. 
We are a diverse community that includes a range of personal beliefs and political views, yet I am confident that we can join together in the months ahead to support the rule of law, our Constitution, and the democratic principles that have made the United States a beacon in the world.
Regards,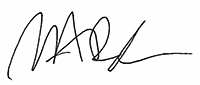 Dean Bobinski
---
Tags