Main content
Students
NNSA and Emory blaze trails with new technology transfer partnership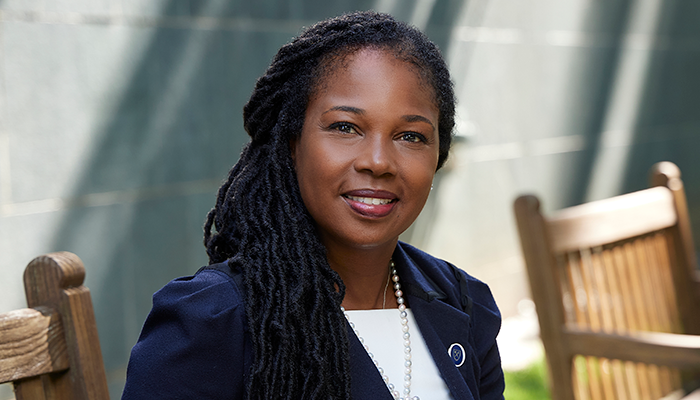 Emory Law students will be a critical part of 

commercializing NNSA lab technology
National Nuclear Security Administration (NNSA) has always relied on academic partnerships for scientific research and to find future members of the Nuclear Security Enterprise. The latest partnership, with the Technological Innovation: Generating Economic Results (TI:GER) Program at Emory University School of Law, is a brand new way of working with students.
Despite NNSA's visibility as the steward of the U.S. nuclear stockpile and leader in global nonproliferation, the cutting-edge research conducted at the National Laboratories goes far beyond nuclear weapons work. The technology transfer program spanning the labs, plants and sites is a major source of American innovation, resulting in thousands of new inventions that become part of a consumer's everyday life, or part of a federal agency's mission work.
The Nuclear Security Enterprise has amassed the largest numbers of patents across the federal government and has created billions of dollars in economic impact. Tech transfer efforts are led by NNSA's Office of Strategic Partnership Programs, with the strategic goals of technology development, commercialization and maturation; workforce development, recruitment and retention; economic development; public branding; outreach and collaboration; and protection of American technologies.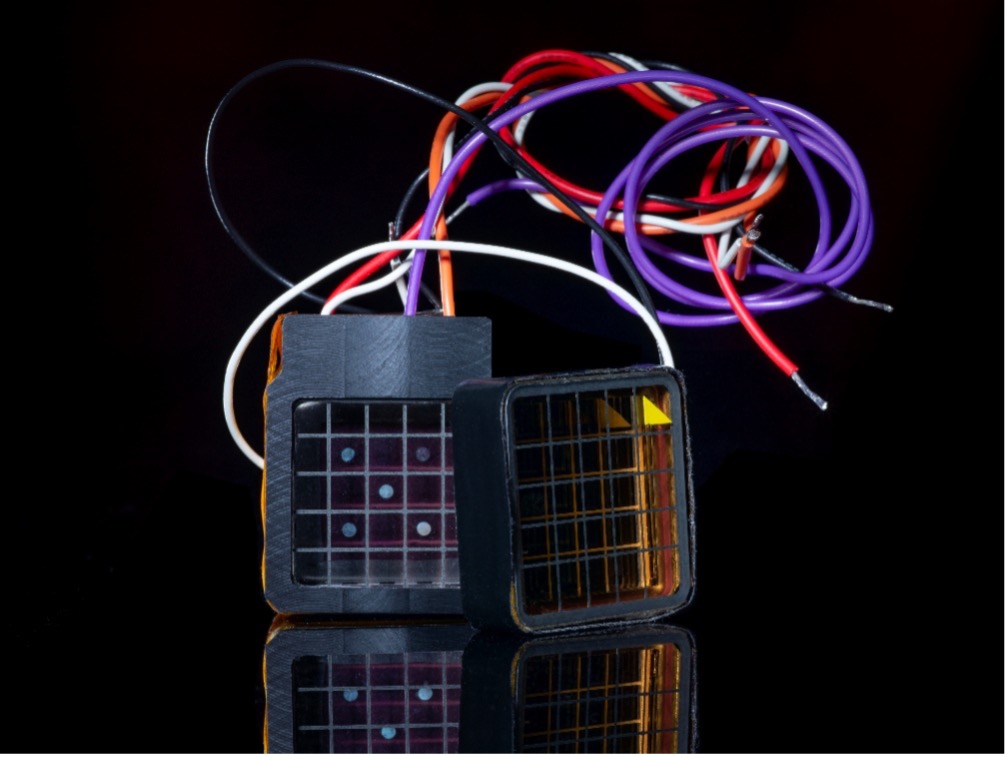 One compelling example is the Wavefront technology, originally developed for NASA telescopes but now a critical part of modern LASIK eye surgery. Another is the DYNA3D computer code, which analyzes the structures of bombs but also predicts vehicle behavior by using collision test simulations, saving the U.S. auto industry billions each year. The clean room, which was originally created for the nuclear weapons program, has led to advances from semiconductor development to biotechnology, and eventually enabled the modern smartphone that you might be reading this on right now.
To improve the market research on various technology transfer projects underway at NNSA, the labs will be working with Emory Law's TI:GER Program, a nationally recognized collaborative initiative with Georgia Tech. Directed by Nicole Morris, Emory Law professor of practice, the program brings together annually more than 60 Emory Law students with a passion for law and technology.
This semester, 33 of these students will become an essential part of NNSA's process for commercializing its cutting-edge technological discoveries and creations. Outsourcing the market research to students will help NNSA understand the viability of a potential product and the best applications for its use.
"This is a wonderful opportunity for Emory Law students to work with renowned researchers at NNSA's world-class laboratories and facilities," Morris says. "Moreover, these researchers are solving complex problems related to energy, environment, infrastructure, health and global security concerns. The TI:GER Program is uniquely structured to provide opportunities for our students to work in teams with the assigned researcher in a small class setting, providing our students with a competitive advantage among our peers."
Morris is responsible for managing communications with the eight NNSA laboratory researchers that will work with her students, as well as guiding the student teams to build their understanding of the material. Her teaching style emphasizes experiential learning and real-world practice, making this collaboration the perfect fit. In this role as the TI:GER Program director, she reflects on her own experience in the tech field and what this collaboration means to her personally.
"As a Black woman attorney, working in STEM is a responsibility beyond the work I do," she says. "It means I must be selective in the opportunities to which I say 'yes.' Working with the Department of Energy and NNSA is a chance to engage in rewarding research, but it's also a prime opportunity to show the STEM community that there is a wealth of top-notch talent and skill among the underrepresented groups within the field – and that paying attention to those voices is advantageous to progress."
Emory's programs highlight the truth of this statement – 20 of the students participating in this collaboration are people of color. Finding more representation for women in STEM is an important goal for Morris as well.
"The TI:GER Program has been remarkable, and I now feel better prepared to meet with clients, clearly identify their needs, and produce the best results in return," says Lauren Madeira, a law student in the current cohort. "Professor Morris provides a perfect balance of ensuring we have the foundational principles we need to be successful, while encouraging us to take initiative and be creative to help guarantee the clients' needs are met. This has provided me with more real-world practice experience than I ever thought I would receive in a law school setting." 
Abigail Dagher 23L, another law student in the program researching electromagnetic propulsion systems, agrees on the value of the experiential learning TI:GER provides.
"Even though I was already leaning towards a career in intellectual property, the program has redefined the bounds of what that could look like as I learn more about technology law," Dagher says. "My time working on the technology commercialization process is transferable to my current career opportunities and has solidified my decision to continue working on similar projects at an intellectual property firm this coming summer. I will be starting my dream journey in intellectual property law with the advantage of having already helped to develop revolutionary ideas."
Having worked with Morris for years, she describes her teacher and mentor as "an innovative, thoughtful, and passionate professor. Her resourcefulness is endless and her genuine eagerness to help us students become the best legal leaders we can be is a motivating force behind every project."
Leading this tech transfer collaboration from the NNSA side is Jahleel Hudson, technology program manager for the Strategic Partnership Programs office. He sees this as not only an opportunity for the program's immediate tech transfer goals, but as a turning point for NNSA's public presence and potentially for recruitment of the next-generation workforce.
"There is great value in exposing these students to scientists and engineers from our world-class laboratories," Hudson explains. "This shows them not only the wealth of resources and expertise that we have, but that we do so much more than weapons technology."
The various technologies that Emory students will research include:
The Sandia Hand – Sandia National Laboratories
Electromagnetic Propulsion Systems – Kansas City National Security Campus
Antibacterial Synthetic Minerals – Lawrence Livermore National Laboratory (LLNL)
Ground Penetrating Radar – LLNL
Hybrid-Energy Technology – LLNL
Particle TSim software – LLNL
Atomic Armor – Los Alamos National Laboratory (LANL)
Accobeam – LANL
---
Tags