Main content
Honors and Awards
Brown Named Asa Griggs Candler Professor of Law
Emory University School of Law |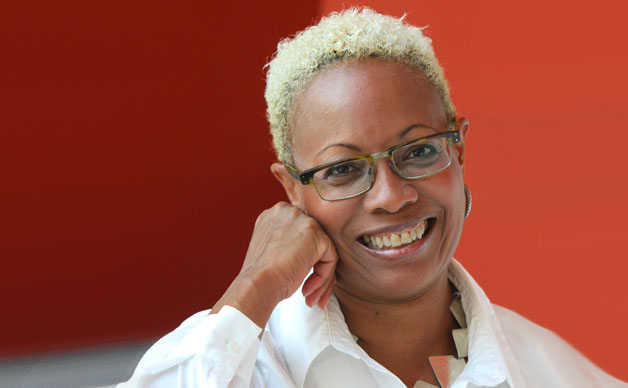 Professor Dorothy A. Brown has been named Asa Griggs Candler Professor of Law. Brown is a Professor of Law at Emory University School of Law and an advocate for economic and social justice. She is nationally recognized for her work in a variety of areas: the effects of tax policy by race, class, and/or gender; workplace equity and inclusion; and law school reform. She is the author of Critical Race Theory: Cases, Materials and Problems currently in its third edition, which applies a racial lens to foundational law school course content such as contracts, property, civil and criminal law, and procedure.
She is also the author of numerous opinion pieces addressing current events in the New York Times, CNN Opinion, Washington Post, Forbes, National Law Journal, Bloomberg View, and more.
Brown joined Emory Law in 2008 from Washington and Lee University School of Law, where she taught courses in administrative law, critical race theory, federal income tax, and partnership tax and was the director of the Frances Lewis Law Center. She also has taught at George Mason University, Pepperdine University, and the University of Cincinnati. 
Before becoming a professor of law, Brown worked as an adviser to J. Stephen Swift of the US Tax Court, as an associate with Haynes & Miller in Washington, DC, and as an investment banker at New York's Drexel, Burnham & Lambert. She also was a special assistant to the Federal Housing Commissioner at the US Department of Housing and Urban Development.  
The Asa Griggs Candler professorships help recruit and retain especially well-qualified senior faculty members. The provost and the dean of the candidate's school review and approve nominations.
---
Tags