Main content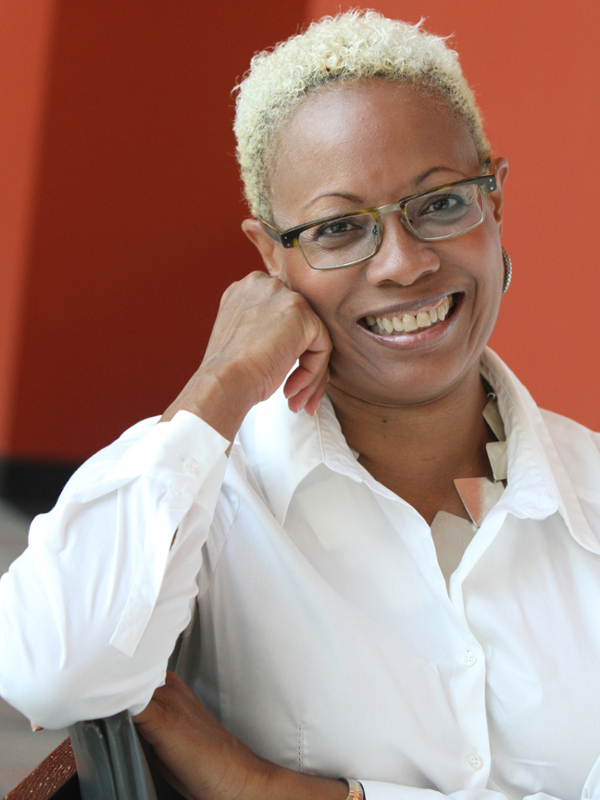 Areas of Expertise
Federal Income Tax, Critical Race Theory, Corporate Tax, Tax Policy, Taxation
---
Courses
Corporate Tax and Tax Policy Seminar, Critical Race Theory, Tax Law
---
Biography
Dorothy A. Brown is professor of law at Emory University School of Law. She is a nationally recognized scholar in tax policy, race, and class and has published extensively on the racial implications of federal tax policy. She is highly sought for her expertise in workplace inclusion issues, a respected speaker in the legal community, and a regularly engaged expert by media including Bloomberg, CNN, National Public Radio, The New York Times, National Law Journal, and Forbes.
Brown joined Emory Law in 2008, focusing on federal tax law and critical race theory in her courses and scholarship. She comes to Emory from Washington and Lee University School of Law, where she taught courses in administrative law, critical race theory, federal income tax, and partnership tax and was the director of the Frances Lewis Law Center. She also has taught at George Mason University and the University of Cincinnati. 
Before becoming a professor of law, Brown worked as an adviser to J. Stephen Swift of the US Tax Court, as an associate with Haynes & Miller in Washington, DC, and as an investment banker at New York's Drexel, Burnham & Lambert. She also was a special assistant to the Federal Housing Commissioner at the US Department of Housing and Urban Development. 
Education: JD, Georgetown University Law Center, 1983; LLM (Tax), New York University School of Law, 1984; BS, Fordham University, 1980
---