November 2012 In the News Archive | Emory University School of Law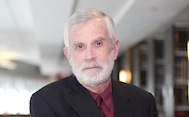 U.S. Supreme Court justices meet Friday to decide if they will hear any of several cases involving the federal Defense of Marriage Act, which bans federal recognition of same-sex marriages. Michael Perry, an Emory University Woodruff Professor of law, explains what the court¿s action on this federal law could mean for Georgia.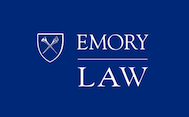 Five Emory University law students have achieved something most lawyers never do: They persuaded the U.S. Supreme Court to take a case. Emory Law students (from left) Rachel Erdman, Scott Forbes, Michael Wiseman, Ed Philpot and Louis Laverone worked on the successful certiorari petition for an Alabama man.