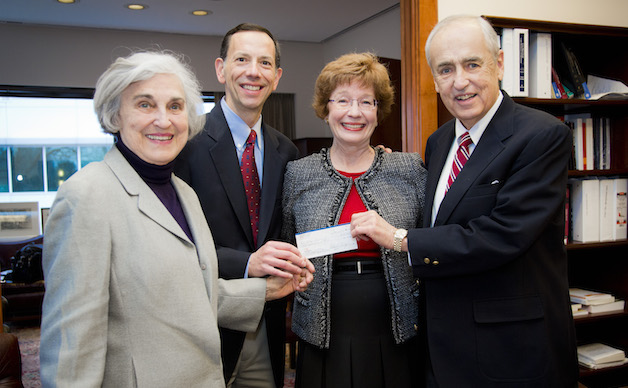 Emory Law Professor William J. Carney and his wife, Jane, have created a challenge grant of $1 million to benefit the law school's Center for Transactional Law and Practice.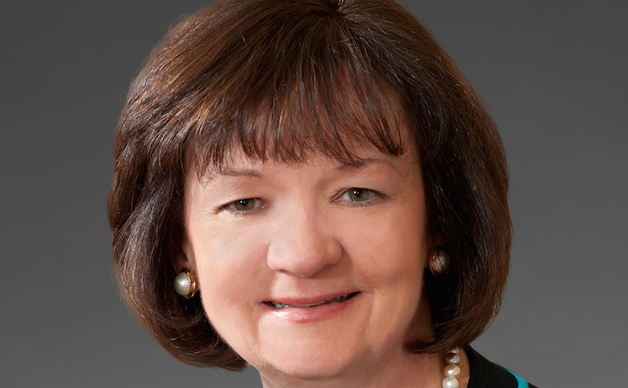 Rita Sheffey has been named Emory Law's assistant dean for public service.
Read More »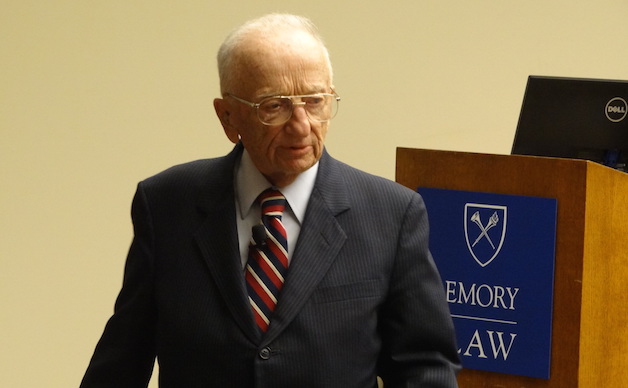 In a lecture on international criminal justice, Ben Ferencz recounted his part in what he called the biggest murder trial in history.
Read More »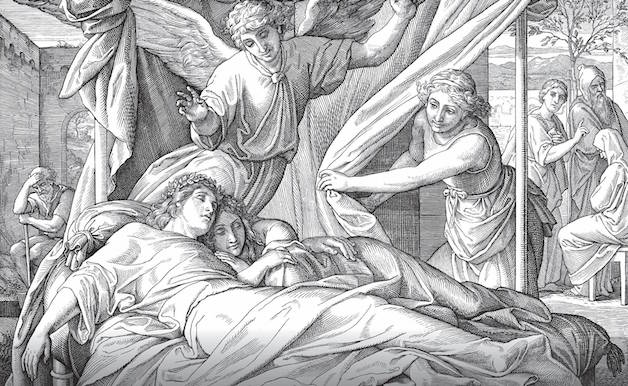 The Center for the Study of Law and Religion at Emory University is launching a new book series on law and Christianity.
Read More »
News Releases
The Turner Environmental Law Clinic and GreenLaw hosted noted toxic tort attorney Jan Schlictmann and environmental attorney Rick Kuykendall on February 10, 2015.
Read More »
In the News
In the antitrust case, N.C. Board of Dental Examiners v. FTC, the Board aggressively went after non-dentist teeth whiteners, sending them numerous cease-and-desist letters claiming that they were engaged in the unauthorized practice of dentistry, Associate Professor Alexander Volokh writes in the Washington Post for the Volokh Conspiracy. "Does this violate antitrust law? The Federal Trade Commission said yes." The U.S. Supreme Court agreed 6-3.
Read More »