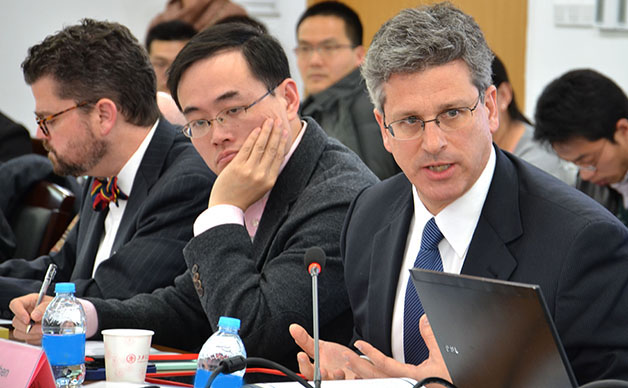 Feb. 18 and 19, the Emory Corporate Governance and Accountability Review and the Center for Advocacy and Dispute Resolution will partner to present "Fraud Against the Government & SEC Whistleblower Actions Training." This event will feature more than 20 authorities on fraud, including U.S. attorneys, experts from the U.S. Securities and Exchange Commission and judges.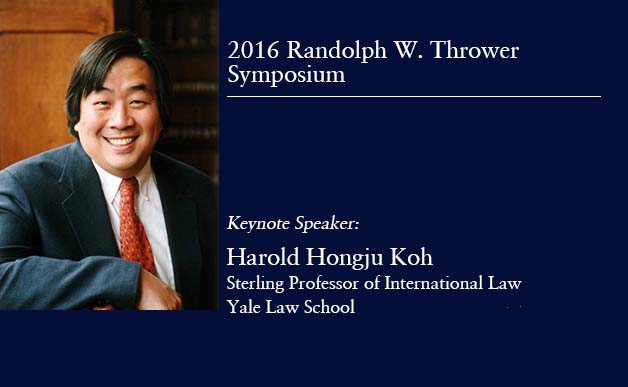 Harold Hongju Koh, a leading expert in international law, national security and human rights, will be the keynote speaker at the 2016 Randolph W. Thrower Symposium at Emory University School of Law on Thursday, Feb. 11.
Read More »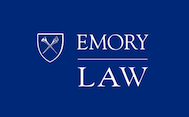 Deputy Attorney General Sally Quillian Yates will be honored for her public interest work as part of Emory University School of Law's annual EPIC Inspiration Awards. Also receiving awards are Edward J. "Jack" Hardin, The Honorable Peggy H. Walker, and Hana Shatila 16L.
Read More »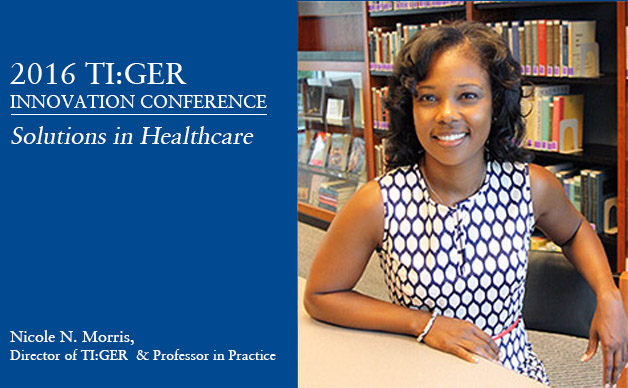 The inaugural TI:GER conference will be held at Emory Law Jan. 29, 2016, from 8:30 a.m. to 12:30 p.m. 2016 TIGER Innovation Conference: Solutions in Healthcare brings together professionals from law, business, and medicine to discuss innovative solutions in healthcare and the current trends in the commercialization of healthcare technology.
Read More »
News Releases
In May 2016, the Law and Development Institute will offer a weeklong certificate program that outlines the role of law, legal frameworks and institutions for economic development. The institute is affiliated with Emory Law, where the program lectures will be held, delivered by Distinguished Scholar in Residence, Professor Y. S. Lee.
Read More »
In the News
Adjunct Professor Reuben Guttman 85L wrote recently on the New Hampshire primary and presidential candidate Hillary Clinton's acceptance of $675,000 in speaking fees from Goldman Sachs. "Clinton claims that in accepting these speaking fees--and she was paid by Wall Street institutions other than Goldman--her votes or opinions were not influenced. Really? How can she be so sure?"
Read More »