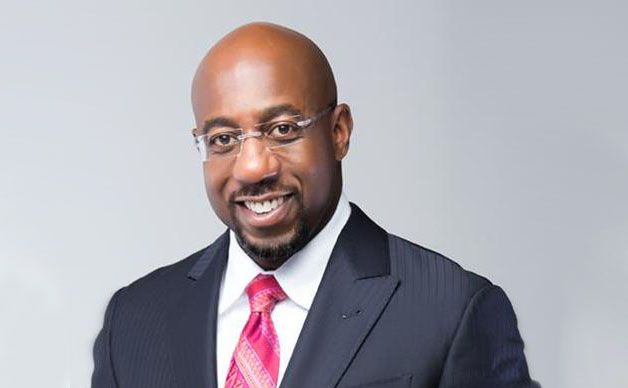 The Reverend Raphael G. Warnock PhD, senior pastor of Atlanta's historic Ebenezer Baptist Church, will give a lecture in celebration of Martin Luther King Jr.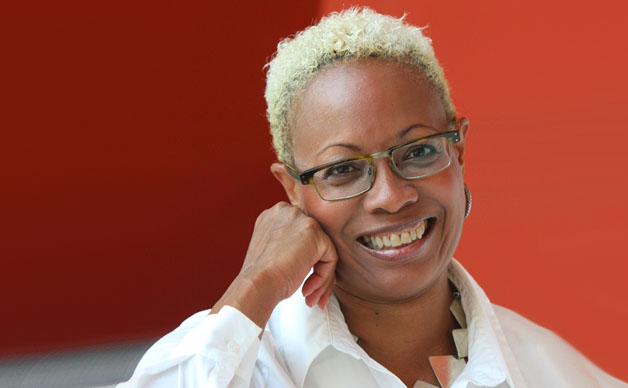 Dorothy Brown, professor of law, has been named a co-recipient of the 2018 Clyde Ferguson Award by the Executive Committee of the Association of American Law Schools Section on Minority Groups.
Read More »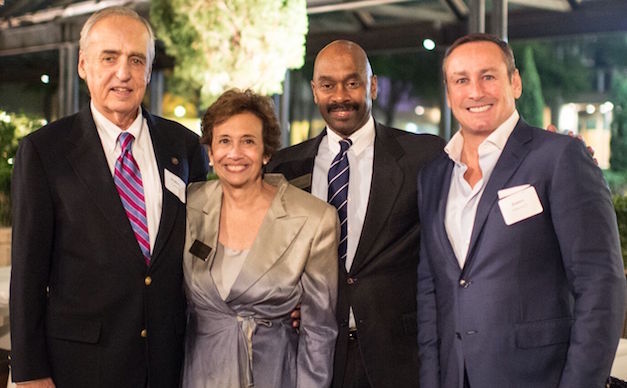 Emory Law's Center for Transactional Law and Practice marked its 10th anniversary last month by convening the first meeting of its inaugural advisory board.
Read More »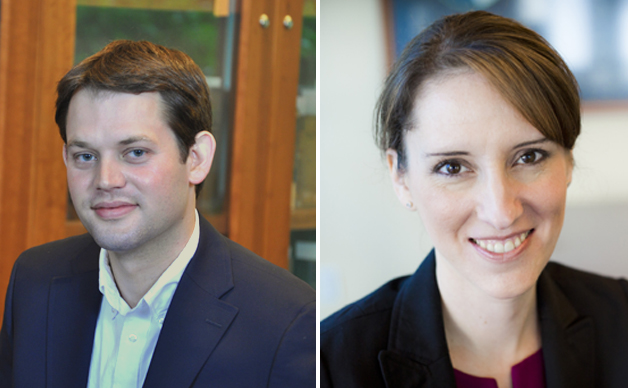 The Barton Child Law and Policy Center expanded its clinical offerings in 2011 with the addition of the Appeal for Youth Clinic. 
Read More »
In the Media
Six women filed a proposed class-action lawsuit against Harvey Weinstein and associated companies, alleging that their coordinated efforts to cover up a pattern of egregious sexual misconduct amounts to racketeering. Successful RICO suits come with significantly higher damages, Emory Law Professor Morgan Cloud told Business Insider. "If they win, they are entitled to recover treble damages--three times their actual damages--and their costs of litigation, including attorneys' fees," he said.
Read More »