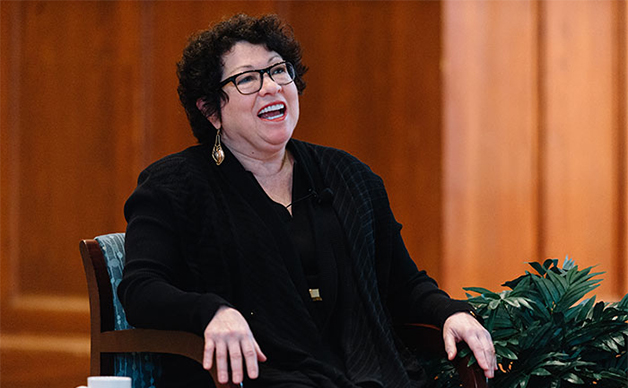 In a conversation with Emory constitutional law scholar Fred Smith Jr., Sonia Sotomayor, associate justice of the U.S. Supreme Court, reflected on her personal experiences and how the crux of law is "about helping people."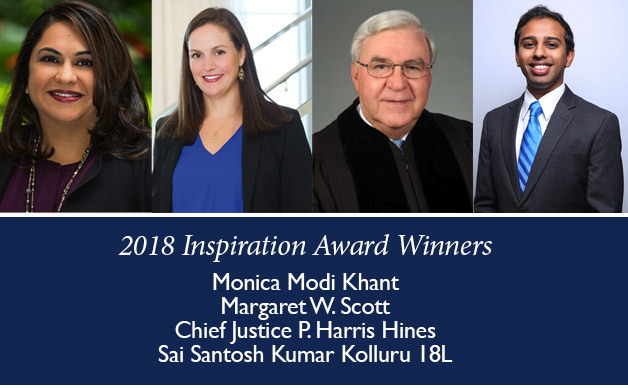 The Emory Public Interest Committee has announced the recipients of the 22nd EPIC Inspiration Awards. EPIC annually honors a student and three community members for their outstanding contributions to public service.
Read More »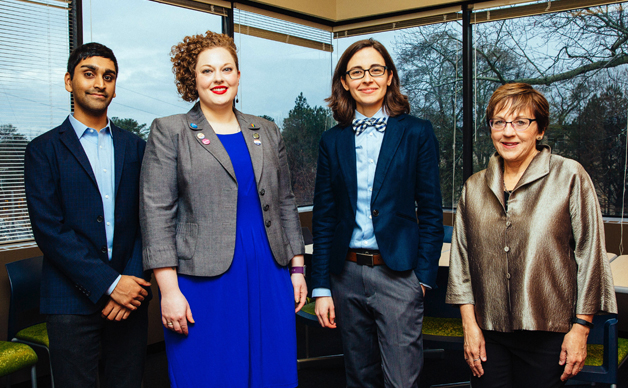 Emory Law launches Emory LGBTQ Legal Services (ELLS), an organization created to provide pro bono legal assistance to members of the LGBTQ community in the Atlanta area.
Read More »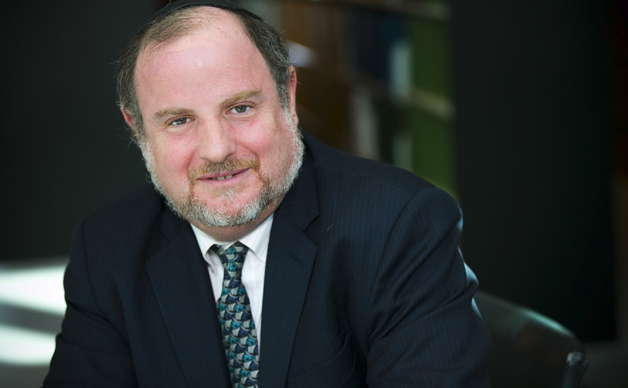 Michael Broyde, CSLR Fellow and Professor of Law at Emory, has won a Fulbright award to spend the 2018-2019 school year at Hebrew University in Israel, studying religious arbitration in diverse western democracies.
Read More »
News
Emory Law welcomes Lieutenant General Charles N. Pede, Judge Advocate General of the United States Army, as speaker for its second annual Global Leaders Lecture.
Read More »
In the Media
Melissa Carter, executive director of Emory Law's Barton Child Law and Policy Center, was quoted in an Atlanta Journal-Constitution story that alleges a volunteer coach with the Pope High School wrestling program sexually abused young boys for years, despite one mother's efforts to have him arrested. In 2017, the coach pleaded guilty to sexually abusing two boys in Pennsylvania. Carter said there appeared to be multiple occasions when adults in positions of responsibility for children failed them. "The law itself is just a minimum, and often the law doesn't answer for us what the ethical or moral thing to do is," Carter said. "We all, as adults, should be aware of the signs and symptoms of abuse."
Read More »