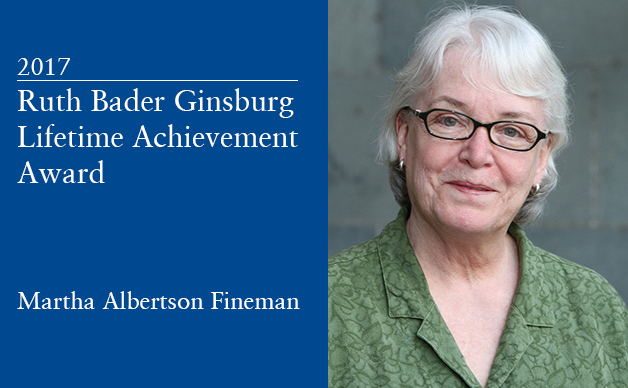 The Women in Legal Education section of the Association of American Law Schools has selected Professor Martha Albertson Fineman as the next recipient of the Ruth Bader Ginsburg Lifetime Achievement Award.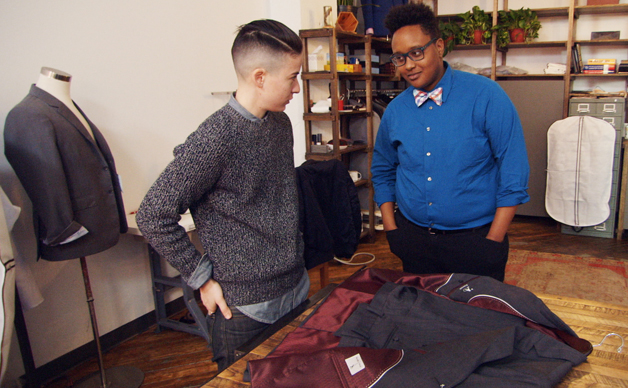 Emory Law's OUTLaw group, with the university's Office of Lesbian/Gay/Bisexual/Transgender Life, hosts the public event.
Read More »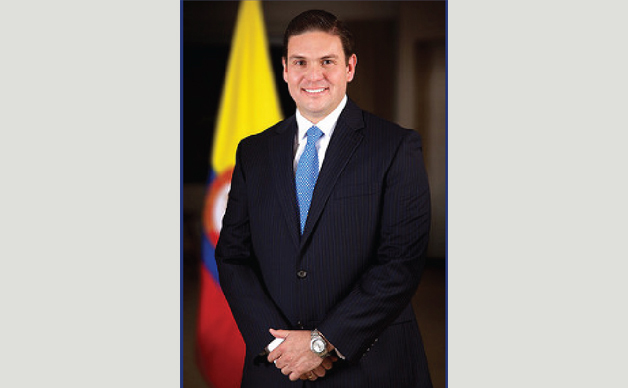 Emory Law welcomes Ambassador of Colombia H.E. Juan Carlos Pinzón, ambassador to the United States.
Read More »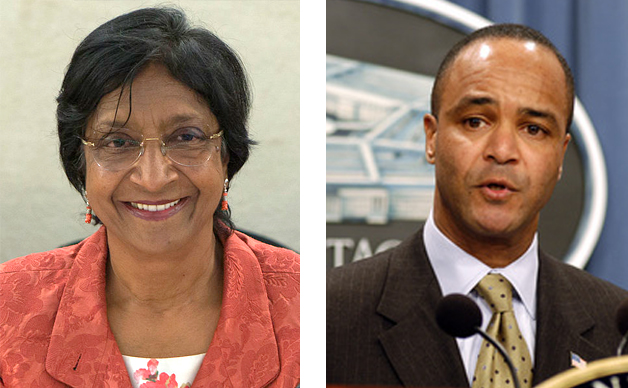 The two speakers are linked by their important roles in the UN International Criminal Tribunal for Rwanda.
Read More »
News
John Witte, Jr., Robert W. Woodruff Professor of Law, McDonald Distinguished Professor, and Director of the Center for the Study of Law and Religion, has received the Harry Krause Lifetime Achievement Award in Family Law from the University of Illinois College of Law.
Read More »
In the Media
Emory Law Professor Tim Holbrook is a guest on the omny.fm show, "At Night with Dan Riendeau," where he discusses a landmark case in which the United States Supreme Court will soon decide to what degree the shape of a smart phone can be patented and how much an infringer will have to pay.
Read More »