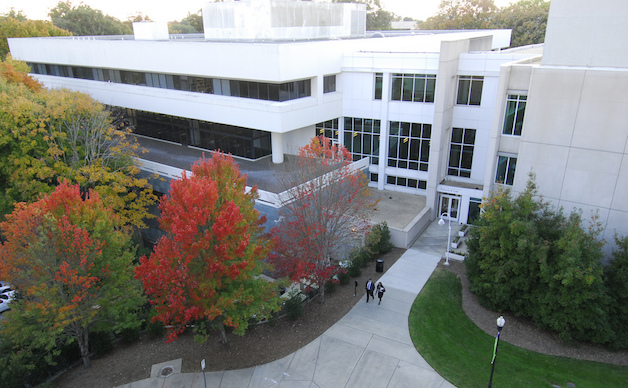 Emory Law closed its fiscal year on August 31, breaking all previous fundraising year-end totals. The school raised more than $7 million including three seven-figure gifts.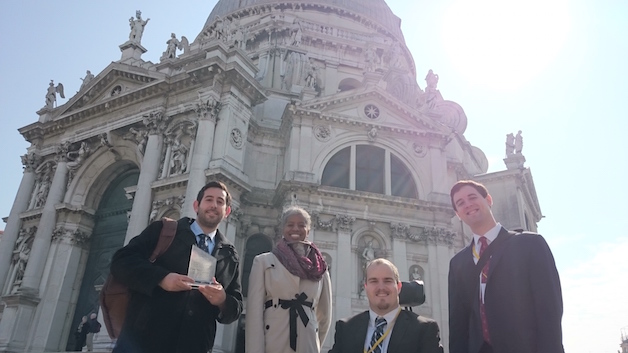 The Center for the Study of Law and Religion at Emory University has received a $1 million gift to expand training in religious freedom for law students and bring new scholarship and fresh voices to the field.
Read More »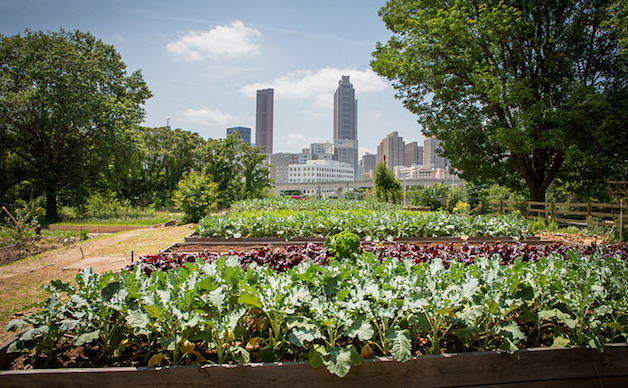 Turner Environmental law Clinic is helping Atlantic Public Schools with their farm-to-school program, Friends of the Earth with their pollinator protection project, and the National Sustainable Agriculture Coalition with comments on proposed produce safety regulations.
Read More »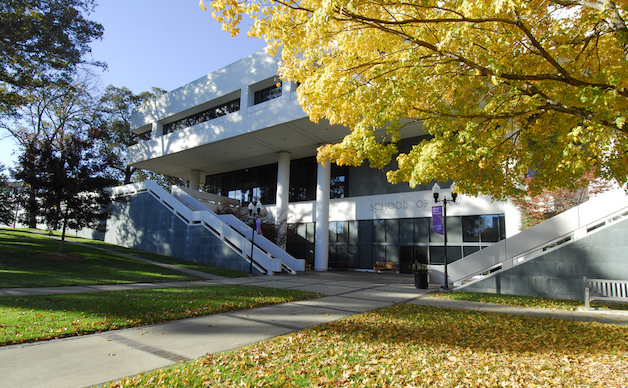 Emory Law announces the creation of a new LLM specialization in law and development to address the increasing global demand for lawyers who understand development issues, particularly economic development.
Read More »
News Releases
Several Emory Law alumnae are scheduled speakers for the upcoming conference, "Women in Law: Making Rain, Climbing the Ladder and Forging Your Path." The half-day seminar, sponsored by the Daily Report, will be held Wednesday, Sept. 30.
Read More »
In the News
In a larger article in The New Republic regarding the "unwinding" of the New Deal, the author refers to The Volokh Conspiracy, "the most prominent academic legal blog in the country and now publishe[d] under the auspices of The Washington Post" as "the hub for libertarian ideas."
Read More »