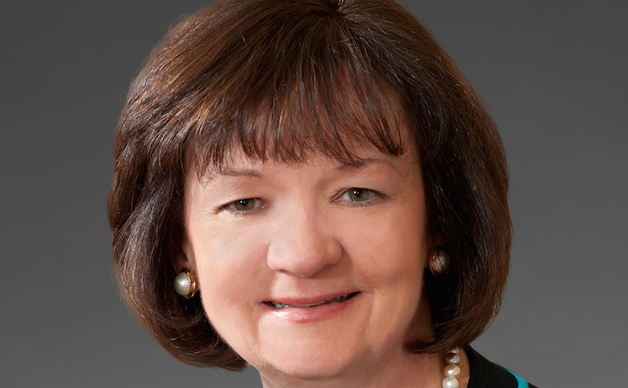 Rita Sheffey, a veteran litigator with a long record of path-breaking contributions to public service, has been named Emory Law's assistant dean for public service.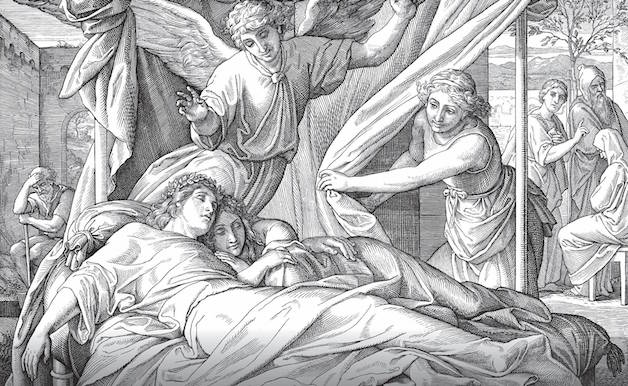 The Center for the Study of Law and Religion at Emory University is launching a new book series on law and Christianity.
Read More »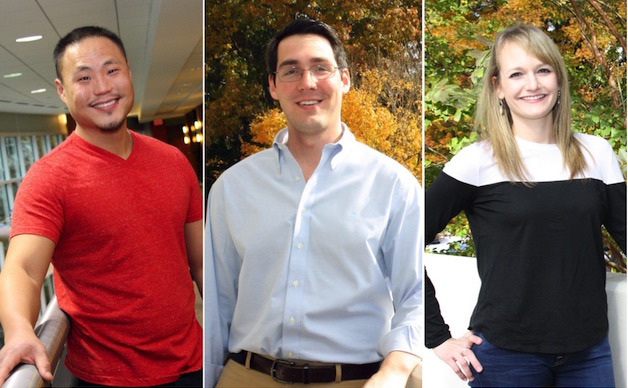 Emory Law's legal clinics and externship programs engage students in all aspects of the legal process.
Read More »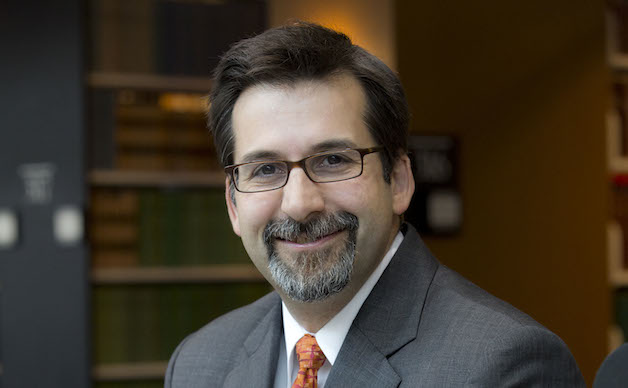 Emory Law School has named Vice Dean Robert B. Ahdieh the K.H. Gyr Professor of Private International Law for outstanding achievement in scholarship and teaching in international law.
Read More »
News Releases
In a lecture on international criminal justice, Ben Ferencz recounted his part in what he called the biggest murder trial in history.
Read More »
In the News
On Saturday, January 24, the Emory Alumni Association hosted "Back to Class: South Florida" at the Westin Colonnade Hotel in Coral Gables. The program featured five faculty members sharing expertise on diverse subjects including Ebola, quarantine, infant communication, and the history of Oxford College and Emory.
Read More »