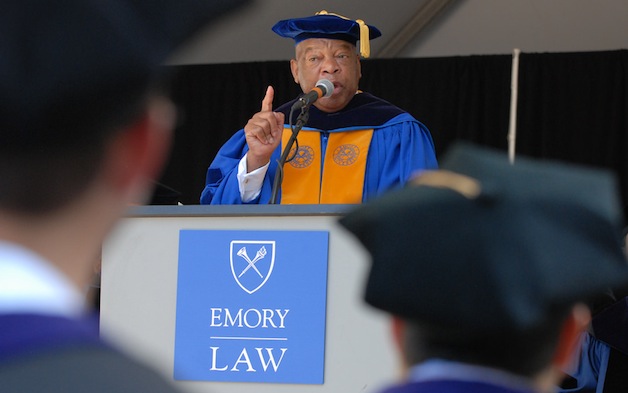 Emory Law received a $1.5 million donation to help establish a John Lewis Chair in Civil Rights and Social Justice. The anonymous gift funds a professorship. The school will raise $500,000 to fund the chair fully.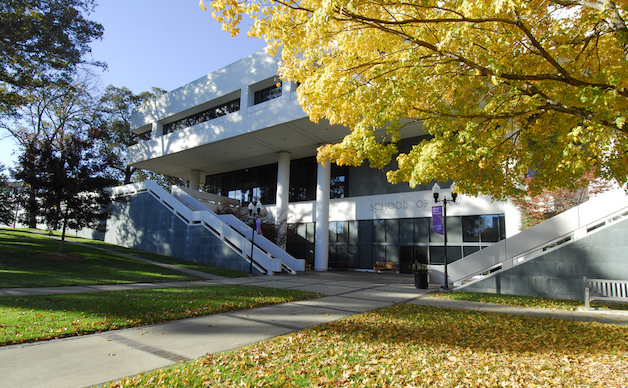 Emory Law has once again been ranked 19th in U.S. News & World Report's assessment of U.S. law schools
Read More »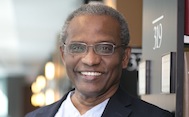 Professor Abdullahi Ahmed An-Na'im, Charles Howard Candler Professor of Law, recently launched a new scholarly website/blog
Read More »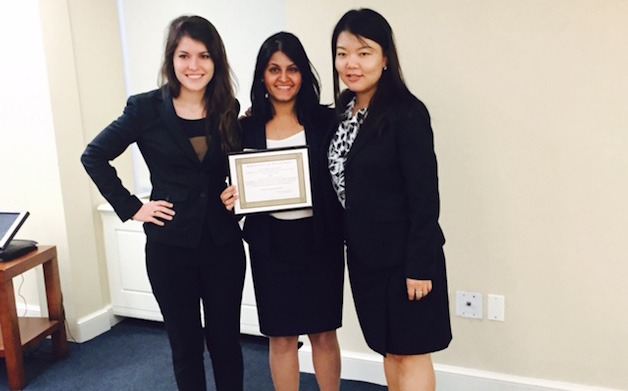 On the heels of impressive regional wins, Emory Law's Transactional Law Program Negotiation Team recently won Best Draft, Semi-Finalist and National Champion honors (Seller's side) at the 2015 National Transactional LawMeet.
Read More »
News Releases
Matt McCoyd 93L, long-time Emory Trial Techniques instructor, has been appointed to serve as a judge with the DeKalb County Magistrate Court. "I am honored to have the opportunity to serve the citizens of DeKalb County in this position," McCoyd said, noting that he plans to continue teaching at Emory Law.
Read More »
In the News
Attorney General Sam Olens 83L discussed potential legal defense of Georgia's constitutional ban on gay marriage if the high court overrules bans on same-sex marriage: "If the court rules that Georgia's constitutional amendment is legal, the press release from my office will be that the Supreme Court has spoken."
Read More »