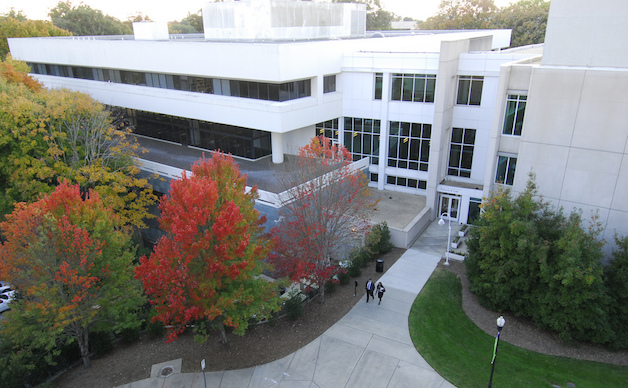 Emory Law closed its fiscal year on August 31, breaking all previous fundraising year-end totals. The school raised more than $7 million including three seven-figure gifts.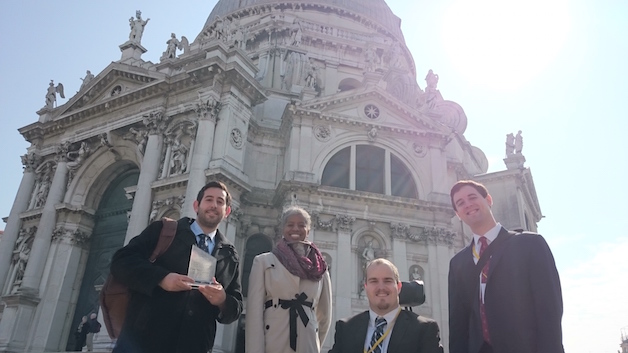 The Center for the Study of Law and Religion at Emory University has received a $1 million gift to expand training and scholarship in religious freedom
Read More »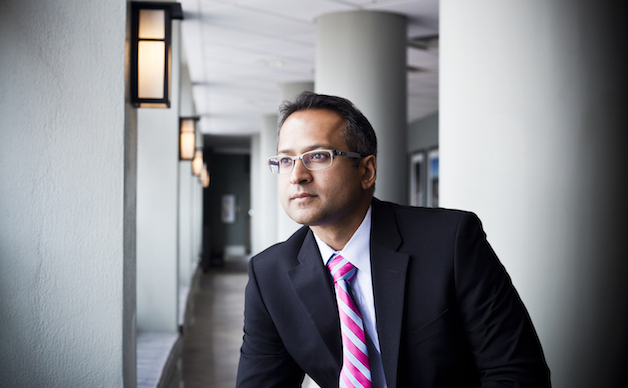 Aloke Chakravarty 97L spoke at this year's Welcome Week convocation about how Emory Law inspired him to make a difference.
Read More »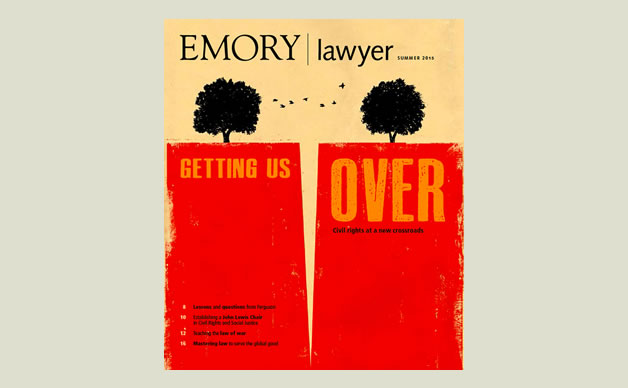 The latest issue of Emory Lawyer magazine is now available online.
Read More »
News Releases
In a two-day workshop, Deborah Dinner, associate professor of law, will be joined by authorities in family and labor law, corporate law, welfare history, economics and policy who use the concepts of vulnerability and resilience to argue for a more responsive state.
Read More »
In the News
"The Supreme Court has interpreted the Sixth Amendment to the Constitution to entitle criminal defendants to effective assistance of legal counsel," David J. Bederman Research Professor Jonathan Nash writes for The Hill, concerning Maryland v. Kulbicki. "A unanimous per curiam opinion, indicating that the justices thought the issues in the case were clear ... sheds light on what constitutes 'effective' assistance in light of evolving science and technology."
Read More »