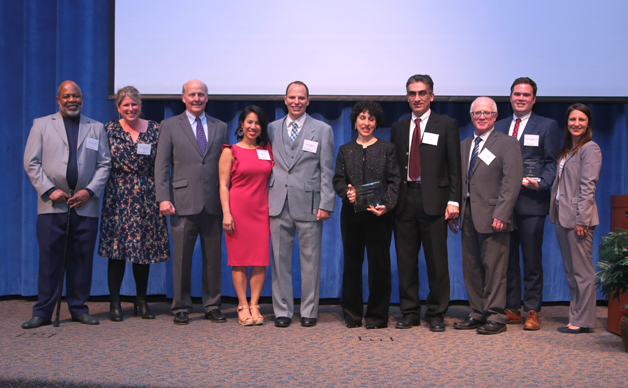 On Tuesday, February 5, 2019, Emory University School of Law hosted the 23rd annual Emory Public Interest Committee's (EPIC) Inspiration Awards, which honored two community members and an Emory Law graduate for exceptional public service.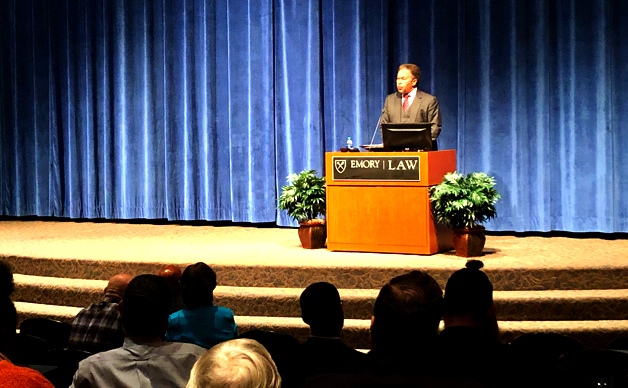 Robert M. Franklin Jr., James T. and Berta R. Laney Professor in Moral Leadership, led the celebration with a lecture titled "Revisiting Dr. King's Theory of Power, Love, and Justice."
Read More »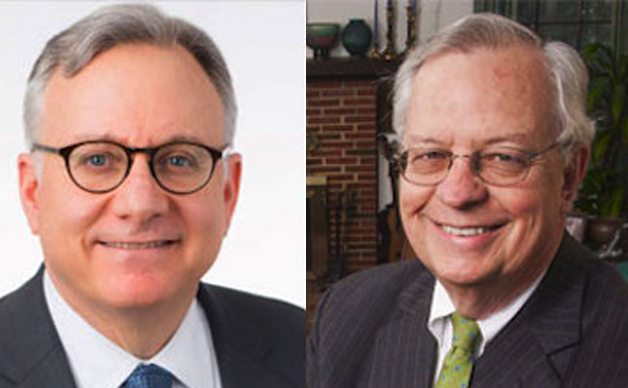 David Adelman 89L and Richard Hubert 60L, the two alumni chosen as this year's Emory Medalists, share both a global worldview and a JD from Emory Law.
Read More »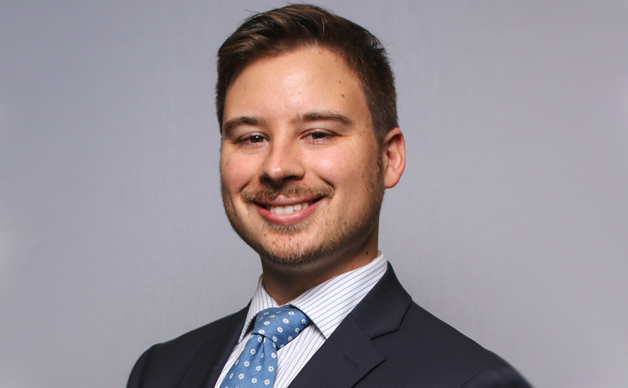 The comment examines the circuit split, comparing and contrasting whether trademark licenses should receive the same protections as other intellectual properties.
Read More »
News
Interim Dean James B. Hughes, Jr.'s message of diversity and service at Emory University Schoo of Law on Martin Luther King, Jr. Day
Read More »
In the Media
Laurie Blank, director of the International Humanitarian Law Clinic, recently spoke on the evolution of warfare and predictions about what's next. "From the increasing development of autonomous weapons systems to the expansion of the traditional battlefield to cyber and outer space, the evolution of warfare invites ethical and legal questions about what the future holds," says the Lawfare blog. The panel discussion was held in November 2018, moderated by former Air Force and Army general counsel Chuck Blanchard.
Read More »