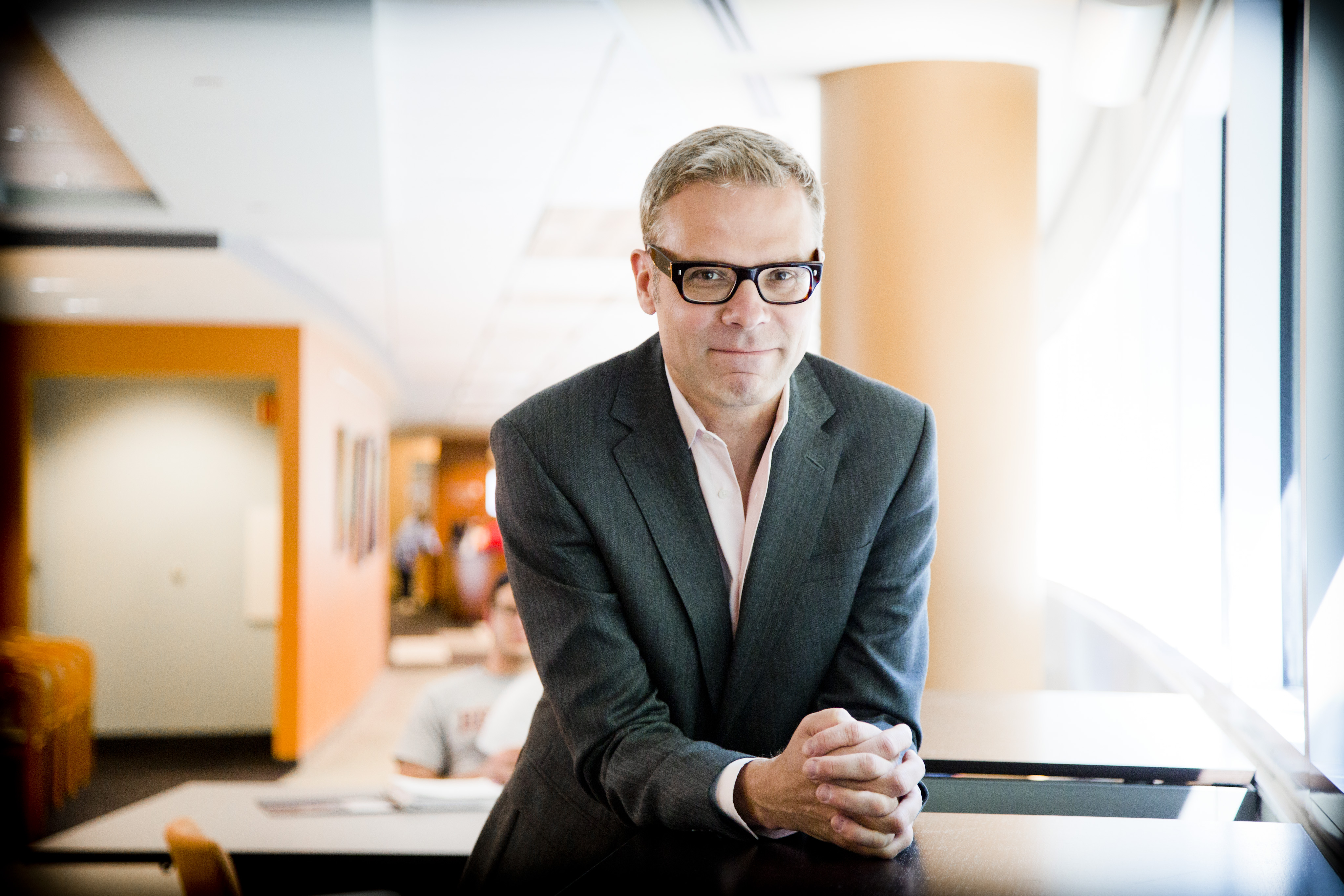 Emory Law Professor Teemu Ruskola's book, Legal Orientalism: China, the United States, and Modern Law wins first-ever Distinguished Book Award from The Section on East Asian Law and Society for the Association of American Law Schools (AALS).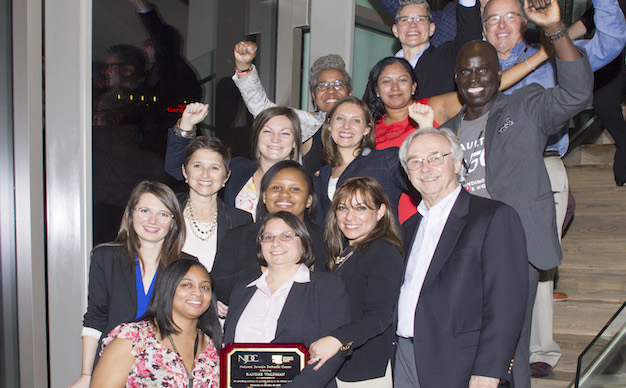 Randee J. Waldman, director of Emory Law's Barton Juvenile Defender Clinic, was recognized with the Champion of Justice Award.
Read More »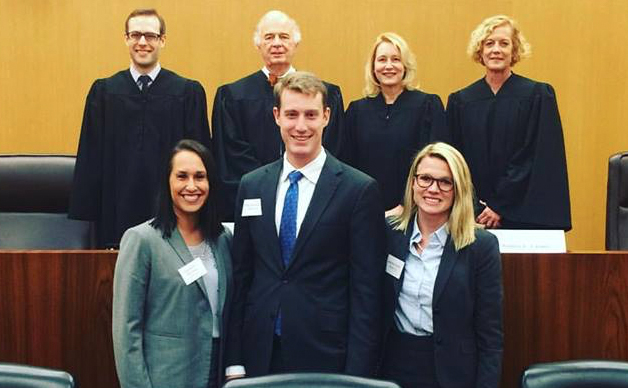 Emory Law advances to National Moot Court Competition
Read More »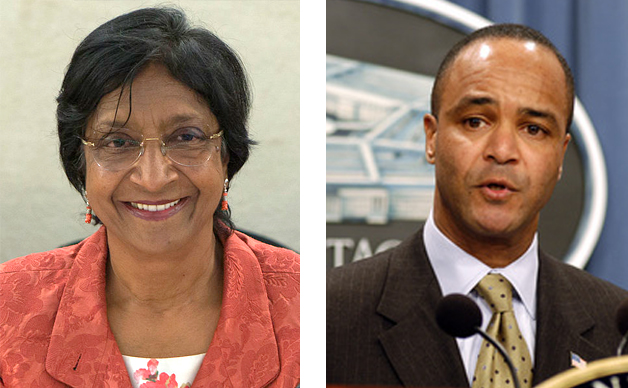 The two speakers are linked by their important roles in the UN International Criminal Tribunal for Rwanda.
Read More »
News
Jacynta Brewton is Emory Law's new director of alumni relations. She joins the law school from the University of Maryland's School of Medicine, where she served as director of development and alumni relations for the school's Department of Physical Therapy and Rehabilitation Science.
Read More »
In the Media
Advocates accused Ga. State Rep. Jason Spencer of targeting Muslim women with proposed changes to a 1951 state law passed to unmask the Ku Klux Klan, the Associated Press reports. Backlash later prompted him to quickly discard the idea. Georgia's highest court has narrowly interpreted the 1951 law to apply only when one wears a mask to intimidate others, and the new bill's language would added "she" to the law. Even if passed, the proposed changes wouldn't apply to Muslim women "because they're not wearing their gear to intimidate anybody," said Emory Law Professor Michael Perry.
Read More »