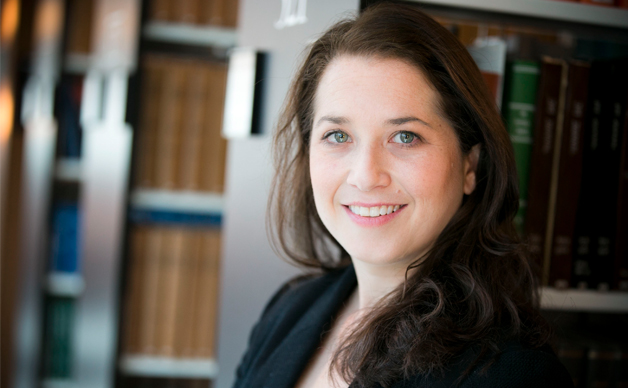 GreenLaw will honor Mindy Goldstein, a clinical professor of law of Emory University School of Law's Turner Environmental Law Clinic. She will receive the Ogden Doremus Award for Environmental Excellence.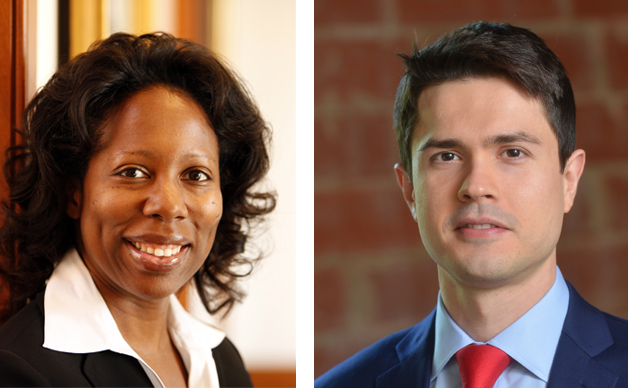 Margo Bagley 96L, George S. Georgiev, and Kamina Aliya Pinder will join the faculty of Emory University School of Law, further enhancing the school's signature strengths in intellectual property, business law, and legal writing.
Read More »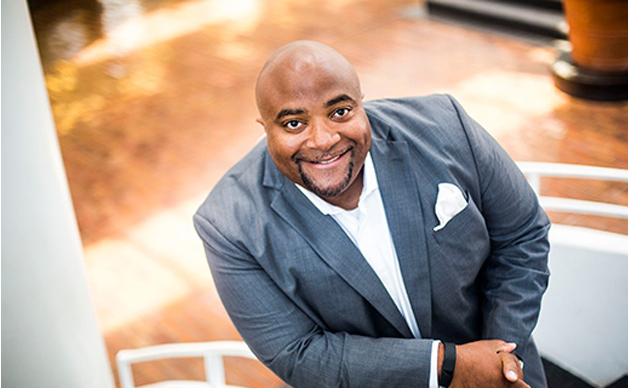 As a middle school student, James Roland found in debate a way to test his voice and discover himself. As senior director of civic and community engagement in Campus Life, he now creates those opportunities for others.
Read More »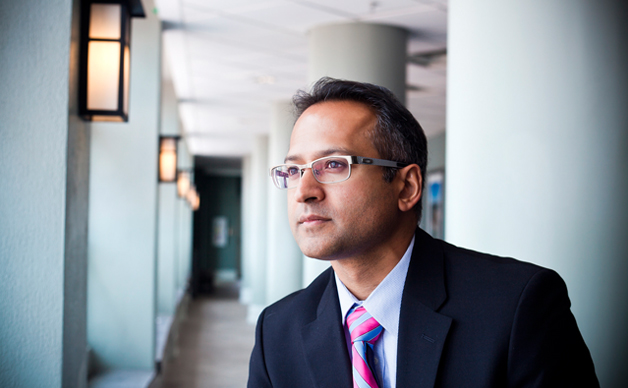 In a case watched around the world, Aloke Chakravarty 97L won a death-penalty verdict in May 2015 against the surviving brother responsible for the Boston Marathon bombing.
Read More »
News Releases
A report released today showed a significant decrease in the number of "bee-friendly" home garden plants sold at major retailers that have been pre-treated with pesticides shown to harm and kill bees. The study was conducted by Friends of the Earth and Pesticide Research Institute and allies, including the Turner Environmental Law Clinic.
Read More »
In the News
The 2016 Cobb primary illustrates how anonymous political contributions, which have become the norm in national politics, can be converted into campaign spending in a local election, according to an Atlanta Journal-Constitution story that details "dark money" spent on the race. Emory Law Professor Michael Kang said the problem with these contributions is that it makes credibility judgments more difficult for voters. The organizations must report broad categories of spending to the IRS, he said, but that isn't "timely or helpful to people interested in disclosure."
Read More »