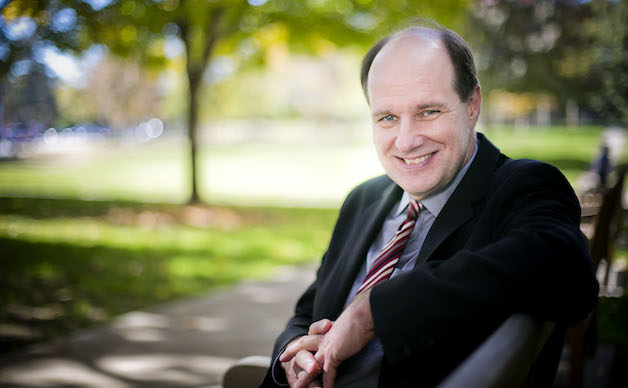 The McDonald Agape Foundation has committed $1 million to extend CSLR Director John Witte, Jr.'s McDonald Distinguished Professor of Law and Religion through 2028. The gift will ensure the continuation of Witte's internationally renowned scholarship in law and Christianity, and a continuing a 12-year relationship between Witte and the Foundation.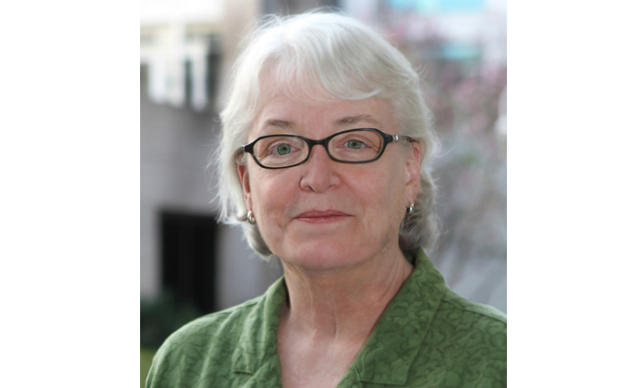 Fineman, other Emory Law faculty recognized for scholarly impact
Read More »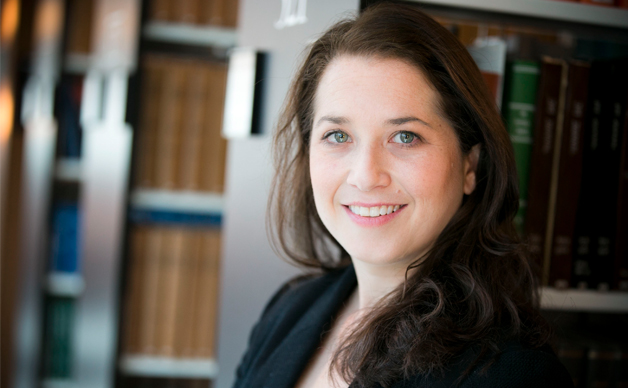 GreenLaw will honor Mindy Goldstein, a clinical professor of law of Emory University School of Law's Turner Environmental Law Clinic. She will receive the Ogden Doremus Award for Environmental Excellence.
Read More »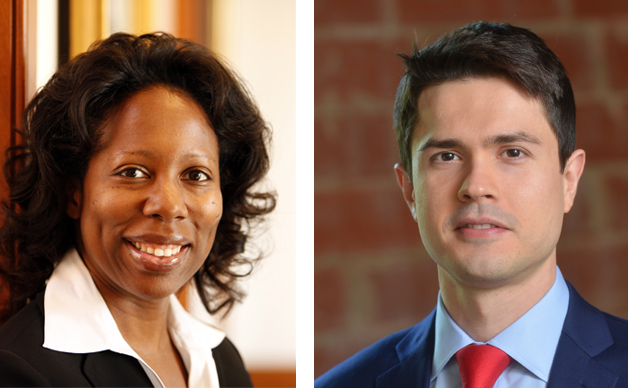 Margo Bagley 96L, George S. Georgiev, and Kamina Aliya Pinder will join the faculty of Emory University School of Law, further enhancing the school's signature strengths in intellectual property, business law, and legal writing.
Read More »
News Releases
John Witte, Jr., Robert W. Woodruff Professor of Law, McDonald Distinguished Professor, and Director of the Center for the Study of Law and Religion, has received the Harry Krause Lifetime Achievement Award in Family Law from the University of Illinois College of Law.
Read More »
In the News
Professor Tim Holbrook spoke with law.com about what promises to be a blockbuster term for intellectual property cases at the U.S. Supreme Court. There are four IP cases on the docket and potentially more coming, Scott Graham writes. In Samsung Electronics v. Apple, the court will address design patent damages for the first time in more than 100 years. Also on the docket: Life Technologies v. Promega, where the federal circuit held that supplying a single component from the United States for a multicomponent invention manufactured abroad can give rise to induced infringement. Holbrook wrote an amicus brief in that case, and expects a reversal.
Read More »