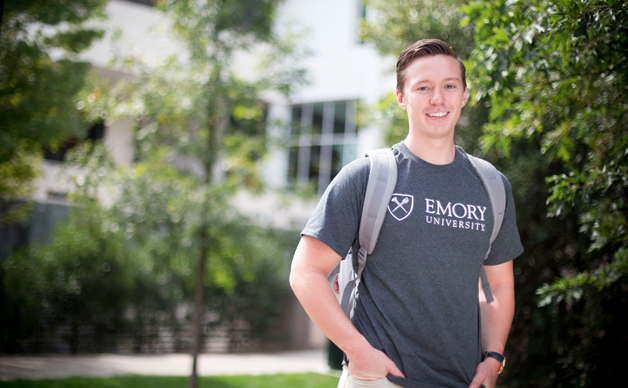 A profile of Will Eye 16L who graduates with the class of 2016 on Monday, May 9, 2016.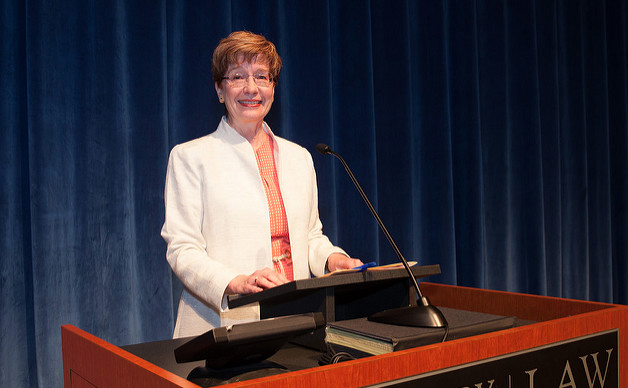 "Method in the Madness: The Art and Science of Teaching Transactional Law and Skills," Emory Law's fifth biennial conference on teaching transactional law and skills, will be held at the law school June 10-11.
Read More »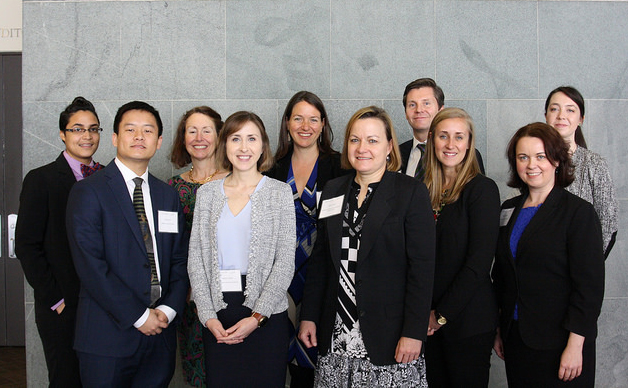 Emory International Law Review, the Immigration Law Practice Society, and Emory OUTLaw hosted a conference to address the persecution and protection of LGBTI immigrants.
Read More »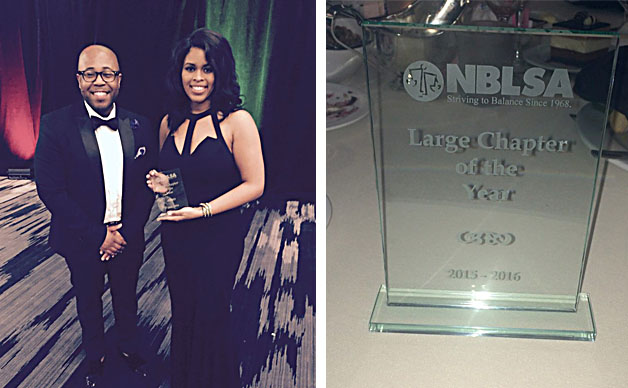 Emory Law's Black Law Students Association (BLSA) chapter received highest honors this past weekend when they were named National BLSA Large Chapter of the Year at the NBLSA 48th Annual National Convention.  
Read More »
News Releases
Team BanyanTech won Georgia Tech¿s 2016 Startup Competition with a device that can remove heat from personal electronic devices. The prize, $10,000, was the top in the contest in which TI:GER teams swept first, second, and third places.
Read More »
In the News
Today, the D.C. U.S. Circuit Court of Appeals reversed course in the Amtrak case, DOT v. Association of American Railroads. The court cites Associate Professor Alexander Volokh's Harvard Journal of Law & Public Policy article, "The New Private-Regulation Skepticism: Due Process, Non-Delegation, and Antitrust Challenges." It resolves the case "pretty much exactly how I argued it should be resolved, both relying mostly on Due Process," Volokh writes for the Volokh Conspiracy.
Read More »