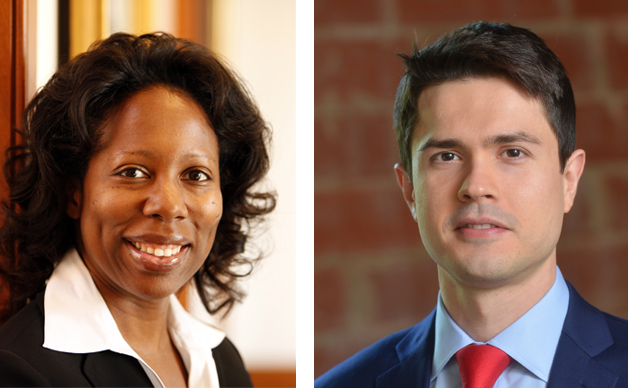 Margo Bagley 96L, George S. Georgiev, and Kamina Aliya Pinder will join the faculty of Emory University School of Law, further enhancing the school's signature strengths in intellectual property, business law, and legal writing.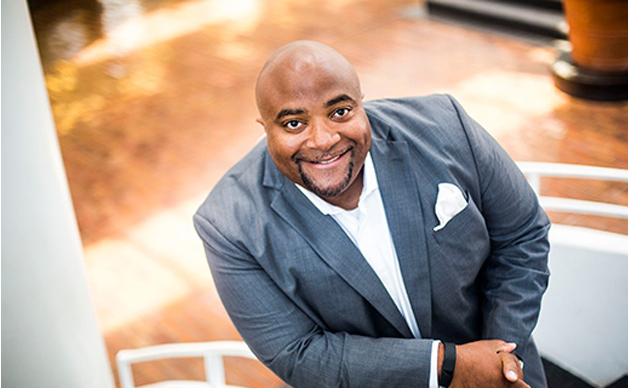 As a middle school student, James Roland found in debate a way to test his voice and discover himself. As senior director of civic and community engagement in Campus Life, he now creates those opportunities for others.
Read More »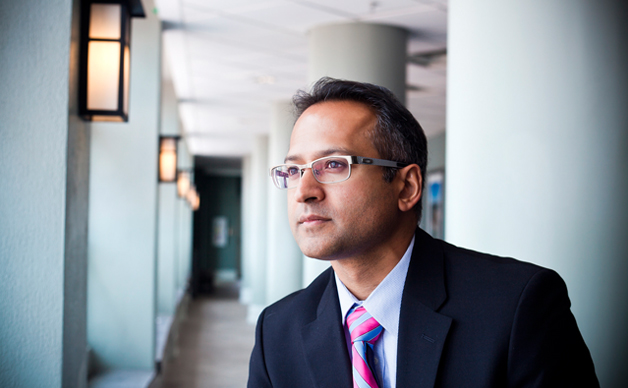 In a case watched around the world, Aloke Chakravarty 97L won a death-penalty verdict in May 2015 against the surviving brother responsible for the Boston Marathon bombing.
Read More »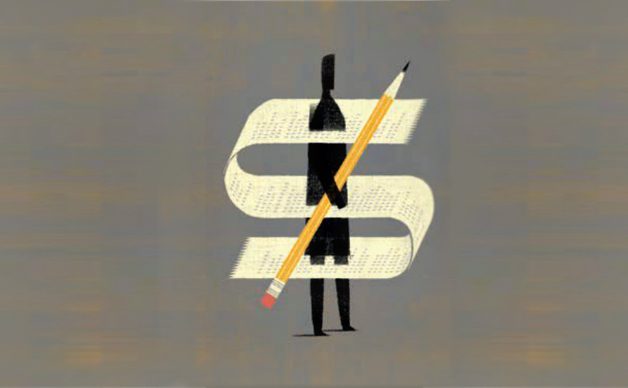 Although Emory Law's $43 million endowment is pooled with the University's for investment purposes, the law school's own endowment earnings inform its annual budget and fundraising targets.
Read More »
News Releases
In Whole Woman's Health v. Hellerstedt, the Supreme Court buttressed constitutional protection for women's reproductive freedom. A five-justice majority struck down a Texas statute that required abortion providers to have local hospital admitting privileges and clinics to meet costly standards for ambulatory surgical centers. Justice Anthony Kennedy's move to join the liberal wing of the court--in 2007, he had written the majority opinion in a 5-4 decision restricting abortion procedures--came as a welcome surprise for abortion rights advocates.
Read More »
In the News
In the recent case of a man caught using a cell phone to record video while aimed up a woman's skirt, the Georgia Court of Appeals had little choice but to find the man not guilty of criminal charges because of the way the governing law was written, said Emory Law Adjunct Professor Randy Kessler 88L. The filming occurred in a grocery store. The state's Invasion of Privacy Act was written before cell phone cameras were common and applies only to private settings, according to an 11 Alive story.
Read More »