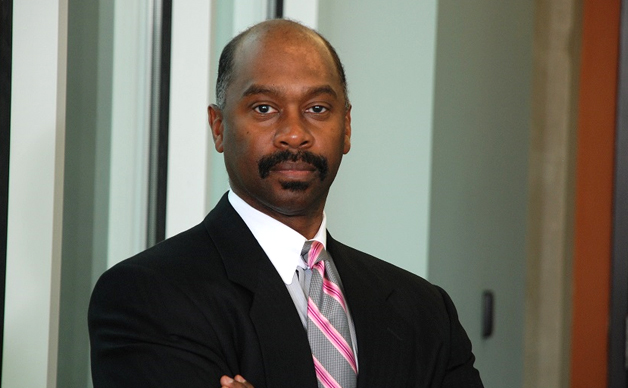 James B. Hughes, Jr., associate dean for academic affairs at Emory University School of Law, has been appointed interim dean of the school.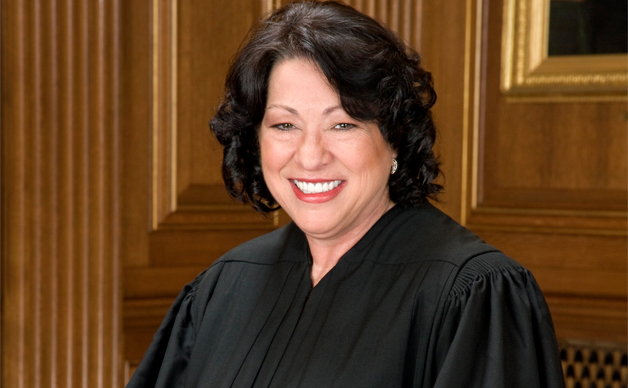 Sonia Sotomayor, associate justice of the Supreme Court of the United States, will speak on Wednesday, September 13, from 2:15 to 3:30 p.m. in Glenn Memorial Auditorium on the campus of Emory University.
Read More »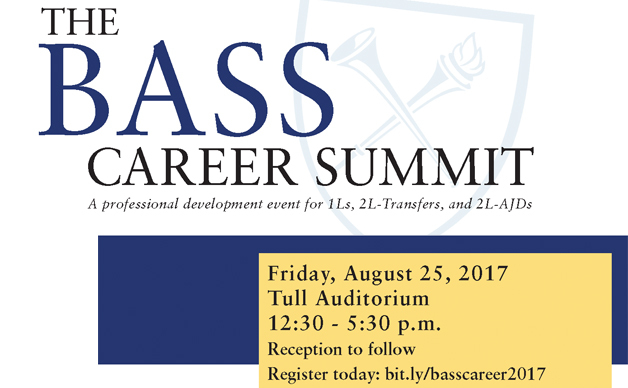 Each year, Emory Law¿s Center for Professional Development and Career Strategy hosts a professional development program, the Bass Career Summit, for all new students.
Read More »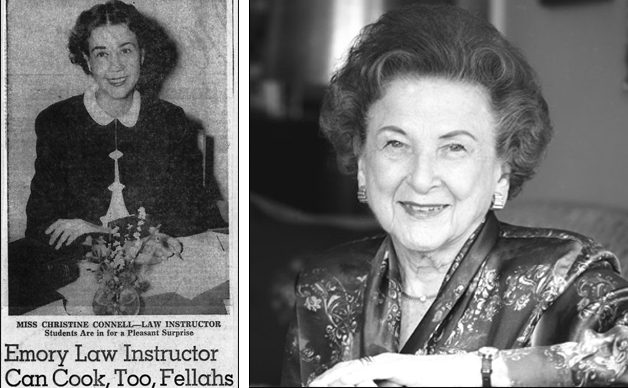 Unlike a number of established law schools, Emory Law admitted women from its founding in 1916.
Read More »
In the Media
On the Law School blog network, Jeffrey Proske writes about the impact the Center for Transactional Law and Practice founder Tina Stark had on his teaching, after attending one of the center's Transactional Law Conferences. "I'm sure I'm only one of many voices in the crowd of transactional skills professors who owe Tina Stark a debt of gratitude for her groundbreaking work in teaching transactional skills," he writes.
Read More »