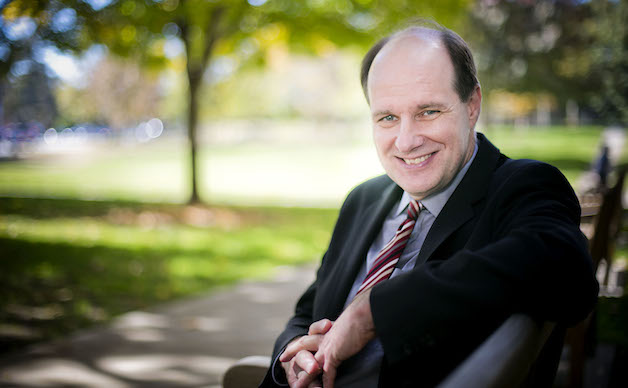 John Witte, Jr., Robert W. Woodruff Professor of Law, McDonald Distinguished Professor, and director of the Center for the Study of Law and Religion at Emory University, will receive the James W.C. Pennington Award in June from the Heidelberg Center for American Studies and the Department of Theology at the University of Heidelberg.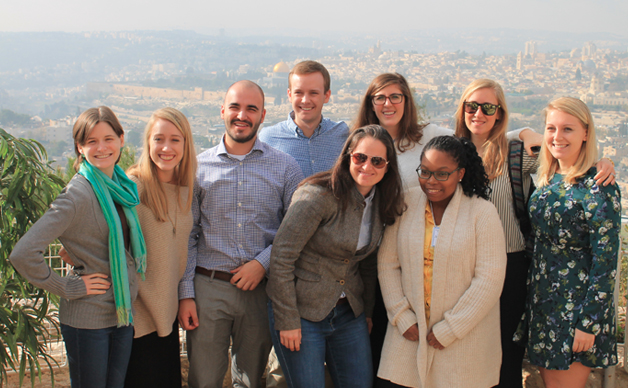 Emory Law's International Humanitarian Law (IHL) Clinic helps start an international exchange program with other humanitarian law clinics to help build the next generation of international lawyers.
Read More »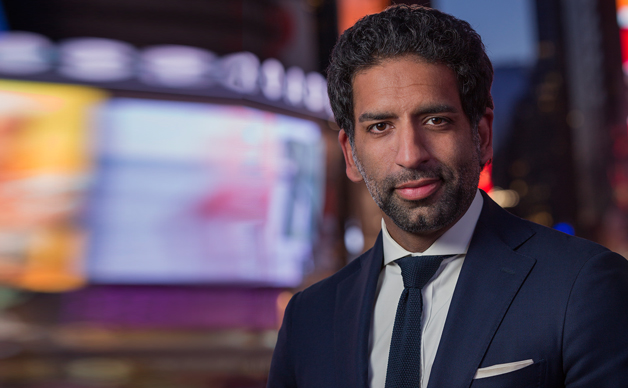 Three alumni credit their legal education for their success outside the profession.
Read More »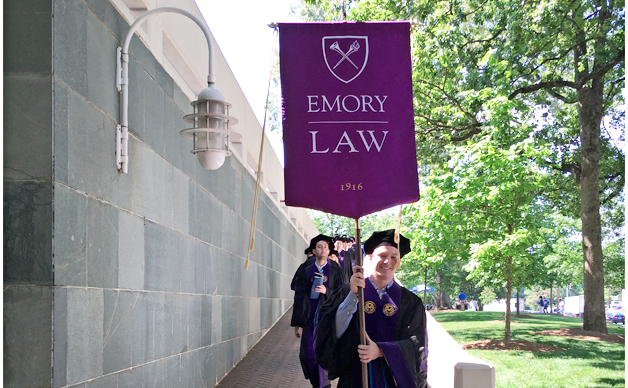 Emory Law graduates received their diplomas during ceremonies held midday on the lawn of Gambrell Hall.
Read More »
News Releases
Robert A. Schapiro, Dean and Asa Griggs Candler Professor of Law and Timothy R. Holbrook, Professor of Law comment on recent US Supreme Court moves.
Read More »
In the News
Ira Pittman, a 62-year-old choir director, says he was given the choice to either retire or be fired after church members at Mt. Bethel United Methodist Church discovered he was gay. Pittman had worked there for more than 20 years, according to a WABE story. The church decision isn't illegal, says Emory Law Professor Charles Shanor. "Georgia has no law which bars discrimination by private employers," he said. Shanor is former general counsel for the Equal Employment Opportunity Commission. Pittman has filed a complaint with the federal agency.
Read More »