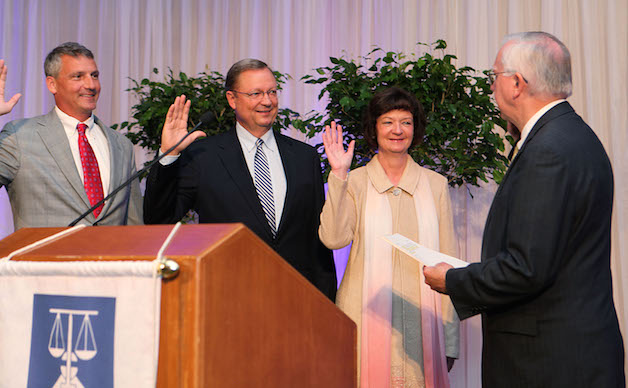 Rita A. Sheffey, assistant dean for public service at the Emory University School of Law, was installed as president-elect of the 47,000-member State Bar of Georgia on June 20 during the organization's Annual Meeting.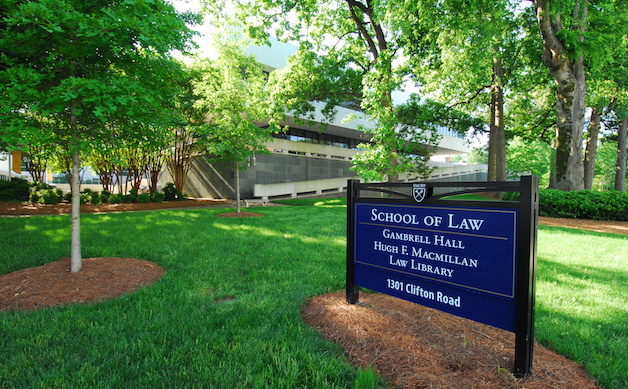 UnitedLex has announced an innovative "legal residency" program with Emory Law and three other top U. S. law schools.
Read More »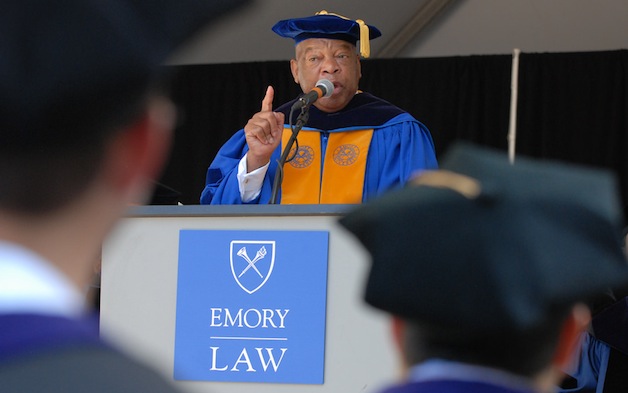 Emory Law received a $1.5 million donation to help establish a John Lewis Chair in Civil Rights and Social Justice.
Read More »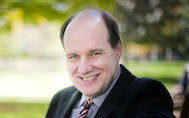 John Witte, Jr. will spend the fall 2015 semester at the Library of Congress to research his new book series.
Read More »
News Releases
The recent decision in EEOC v. Abercrombie was only surprising because it took so long. The facts of the case are simple: Samantha Elauf is a practicing Muslim woman who wears a headscarf in accordance with her religious beliefs. She applied for a job at Abercrombie, which had a strict employee dress code that included no "caps."
Read More »
In the News
Emory Law Dean Robert Schapiro says the practices of America's houses of worship are already well protected by the First Amendment. "There is nothing under our law that compels a rabbi, minister or pastor of any kind to perform a marriage that that person doesn't want to perform," Schapiro said. "That was the law before the Supreme Court decision. And that remains the law afterwards."
Read More »