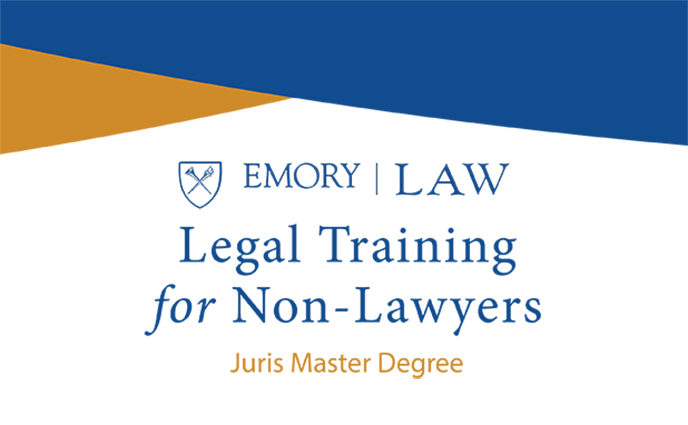 Emrory Law, is now making its Juris Master degree for non-lawyers available in an online study format for two of its concentrations: Health Care Law, Policy and Regulation; and Business Law and Regulation.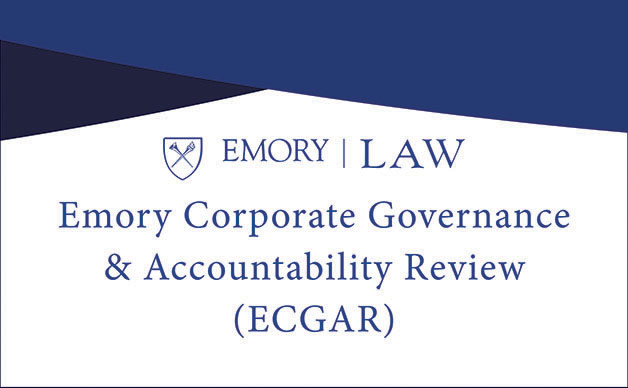 In its special edition inauguration issue, the Emory Governance and Accountability Review (ECGAR) highlights various expert opinions on matters for the incoming Trump administration to consider.
Read More »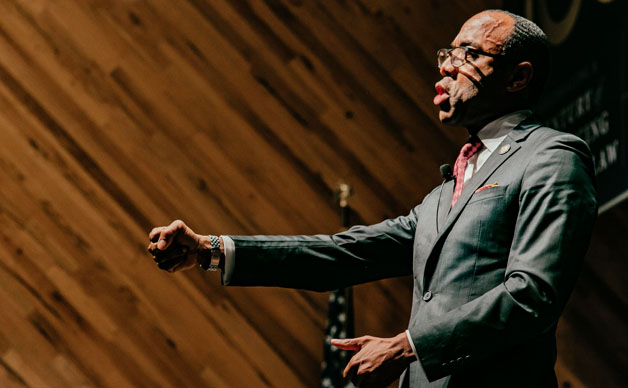 NAACP president and CEO Cornell Brooks challenged lawyers and non-lawyers to embrace the relationship between the "activists in the streets and the activists in the courts."
Read More »
News
Wasserman, a former Woodruff Scholar at the school, is actively engaged in his community and his school, and has been the managing partner of Sutherland for twelve years. 
Read More »
In the Media
As the world reflects up on the presidency of Barack Obama and prepares for a transfer of power, CNN presents 11 commentaries on his legacy. Professor Dorothy Brown comments on the exceptionalism of electing the first black President versus the reality of racism. "Symbolism, it turned out, was a bad thing for addressing anti-black racism in America", said Brown. "The symbolism of a black President prevented America from grappling with the reality of how exceptional his victory and his story really was."
Read More »