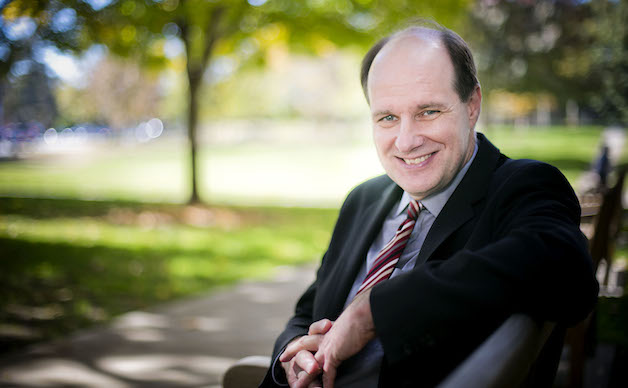 John Witte Jr.--acclaimed teacher, prolific scholar and director of the Center for the Study of Law and Religion--has been named Robert W. Woodruff Professor of Law at Emory University School of Law.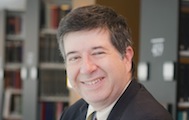 Emory Law has announced the establishment of the David J. Bederman Research Professorship and its first recipient, Jonathan Nash.
Read More »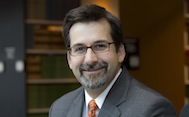 Emory Law School has named Vice Dean Robert B. Ahdieh the K.H. Gyr Professor of Private International Law. The professorship recognizes outstanding achievement in scholarship and teaching, in disciplines including international economic law, trade, commercial arbitration, financial regulation, business transactions, conflict of laws and other fields of international law.
Read More »
News Releases
Emory Law alumnus Christian Miele 14L was elected to the Maryland House of Delegates, Legislative District 8, on Nov. 4. He was the top vote-getter in a closely contested race with six candidates--including two incumbents--running for the district's three House seats. Miele received 20,164 votes, or 19.4 percent of the total votes cast, in an election where each voter may vote for no more than three candidates. He will be sworn into office Jan. 14.
Read More »
In the News
As the number of jury and bench trials shrink, negotiation and mediation skills are even more relevant. Emory's overall attitude toward ADR is that the skills learned are just as relevant in more traditional adversarial settings as in the conciliatory rooms of mediation, says Professor Paul Zwier.
Read More »