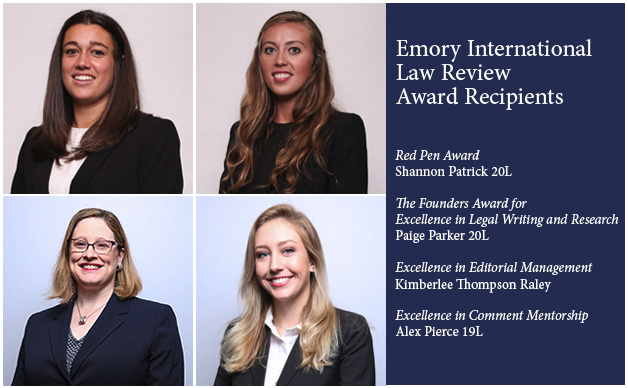 The Emory International Law Review seeks annually to recognize the outstanding accomplishments of certain members. While EILR's publication is a team-effort, the following students exemplify the best of EILR Volume 33.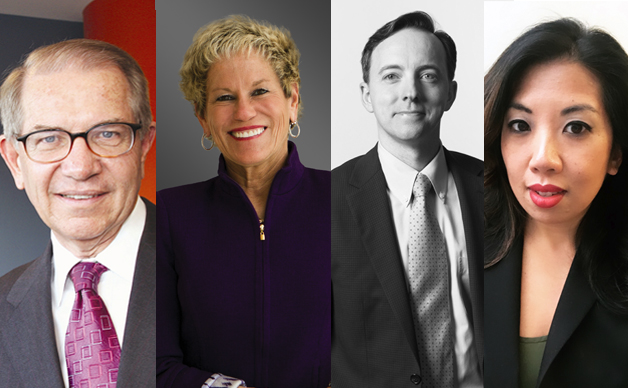 Four attorneys will be recognized during Emory Law Alumni Weekend for public service and trailblazing, and for exceptional and distinguished careers. They are: Lewis S. "Mike" Eidson, Lori G. Cohen, John Maggio, and Donna Yip. Interim Dean James B. Hughes Jr. will present the awards during an April 12 reception at the law school.
Read More »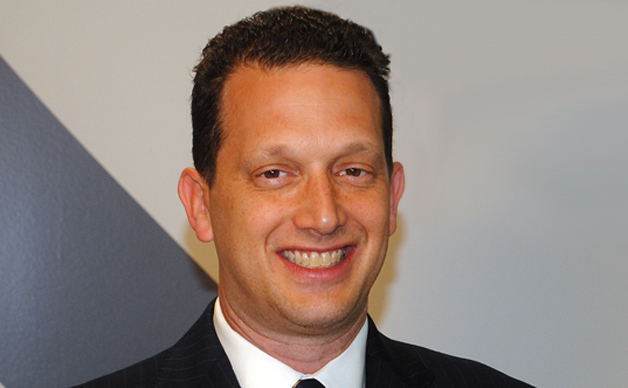 On April 2, President Donald Trump announced he intends to nominate Steven Grimberg 98L for US District Court judge, to serve in Atlanta.
Read More »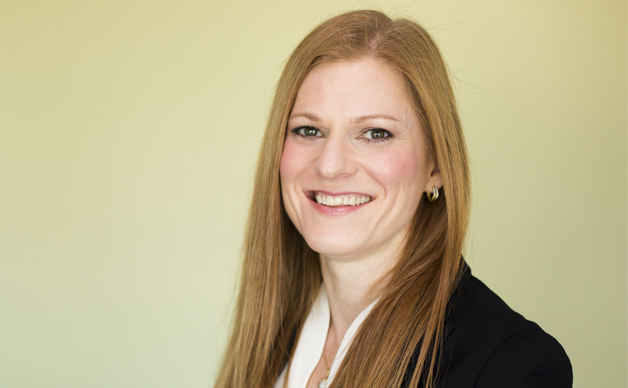 US Senator Cory Booker contacted Emory Law Professor Ani Satz to draft what would become the "Primate Protection and Research Modernization Act of 2018" after reading her opinion article on Volkswagen's primate experiments.
Read More »
News
Tyler Quinn Yeargain, a third-year student at Emory University School of Law, was among the ten winners for his piece, "Discretion Versus Supersession: Calibrating the Power Balance Between Local Prosecutors and State Officials."
Read More »
In the Media
On April 2, President Donald Trump announced he intends to nominate Steven Grimberg 98L for U.S. District Court judge, to serve in Atlanta. Grimberg is a former U.S. attorney known for prosecuting white-collar and cyber crimes, who served with the Department of Justice for more than 12 years. In 2018, he joined Nardello & Co., where he is managing director, head of the Atlanta office, and general counsel of the Americas.
Read More »