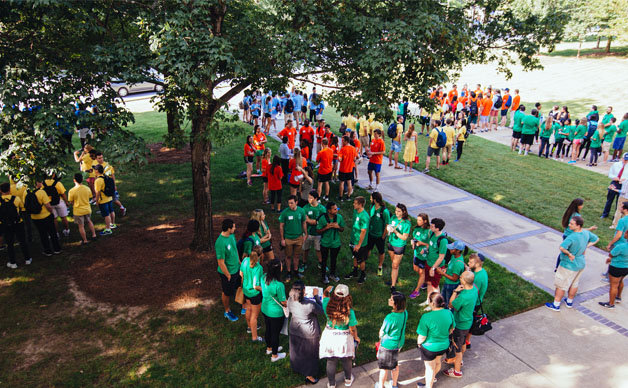 "Real Talk with an Attorney" won the American Bar Association Award for Diversity, Law Student Division.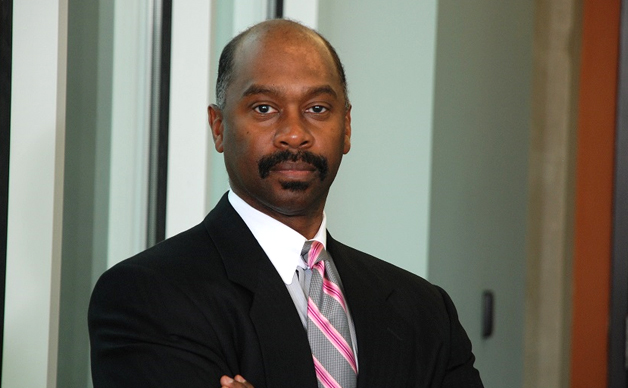 James B. Hughes, Jr., associate dean for academic affairs at Emory University School of Law, has been appointed interim dean of the school.
Read More »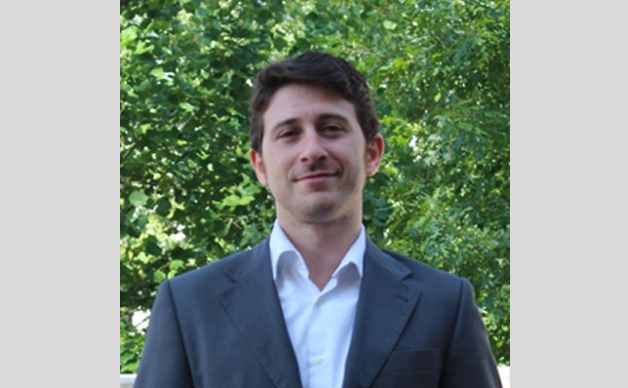 Andrea Natale 17L used social media, a spreadsheet, and lawyer skills to help many Italian nationals in Florida and the Caribbean find their way to safety after Hurricane Irma.
Read More »
News
The Barton Child Law and Policy Center expanded its clinical offerings in 2011 with the addition of the Appeal for Youth Clinic.  Since then, Adjunct Clinical Instructor Stephen Reba and his clinic students have been disrupting the school-to-prison pipeline by reshaping legal precedent. 
Read More »
In the Media
In the wake of the Las Vegas mass shooting that left 58 dead, Emory Law Professor Frank Vandall suggests some ways to prevent such tragedies. "There are steps that can be taken short of the confiscation of guns," he writes for the Daily Report.
Read More »