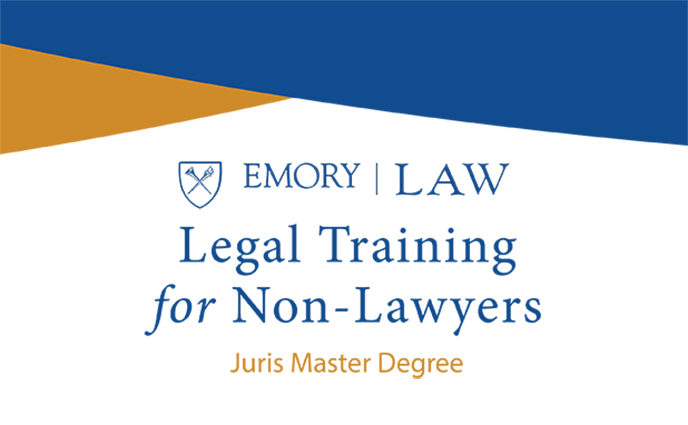 Emrory Law, is now making its Juris Master degree for non-lawyers available in an online study format for two of its concentrations: Health Care Law, Policy and Regulation; and Business Law and Regulation.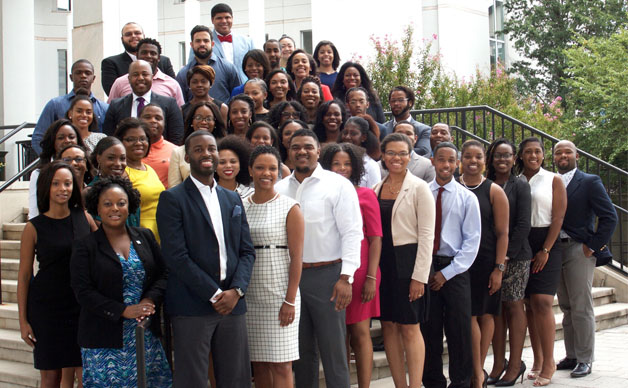 For the second consecutive year, Emory Black Law Students Association (BLSA) was awarded the Regional Chapter of the Year award at their recent regional convention in Atlanta.
Read More »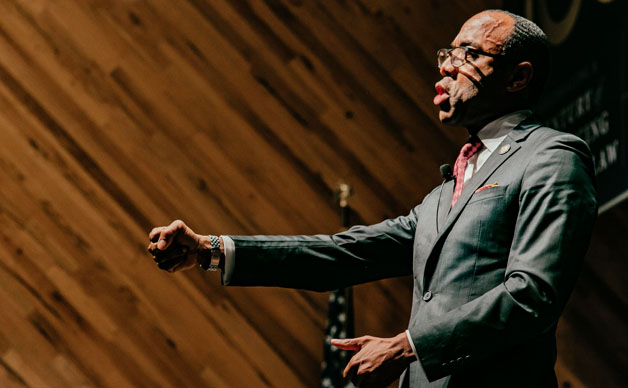 NAACP president and CEO Cornell Brooks challenged lawyers and non-lawyers to embrace the relationship between the "activists in the streets and the activists in the courts."
Read More »
News
Emory Public Interest Committee (EPIC) honored a student and three community members for their outstanding contributions to public service.
Read More »
In the Media
The Trump administration is struggling to revise its executive order limiting travel to the United States for citizens of seven majority-Muslim countries, McClatchy News reports. A new order needs to address two key aspects to prevent another suspension, Emory Law Professor Polly Price says. It must honor green-card holders' permanent resident status and not apply to the temporary visas of those already here. It also needs a better justification of why these countries are being singled out so it doesn't appear to be based on religion. "It's reasonable to believe that green card holders would have constitutional rights, at least to some degree," she said. However, temporary visitors who haven't yet entered the U.S. "don't have any rights that we can review."
Read More »