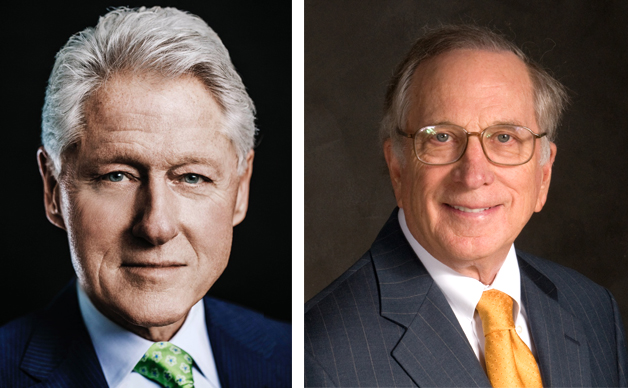 Former President Bill Clinton will deliver the keynote address at Emory Law's Centennial Gala on Saturday, April 29. Former U.S. Sen. Sam Nunn 61L 62L will receive the school's Lifetime Achievement Award.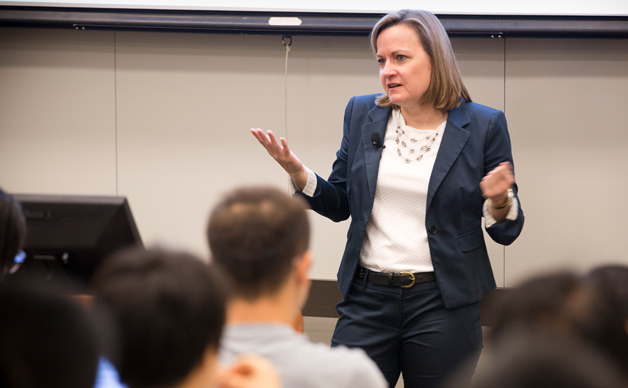 Polly Price, professor of law and global health at Emory, is one of 35 recipients of the prestigious 2017 Andrew Carnegie fellowship, which funds significant research and writing in the social sciences and humanities.
Read More »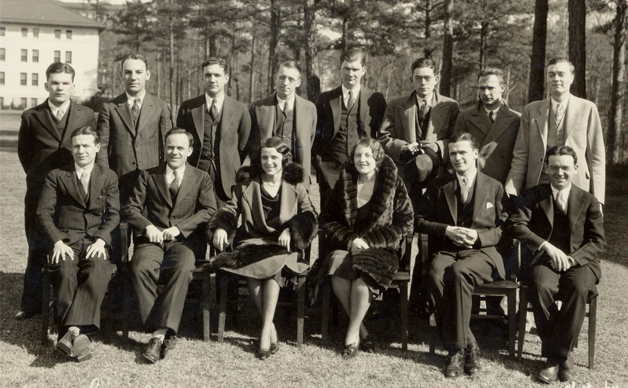 As Emory Law prepared to celebrate its centennial year, Centennial planners invited members of the Emory Law community to nominate candidates for special recognition as one of 100 individuals who have made extraordinary contributions to the law school and the world at large.
Read More »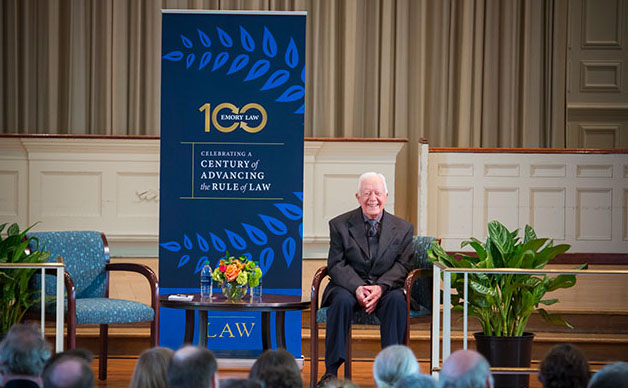 Jimmy Carter, University Distinguished Professor and 39th president of the United States spoke before a packed audience in Glenn Memorial Auditorium last week for Emory University School of Law¿s Centennial David J. Bederman Lecture.
Read More »
News
Emory's Black Law Students Association (BLSA) has, for the second consecutive year, won National Large Chapter of the Year at the 49th Annual Convention in Houston Texas.
Read More »
In the Media
Neil Gorsuch is the first U.S. Supreme Court justice to join the court mid-term since Samuel Alito did in 2006, a Bloomberg story says. But he shouldn't have much trouble getting up to speed for his first day today, said Emory Law Associate Professor Alexander Volokh. Preparing for arguments should be easy given his decade on a federal appeals court. "He's just going to be reading the briefs in the cases, and he knows how to do that," Volokh said.
Read More »