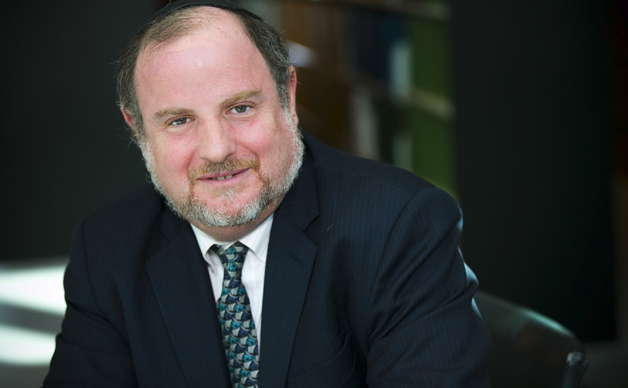 Michael Broyde, CSLR Fellow and Professor of Law at Emory, has won a Fulbright award to spend the 2018-2019 school year at Hebrew University in Israel, studying religious arbitration in diverse western democracies.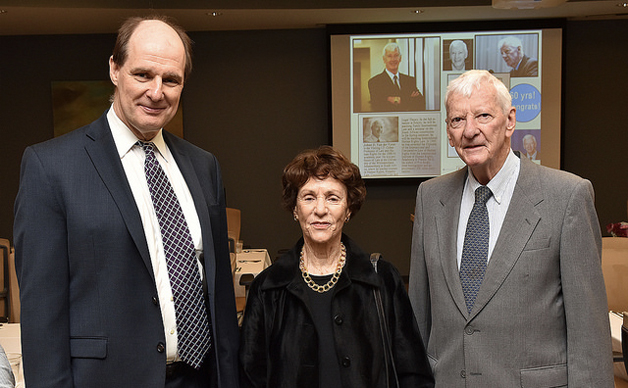 On Monday, April 2, the faculty of Emory Law honored sixty years of law teaching for their colleague, Johan D. van der Vyver, I. T. Cohen Professor of International Law and Human Rights and Senior Fellow, Center for the Study of Law and Religion.
Read More »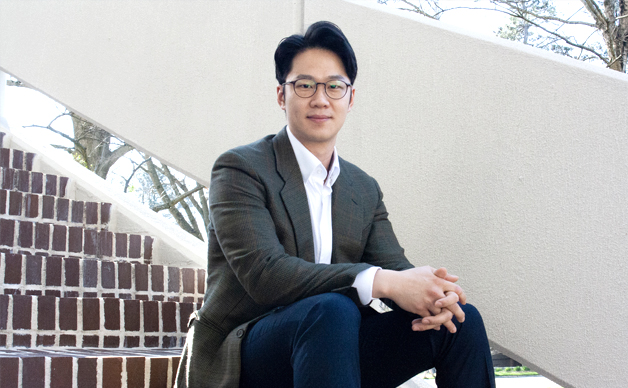 Kiyong Song 19L talks about joining the Emory Law community and his military background as he prepares for his role as EILR's editor-in-chief for the 2018-2019 school year.
Read More »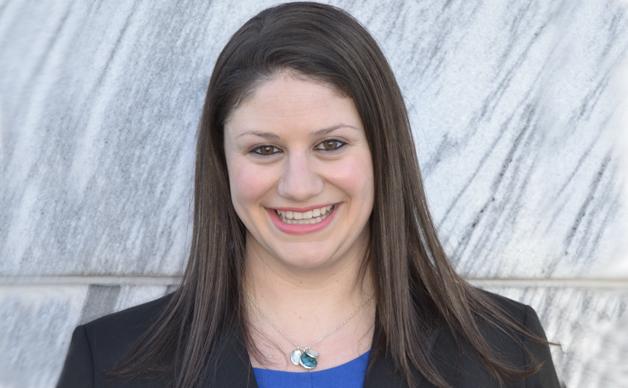 Sydney Kaplan 19L has been elected president of the university-wide Graduate Student Government Association.
Read More »
News
Fiona O'Carroll 18L has been named a 2018 Law360 Distinguished Legal Writing Burton Award winner, an honor given to only 15 people for articles submitted by the nation's top law schools.
Read More »
In the Media
The neo-Nazi group, the Nationalist Socialist Movement, will hold a rally in Newnan, Ga., on April 21, and many have objected to the city granting a permit for the event. Some say hate speech should not be protected. "The safe thing for a government actor to do is not to engage in any kind of content regulation," said Emory Law Associate Professor Fred Smith Jr. "Even when people are going to say something most people in the community would find odious, our constitutional tradition is that people absolutely nonetheless have to be able to say those things."
Read More »