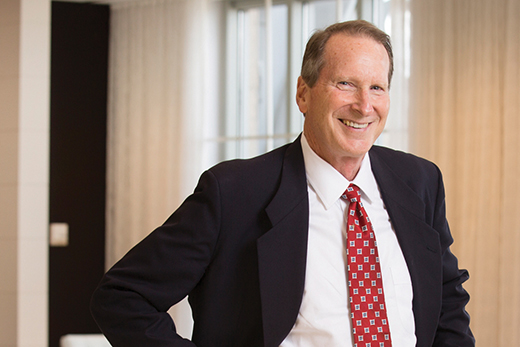 Judson Graves 75L, a longtime partner with the international law firm Alston & Bird, has been appointed interim dean of Emory University School of Law, effective Aug. 1.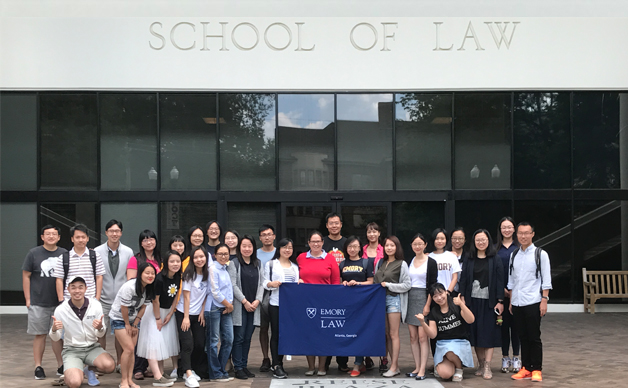 This month, Emory Law welcomes to Atlanta students from the City University of Hong Kong and members of the Chinese Judiciary as part of a partnership with the Supreme People's Court.
Read More »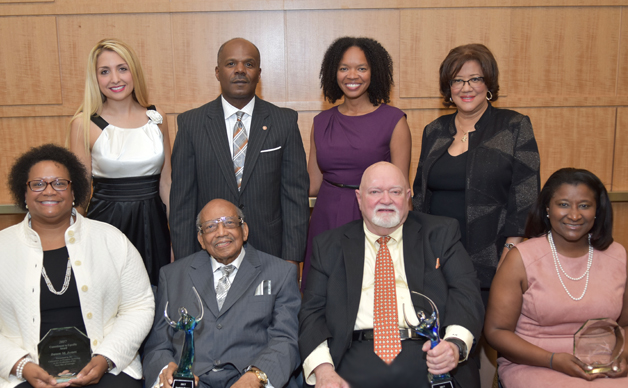 Emory Law Professor A. James Elliott has been honored by the Committee to Promote Inclusion in the Profession of the State Bar of Georgia with the Randolph Thrower Lifetime Achievement Award
Read More »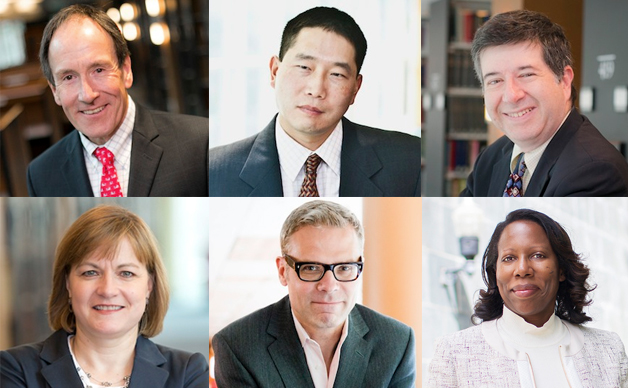 Richard Freer has been named Charles Howard Candler Professor. Michael Kang has been named Thomas Simmons Professor. Jonathan Nash has been named Robert Howell Hall Professor. Polly Price has been named Asa Griggs Candler Professor. Teemu Ruskola has been named Jonas Robitscher Professor.
Read More »
News
Marcus Sandifer, chosen by his peers as the "Most Outstanding" graduating JD student for the Class of 2017, attributes his success to his family, his professors and his desire to always do better for himself and others.
Read More »
In the Media
"With controversy seemingly engulfing the Trump administration on a daily basis, it is noteworthy that the president earlier this month announced a second substantial slate of lower federal court judicial nominees," Professor Jonathan Nash writes for The Hill. "This slate of judges confirms three aspects of the president's strategy for selecting judges for the federal courts that the previous slate suggested."
Read More »