The nomination of Brett Kavanaugh to fill Justice Anthony Kennedy's slot on the U.S. Supreme Court comes at one of the most divided times in the court's history, says Emory's Robert Schapiro, Asa Griggs Candler Professor of Law.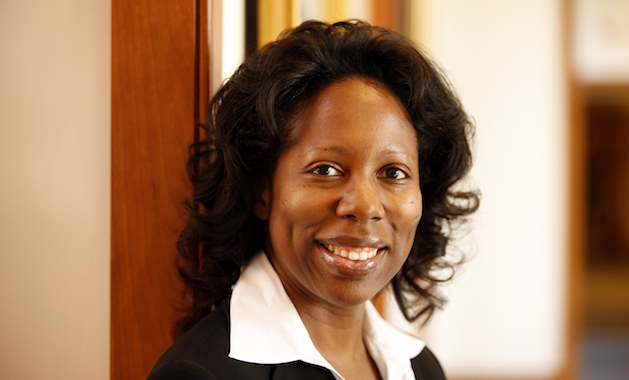 The Emory Global Health Institute (EGHI) has announced the recipients of its 2018 Seed Grant Program, including Asa Griggs Candler Professor of Law Margo Bagley.
Read More »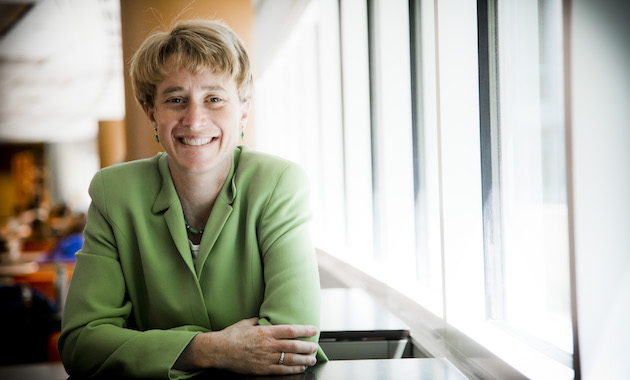 Laurie Blank, Clinical Professor of Law and Director of the International Humanitarian Law Clinic, will lead Emory Law's Center for International and Comparative Law.
Read More »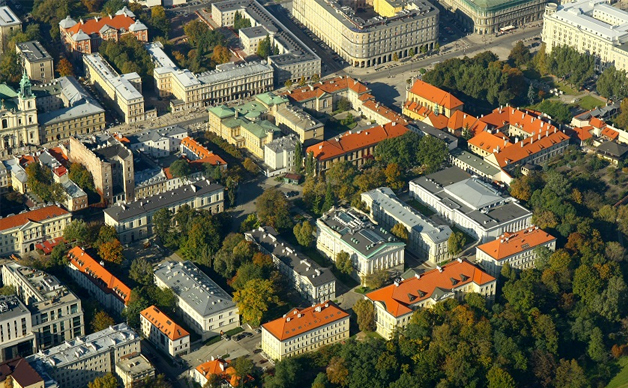 Emory Law faculty members will participate in the Poland-US Conference on the Rule of Law on June 26 in Warsaw.
Read More »
News
Representatives from the Turner Environmental Law Clinic, Georgia Tech's Strategic Energy Institute, and the University of Georgia have published the Georgia Model Solar Zoning Ordinance and accompanying explanatory guide.
Read More »
In the Media
A new, free immigration law clinic has launched in the Atlanta area, thanks to a partnership between Emory Law, local immigration attorneys and the Mormon Church. Emory Law students perform intake and then route advice-seekers to volunteer lawyers for on-the-spot consultations about their immigration questions. More-complex cases go to local firms or nonprofits. "We have substantial needs here, and the Atlanta Immigration Court is not so favorable to immigrants," said Assistant Dean for Public Service Rita Sheffey.
Read More »