Five enterprising students and their implantable device for pets won first place at the 2015 Georgia Tech Startup Competition. The first-year TI:GER® team beat out 11 other finalists with their pitch for a device that will monitor and, ultimately, regulate blood glucose levels in cats and dogs.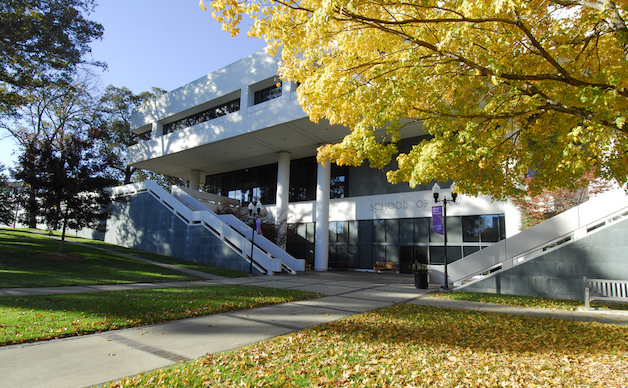 Emory Law has once again been ranked 19th in U.S. News & World Report's assessment of U.S. law schools
Read More »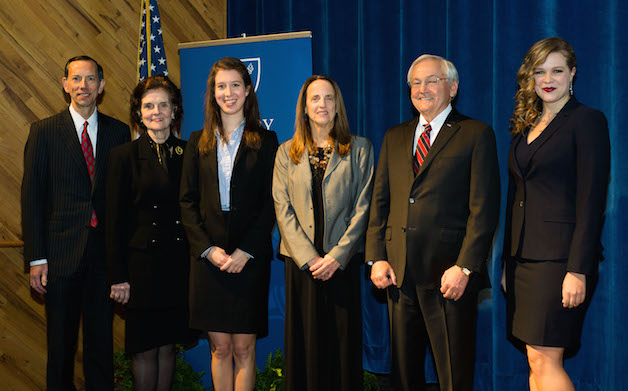 EPIC recognized the dedication to public service of three exemplary leaders at its 19th annual Inspiration Awards ceremony
Read More »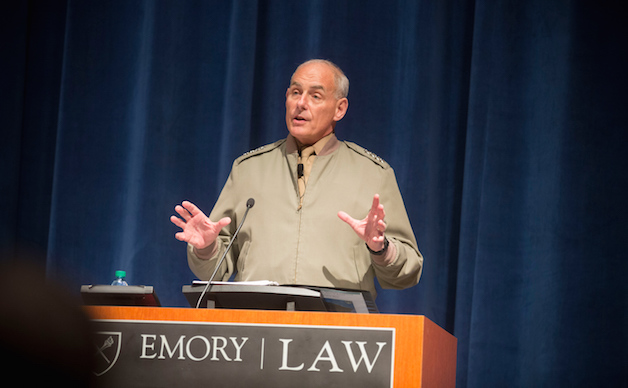 General John F. Kelly, Commander of the U. S. Southern Command, visited Emory University School of Law to offer insight on the role of law in military and security operations.
Read More »
News Releases
The Emory Law Journal will host a one-day symposium on labor law on Friday, April 10 at the law school.
Read More »
In the News
When Indiana Gov. Michael Pence signed his state's Religious Freedom Restoration Act (RFRA), he apparently did not anticipate the resulting uproar. Many of Indiana's businesses fear that the law could be used to allow store owners to deny service to gay, lesbian, bisexual and transgender persons.
Read More »