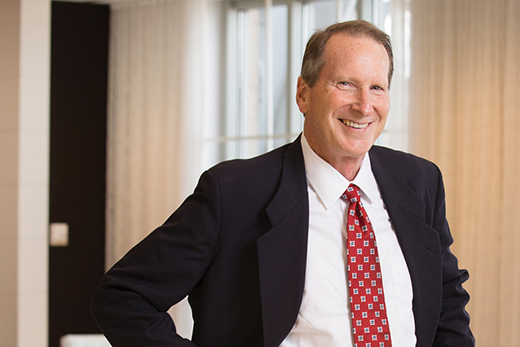 A message from the new interim dean of Emory Law, Judson Graves 75L.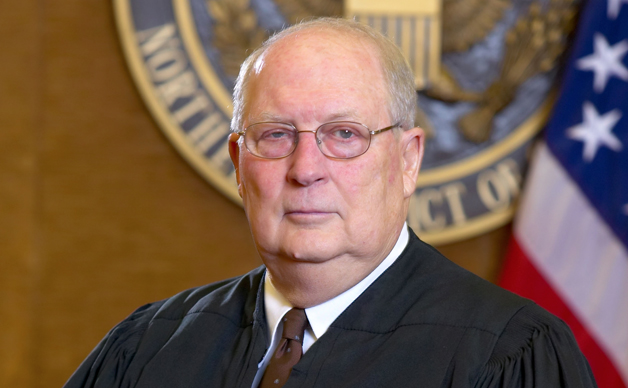 The Emory community is saddened to report the recent loss of a dear alumnus, Judge William O'Kelley 51C 53L.
Read More »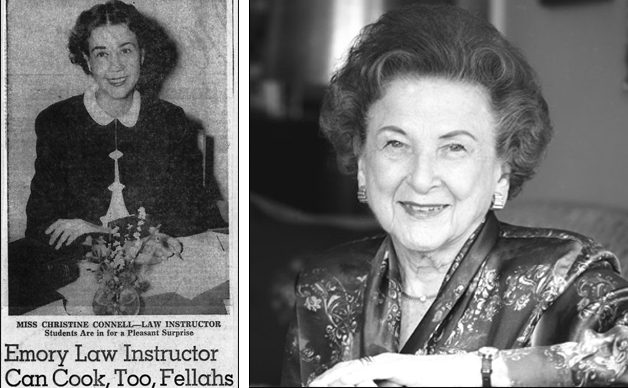 Unlike a number of established law schools, Emory Law admitted women from its founding in 1916.
Read More »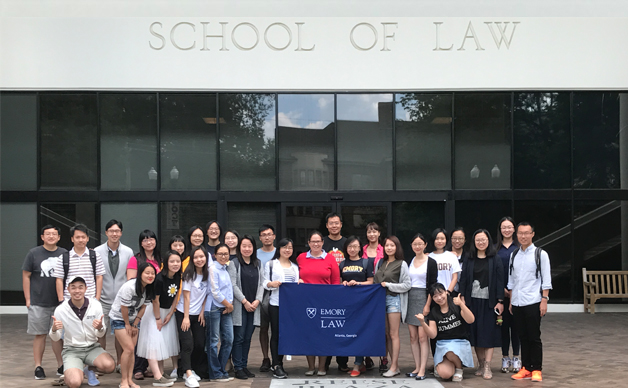 This month, Emory Law welcomes to Atlanta students from the City University of Hong Kong and members of the Chinese Judiciary as part of a partnership with the Supreme People's Court.
Read More »
In the Media
The failure of nurse Kaci Hickox to collect any money after being held by state officials for 80 hours in a tent outside a hospital, even after twice testing negative for Ebola, illustrates the difficulties of getting compensated for allegations of excessive quarantine measures, the New Jersey Law Journal reports. Quarantine litigation now mostly concerns tuberculosis, says Emory Law Professor Polly Price. Litigants who feel their quarantine conditions are excessive have prevailed in court, but generally on petitions for injunctive relief, rather than cases seeking damages after the fact, she said.
Read More »