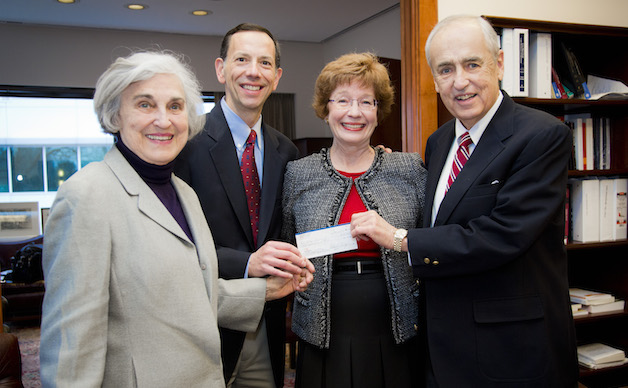 Emory Law Professor William J. Carney and his wife, Jane, have created a challenge grant of $1 million to benefit the law school's Center for Transactional Law and Practice.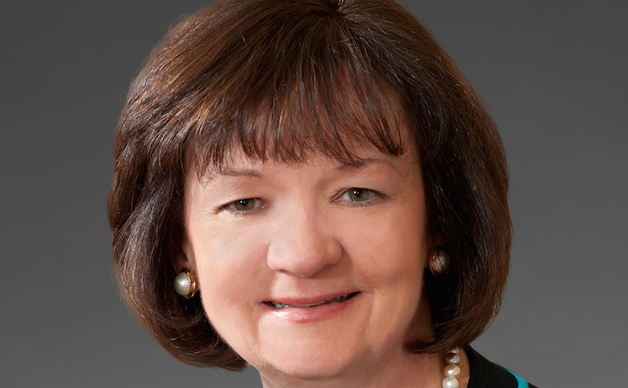 Rita Sheffey has been named Emory Law's assistant dean for public service.
Read More »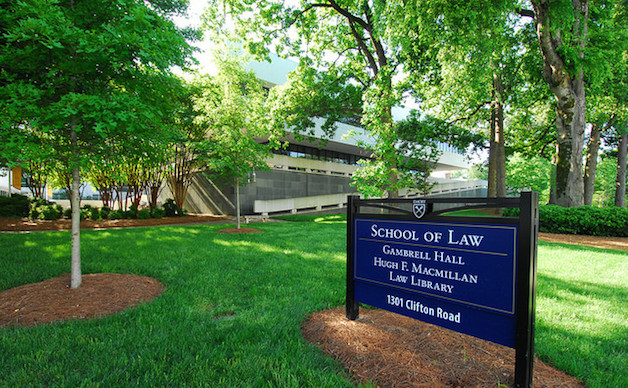 Emory Law's Transactional Law program negotiation teams won "best negotiator" titles in regional competitions.
Read More »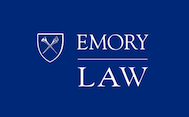 Leia Clement 15L has been named the 2015 Distinguished Bankruptcy Law Student for the 11th Circuit by the American College of Bankruptcy. The award includes a trip to Washington, D.C., to attend the college's annual meeting and induction ceremony on March 13-14.
Read More »
News Releases
The Turner Environmental Law Clinic and GreenLaw hosted noted toxic tort attorney Jan Schlictmann and environmental attorney Rick Kuykendall on February 10, 2015.
Read More »
In the News
When the Supreme Court hears arguments next week on the validity of insurance premium subsidies connected to the Affordable Care Act, the Justices will be parsing words closely, in a decision that could affect millions of Americans' access to healthcare. Before 1980 or so, says Emory Law Dean Robert Schapiro, the courts would have considered the overarching purpose of the law--affordable healthcare for everyone. The focus now is on four crucial words within the act: "established by the state."
Read More »