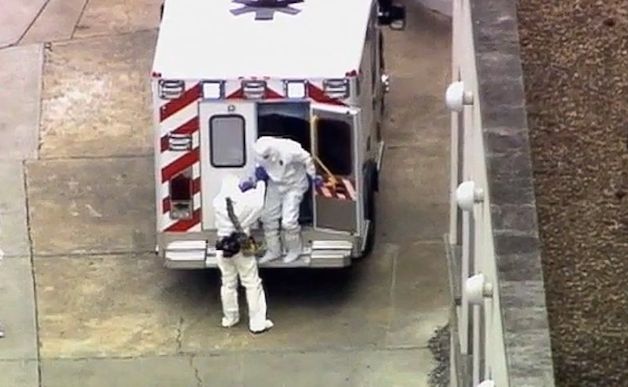 Ebola and the Law
Professor of Law Polly J. Price writes that an important part of preparedness for public health emergencies is legal preparedness. Public Health Law is a general term for the legal structures that apply to the recent outbreak of the Ebola virus in Guinea, Liberia, and Sierra Leone, along with the transport and treatment of the two patients at Emory.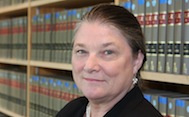 The evolution of children's rights in the United States
Emory Law Professor Barbara Bennett Woodhouse viewed challenges to the Affordable Care Act in terms of harm to children.
Read More »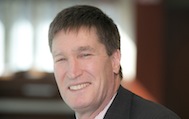 Pursuing justice in context
Emory Law professor Paul Zwier advises to take actual conditions into account when establishing a rule of law.
Read More »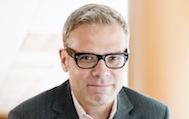 Unraveling misconceptions about Chinese jurisprudence
Teemu Ruskola's latest book, Legal Orientalism: China, The United States, and Modern Law, is a comparative study about ideas of law.
Read More »
News Releases
Chen O8L writes for ABA on endangered species
Emory Law alumnus Linus Chen 08L, an attorney with the U.S. Department of the Interior, and David M. Moore, an adjunct professor at Emory Law, both wrote articles for the August 2014 ABA Section of Environment, Energy and Resources Endangered Species Committee newsletter.
Read More »
In the News
Supreme Court case on dentist-only teeth whitening calls for antitrust law, Volokh says
The U.S. Supreme Court is set to hear arguments next month over dentists' ability to keep the business of teeth whitening to themselves. Is it reasonable for a government licensing agency to limit commercial teeth whitening to dentists as a matter of public health, or is it pure self-preservation on the part of dentists who sit on the licensing boards? "If antitrust law is justified anywhere, surely this is one of the most compelling cases," Emory Law Associate Professor Alexander Volokh tells the Daily Report. (Log-in required)
Read More »