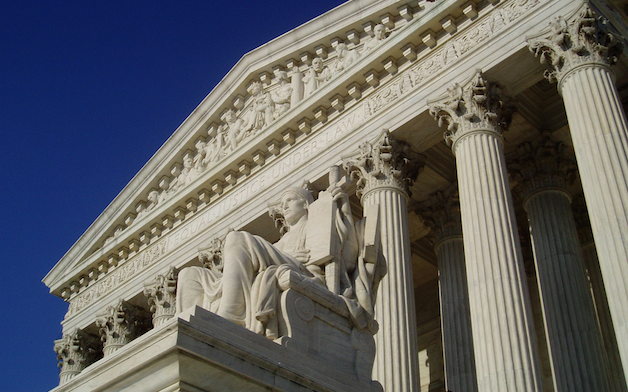 Examining the court's reasoning on same-sex marriage
Emory Law Professor Michael Perry predicted discord would result from the U. S. Supreme Court's opinion on a 2013 same-sex marriage case. And indeed, a year after the decision, same-sex marriage cases were in progress in five federal appeals courts.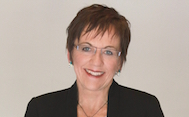 Keeping the peace, distancing ourselves from war
Mary L. Dudziak works to answer how political restraints on war have atrophied over time in her upcoming book.
Read More »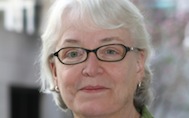 Universal vulnerability should inform public policy
While there has been undeniable progress for women in many areas of law, some, such as reproductive rights and their relationship to pay equity, are still at issue.
Read More »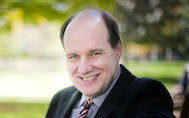 Can polygamy bans survive a legal challenge?
Professor John Witte, Jr. contends that polygamy laws will likely become the next hot legal topic.
Read More »
News Releases
Juvenile Defender Clinic court case featured in Daily Report
The Fulton County (Atlanta) Daily Report featured a winning decision in the case of an Emory Law Juvenile Defender Clinic client.
Read More »
In the News
Price in Time: Mandatory quarantine for nurse Kaci Hickox can influence other states' ebola policies
Emory University law professor Polly Price says if the court decides in favor of the Maine health officials, other states may ¿feel free to post armed guards outside of asymptomatic people¿s houses, or confine them in an institution.¿
Read More »