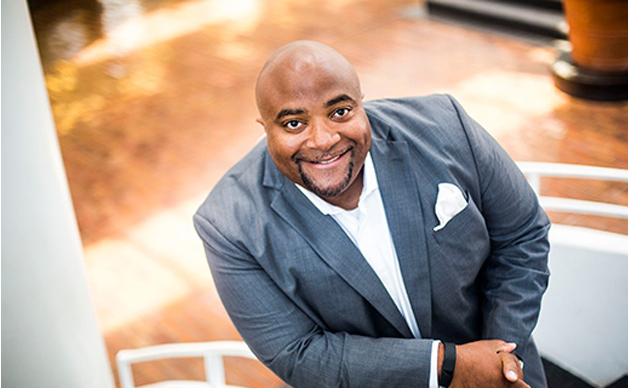 As a middle school student, James Roland found in debate a way to test his voice and discover himself. As senior director of civic and community engagement in Campus Life, he now creates those opportunities for others.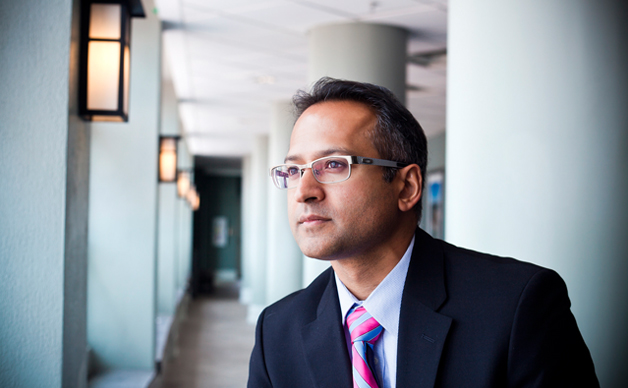 In a case watched around the world, Aloke Chakravarty 97L won a death-penalty verdict in May 2015 against the surviving brother responsible for the Boston Marathon bombing.
Read More »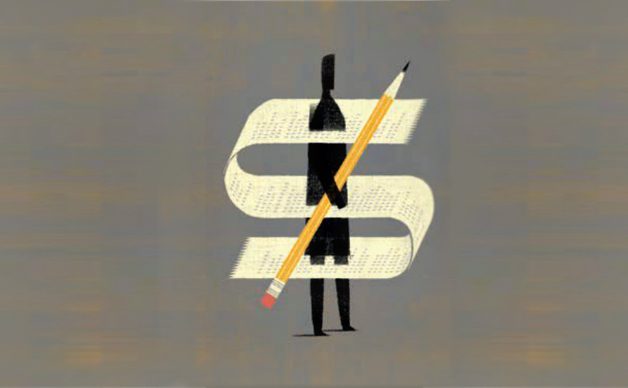 Although Emory Law's $43 million endowment is pooled with the University's for investment purposes, the law school's own endowment earnings inform its annual budget and fundraising targets.
Read More »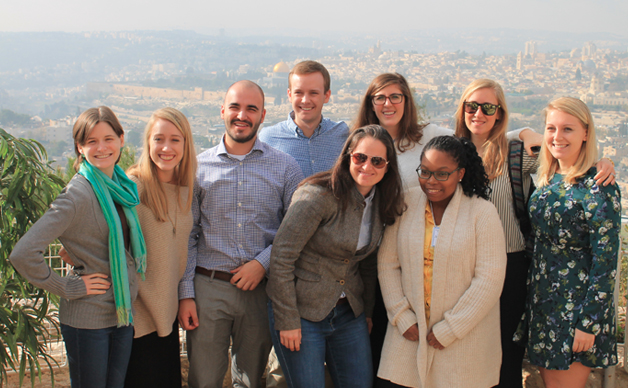 Emory Law's International Humanitarian Law (IHL) Clinic helps start an international exchange program with other humanitarian law clinics to help build the next generation of international lawyers.
Read More »
News Releases
The Turner Environmental Law Clinic at Emory Law School today released a first-of-its-kind report analyzing how various state laws could affect Clean Power Plan compliance in eight Southeastern states¿Alabama, Florida, Georgia, Kentucky, Mississippi, North Carolina, South Carolina, and Tennessee.
Read More »
In the News
The U.S. Supreme Court voted 4-4 on United States v. Texas, which would have shielded some immigrants from deportation. Professor Jonathan Nash suspects the court was sharply divided both on standing and merit. "We can reason that the court split on both states' standing to file suit (a procedural issue) and also on the merits (the substantive issues). The breadth of this divide highlights the importance the identity of the person who will join the court as its ninth justice, and presumably break ties like these."
Read More »