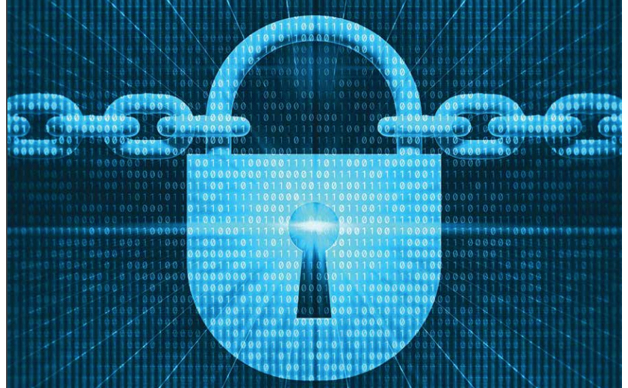 Blockchain technology has the potential to dramatically change document storage management and to transform how people authenticate a variety of transactions. It also stands to reinvent the time-consuming processes of writing, revising, and handling contracts.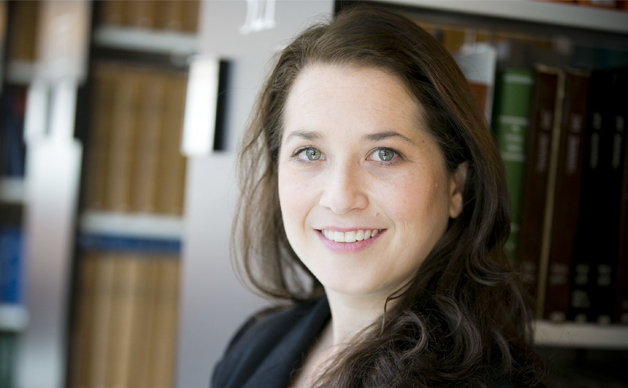 Mindy Goldstein has co-authored the new Georgia Climate Research Roadmap and has been named one of inaugural Sustainability Faculty Fellows.
Read More »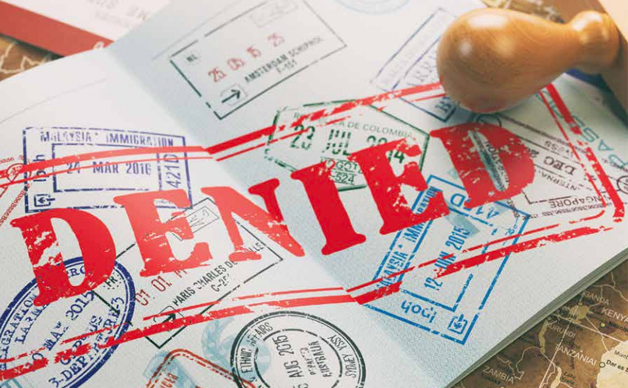 Technology companies depend on professionals from foreign countries to remain innovative and competitive, but experts say the difficulty such professionals face in navigating the immigration system and securing green cards is contributing to a so-called reverse brain drain, with talented engineers leaving the US and returning to work in their home countries, including India and China.
Read More »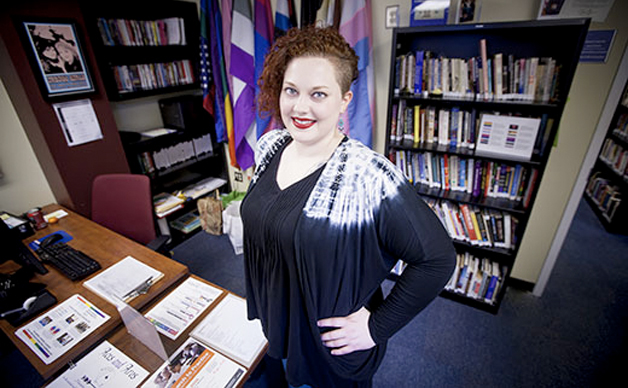 Nicole Schladt 18L has been awarded the Brittain Award, Emory's highest student honor for her leadership and commitment to community service, including co-founding Emory LGBTQ Legal Services
Read More »
In the Media
When TV star Roseanne's show was canceled after she posted an offensive tweet about Obama advisor Valerie Jarrett, some questioned whether it was a fireable action, or should have been viewed as protected free speech. Emory Law's Alex Lilly, a rising 3L, wrote on the topic for Above the Law.
Read More »