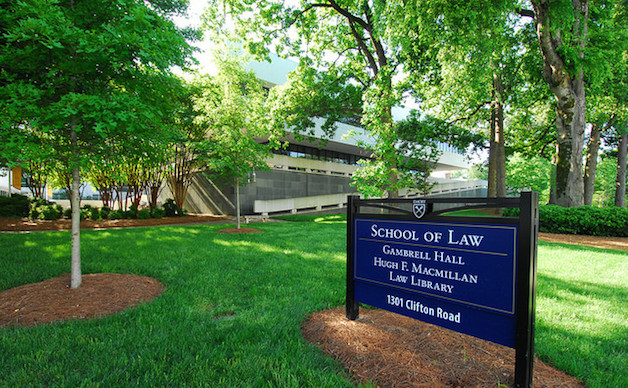 The summer issue of Emory Lawyer is online
In the lineup: articles on patents and environmental law, our new JM program in global health, and the 30-year anniversary of the Feminism and Legal Theory Project.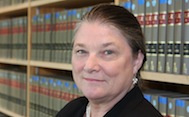 The evolution of children's rights in the United States
Emory Law Professor Barbara Bennett Woodhouse viewed challenges to the Affordable Care Act in terms of harm to children.
Read More »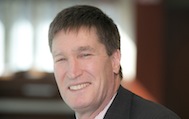 Pursuing justice in context
Emory Law professor Paul Zwier advises to take actual conditions into account when establishing a rule of law.
Read More »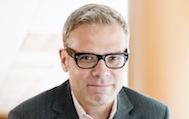 Unraveling misconceptions about Chinese jurisprudence
Teemu Ruskola's latest book, Legal Orientalism: China, The United States, and Modern Law, is a comparative study about ideas of law.
Read More »
News Releases
Graham 02L, Shirazi 12L, Vranicar 06L named "Rising Stars" by Daily Report
In August, three Emory Law graduates were named among the Daily Report¿s annual list of 40 under 40 "Rising Stars" for 2014. They are Christina Graham 02L, Amna Shirazi 12L and Paul Vranicar 06L.
Read More »
In the News
Dudziak in Foreign Affairs: Ferguson from afar
As the turmoil in Ferguson, Missouri, unfolds, questions about the United States' commitment to human rights are once more headlining news coverage around the world. The uncomfortable international spotlight on such domestic problems should not be surprising. American racial inequality regularly dominated foreign news coverage during the 1950s and 1960s. Strong presidential leadership was needed to address earlier civil rights crises. It helped repair the damage to the American image, and undercut the argument that the United States was hypocritical in promoting human rights. Then, as now, protecting rights serves U.S. international relations.
Read More »