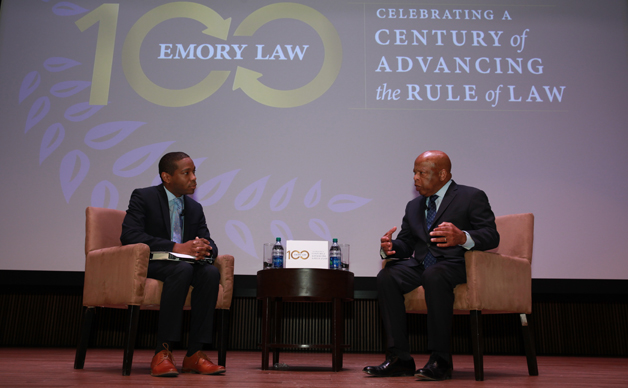 Emory Law's chair honoring US Representative John Lewis has been fully funded, allowing the school to conduct a national search for a scholar who will focus on areas "where racial discrimination persists."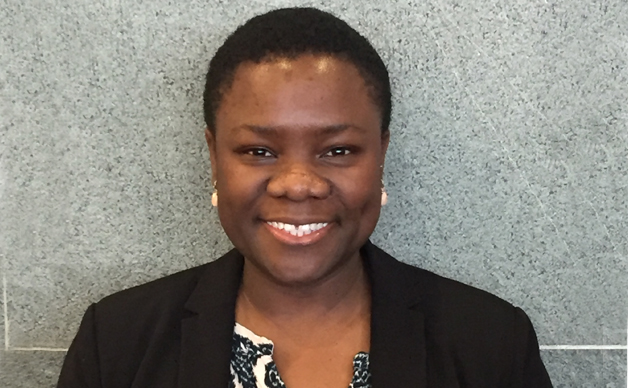 Janiel Myers 18L has been named the first black editor-in-chief of the Emory Law Journal, the law school's oldest publication. ELJ publishes six issues a year, featuring professional and student articles on a broad range of legal topics, and remains entirely student edited.
Read More »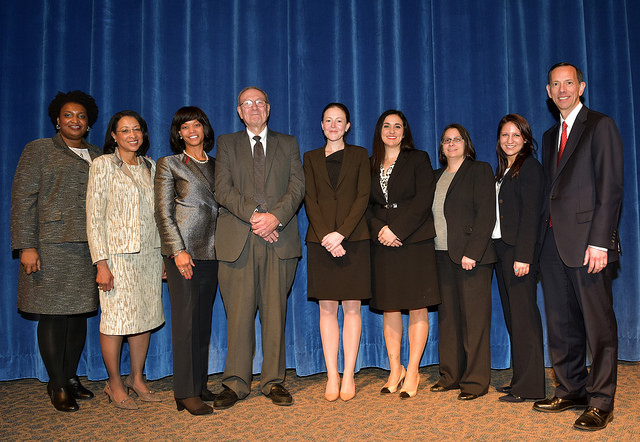 Emory Public Interest Committee (EPIC) honored a student and three community members for their outstanding contributions to public service.
Read More »
In the Media
Georgia Gov. Nathan Deal says he opposes a Senate effort to add "religious liberty" protections to a bill dealing with adoptions, a change that could allow private adoption agencies receiving public money to refuse to place children with LGBT families. Melissa Carter, director of Emory"s Barton Child Law and Policy Center, is also concerned the bill could be defeated because of the proposed change. "It's certainly a possibility that the entire bill could be lost as a casualty of these efforts," she said. Lost in the fight is how much the present laws need an update, she says. "As a legal practice, adoption is a highly technical area. Over time it needs to be updated and modernized."
Read More »