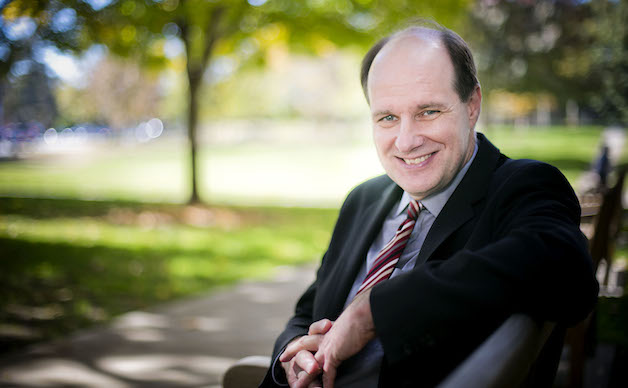 John Witte Jr.--acclaimed teacher, prolific scholar and director of the Center for the Study of Law and Religion--has been named Robert W. Woodruff Professor of Law at Emory University School of Law.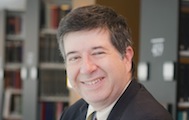 Emory Law has announced the establishment of the David J. Bederman Research Professorship and its first recipient, Jonathan Nash.
Read More »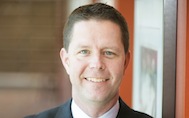 The Supreme Court's decision to decline to hear the marriage equality cases was quite surprising.
Read More »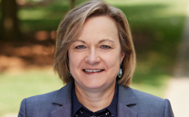 Emory experts provided insights into the legal ramifications of potential medical emergencies
Read More »
News Releases
Emory Law alumnus Christian Miele 14L was elected to the Maryland House of Delegates, Legislative District 8, on Nov. 4. He was the top vote-getter in a closely contested race with six candidates--including two incumbents--running for the district's three House seats. Miele received 20,164 votes, or 19.4 percent of the total votes cast, in an election where each voter may vote for no more than three candidates. He will be sworn into office Jan. 14.
Read More »
In the News
The Educational Credit Management Corp. is buying 56 of Corinthian Colleges' campuses for $24 million. The nonprofit's primary business is as a guarantor of student loans. "This is like the government giving the fox unfettered access to the hen house, which in this case is the students," says Emory Law Professor Rafael Pardo. "The perceived conflict of interest really casts a pall on this whole transaction."
Read More »