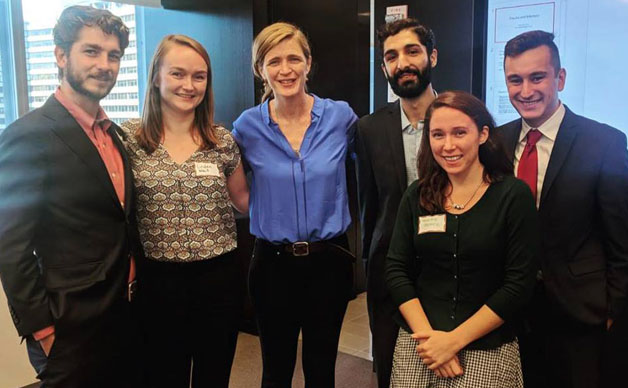 Emory Law's chapter of the International Refugee Assistance Project (IRAP) has received the IRAP Best Chapter Award for 2018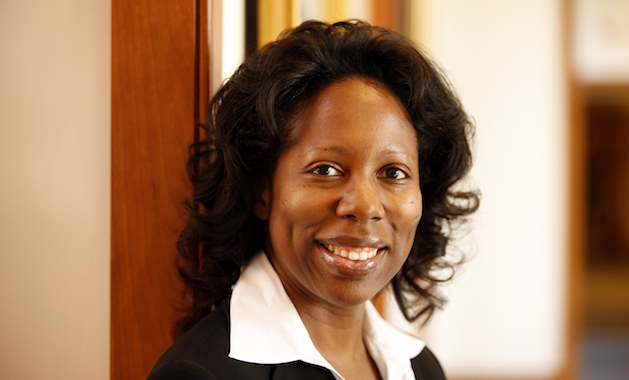 The Emory Global Health Institute (EGHI) has announced the recipients of its 2018 Seed Grant Program, including Asa Griggs Candler Professor of Law Margo Bagley.
Read More »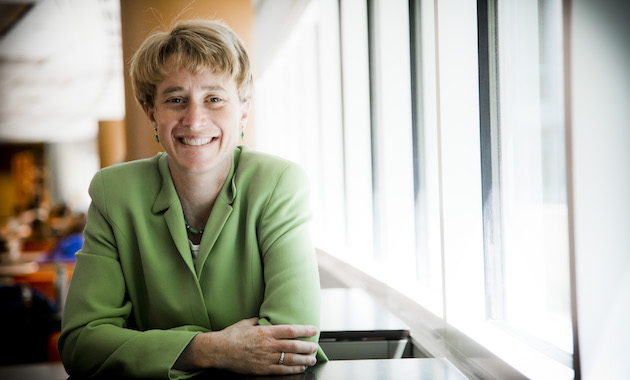 Laurie Blank, Clinical Professor of Law and Director of the International Humanitarian Law Clinic, will lead Emory Law's Center for International and Comparative Law.
Read More »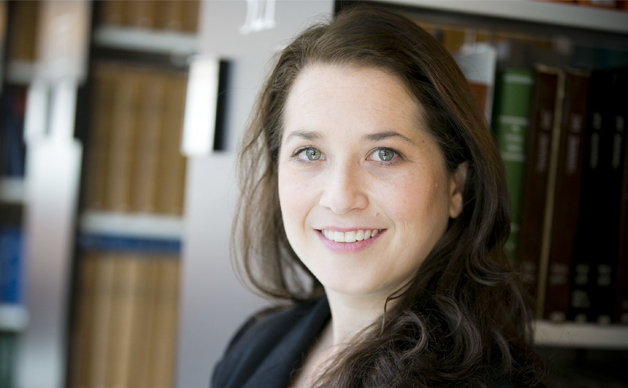 Representatives from the Turner Environmental Law Clinic, Georgia Tech's Strategic Energy Institute, and the University of Georgia have published the Georgia Model Solar Zoning Ordinance and accompanying explanatory guide.
Read More »
News
Emory Law and the Church of Jesus Christ of Latter-day Saints partnered to launch Community Legal Clinic - an organization handling immigration issues at no cost.
Read More »