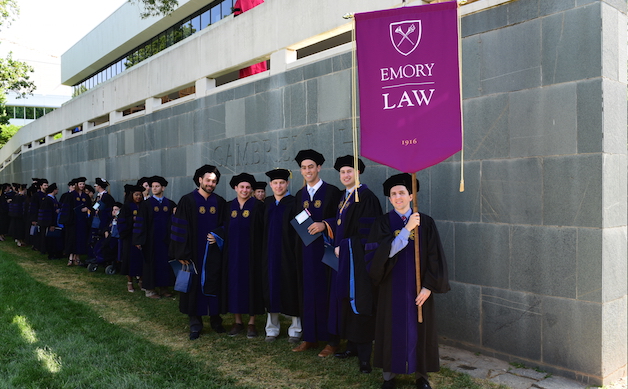 Three hundred ninety-one students received diplomas in Emory Law's diploma ceremony today.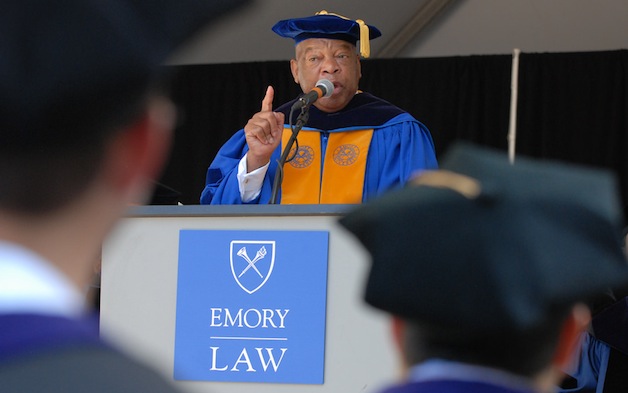 Emory Law received a $1.5 million donation to help establish a John Lewis Chair in Civil Rights and Social Justice. The anonymous gift funds a professorship. The school will raise $500,000 to fund the chair fully.
Read More »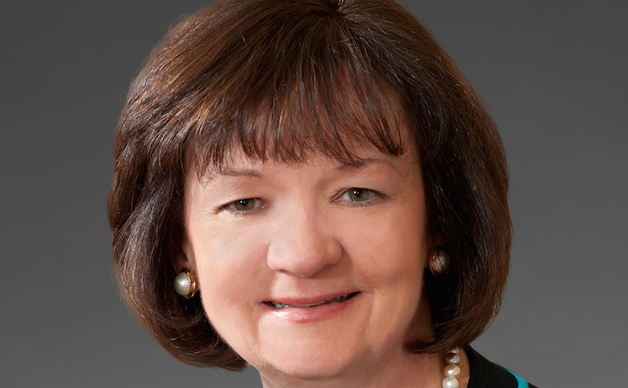 Rita Sheffey, Emory Law's assistant dean for public service, received the Ben F. Johnson Jr. Public Service Award from Georgia State University College of Law last night. The award is given each year to a Georgia attorney whose accomplishments reflect selfless public service.
Read More »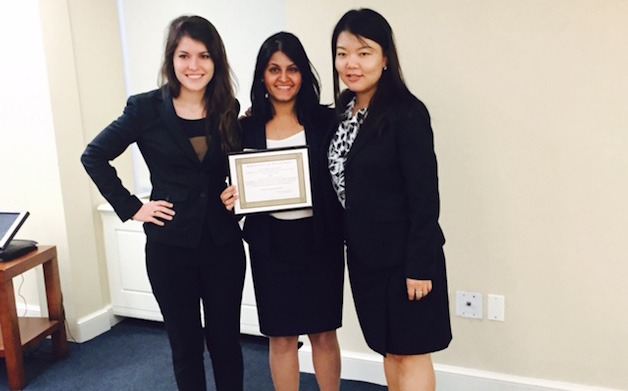 On the heels of impressive regional wins, Emory Law's Transactional Law Program Negotiation Team recently won Best Draft, Semi-Finalist and National Champion honors (Seller's side) at the 2015 National Transactional LawMeet.
Read More »
News Releases
UnitedLex has announced an innovative "legal residency" program with four top U. S. law schools, including Emory University School of Law.
Read More »
In the News
Although Williams-Yulee upholds a judicial campaign speech restriction, the restriction it upholds is a narrow one and, moreover, it adopts a most exacting standard against which it holds judicial speech restrictions are generally to be measured, Professor Jonathan Nash writes in an opinion article for The Hill. "Going forward, states will have to offer a compelling state interest in regulating judicial campaign speech, and more importantly will have to demonstrate that their regulation is narrowly tailored to the problem at issue."
Read More »