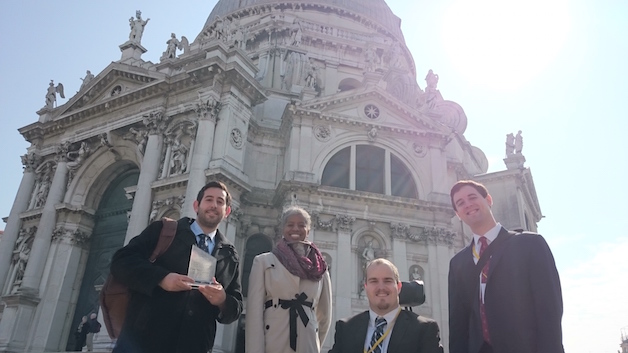 The Center for the Study of Law and Religion at Emory University has received a $1 million gift to expand training in religious freedom for law students and bring new scholarship and fresh voices to the field.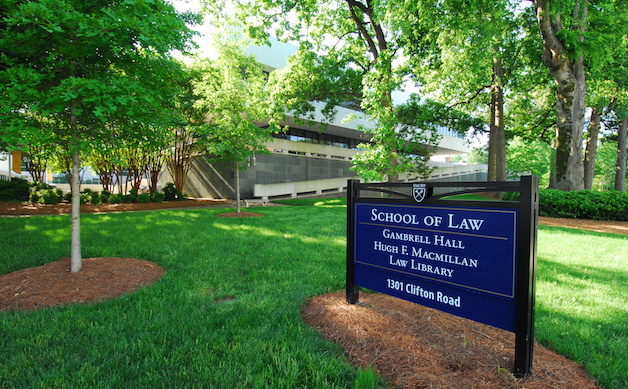 UnitedLex has announced an innovative "legal residency" program with Emory Law and three other top U. S. law schools.
Read More »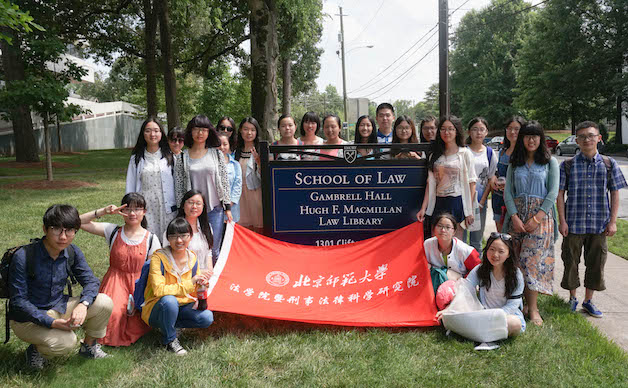 During July, students from Beijing Normal University are attending a series of lectures at Emory Law as part of a partnership with the Chinese law school.
Read More »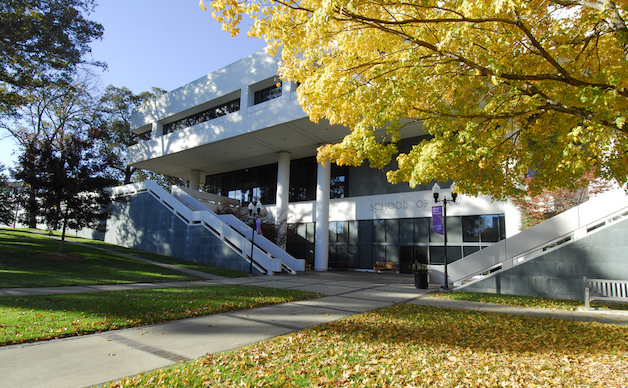 Emory Law announces the creation of a new LLM specialization in law and development to address the increasing global demand for lawyers who understand development issues, particularly economic development.
Read More »
News Releases
Mary L. Dudziak, Asa Griggs Candler Professor of Law and Director of the Project on War and Security in Law, Culture and Society will hold the Kluge Chair in American Law and Governance at the Library of Congress this fall.
Read More »
In the News
Congress is on the verge of passing patent reform legislation which contains myriad provisions: standards for pleading a case far beyond other forms of litigation, making the loser pay in patent litigation and limiting discovery until the court has interpreted what the patent covers. There seems to be much enthusiasm, with bills making it out of committee in both the House and Senate in a surprising show of bipartisanship. Except, we don"t need it, at least not yet.
Read More »