July 2013 In the News Archive | Emory University School of Law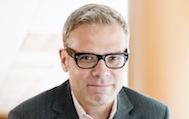 How did lawlessness become an axiom about Chineseness rather than a fact needing to be verified empirically, and how did the United States assume the mantle of law's universal appeal?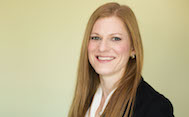 Several states have passed 'ag-gag' laws that make it illegal to gather undercover documentation and videos of cruelty to animals at factory farms and in other areas of industrial agriculture. But it is precisely this kind of reporting that exposes and can help stop abuse of animals.