August 2013 In the News Archive | Emory University School of Law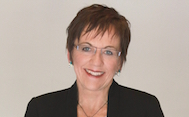 An important but little-known episode in the story of the March on Washington unfolded on Aug. 17, 1963, in a Paris nightclub called the Living Room. James Baldwin and others living abroad met to support the upcoming March on Washington.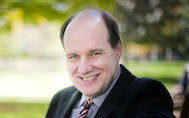 The Journal of Law and Religion, long the flagship publication in the field, will move to the Center for the Study of Law and Religion (CSLR) at Emory University School of Law in August 2013.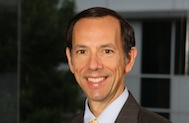 For the first time in nearly 30 years, the favorability rating of the US Supreme Court has fallen below 50 percent. Lack of public confidence undermines the legitimacy of the court's rulings. Chief Justice Roberts has yet to project an image of a court that stands above politics.