August 2012 News Release Archive | Emory University School of Law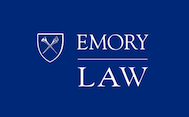 This fall Emory University School of Law launched its innovative Juris Master program, designed to attract working professionals, graduate students and select undergraduate students who recognize that a foundation in the law provides a valuable window into our complex world.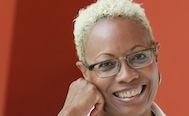 The myth of the welfare queen that emerged during the Clinton administration continues to warp tax law and enforcement, Emory Law professor Dorothy Brown argues.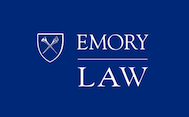 Elizabeth Branch 94L will be sworn in as judge for the Georgia Court of Appeals on Sept. 4.