Emory Law ranks in U. S. News & World Report's top twenty law schools
By Emory University School of Law | Emory Law | March 10, 2015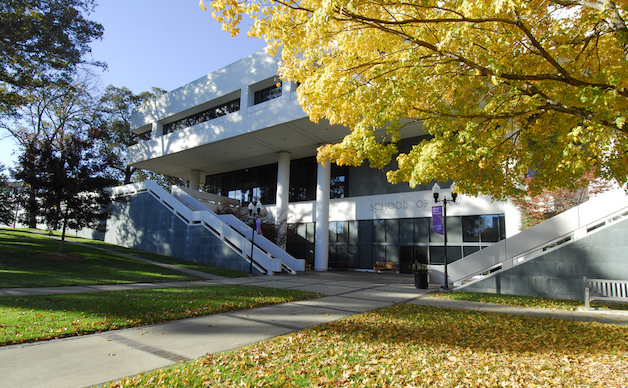 Emory Law has once again been ranked 19th in U.S. News & World Report's assessment of U.S. law schools. We appreciate this recognition of the scholarly contributions of the Emory Law faculty and the law school's continued focus on preparing our graduates to have an immediate impact in a global legal environment.
U.S. News & World Report bases its methodology on twelve measures of quality that include peer assessment, selectivity, and job placement.