Dudziak is part of challenge in institute's suit to request access to legal opinions on executive power
By Emory University School of Law | Emory Law | August 27, 2019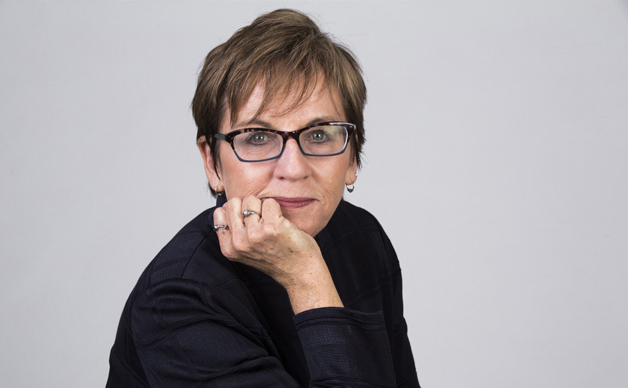 Mary Dudziak, Asa Griggs Candler Professor of Law, is part of a Freedom of Information Act lawsuit filed on behalf of five scholars by the Knight First Amendment Institute at Columbia University, challenging the Office of Legal Counsel (OLC) for withholding key legal opinions issued more than 25 years ago. 
A press statement details that on February 15, 2019, the Knight Institute submitted a request to the OLC for all of its formal written opinions issued prior to February 15, 1994. To date, the government has failed to comply with the request. This lawsuit asks the court to enforce FOIA by requiring the OLC to process the request.
In addition to Professor Dudziak, the plaintiffs include Matthew J. Connelly, Professor in the Department of History at Columbia University; Megan Ming Francis, Associate Professor in the Department of Political Science at the University of Washington; Mathew L. Jones, James R. Barker Professor of Contemporary Civilization in the Department of History at Columbia University; Hiroshi Motomura, Susan Westerberg Prager Distinguished Professor of Law at the University of California, Los Angeles School of Law; and the Campaign for Accountability, a nonprofit, nonpartisan organization that uses litigation, research, and advocacy to hold public officials accountable.