Main content
Clinics
Emory Law Helps Medical Residents with Estate Planning During COVID-19 Crisis
Emory University School of Law |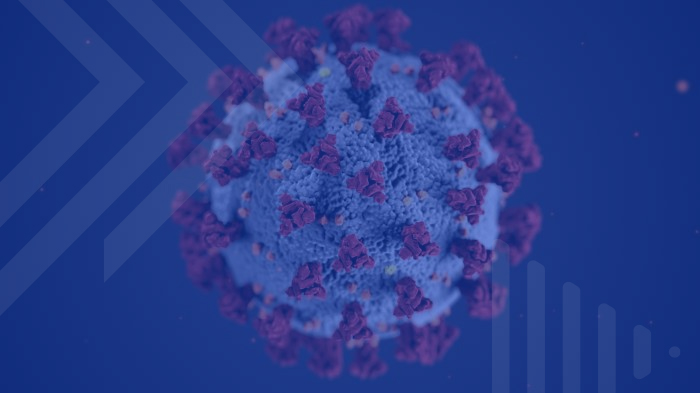 The Emory University School of Law Volunteer Clinic for Veterans (VCV) launched a program to provide advance directives, wills, and other estate planning assistance to medical residents completing their training at Emory University School of Medicine. The new Medical Residents Assistance Program supports Emory's 1500 medical residents and fellows with essential information, consultation, and referrals.
During this health crisis, the risks that healthcare workers and medical residents face have been amplified. Knowing that their wishes are documented and that their family is taken care of in the worst-case scenario can provide peace of mind in uncertain times. 
The VCV, a legal clinic run by faculty, student, and community volunteers, typically serves veterans in Georgia who are unable to afford legal counsel on issues such as service-connected disability, estate planning, and discharge upgrades. With social distancing measures in place for this vulnerable population, the clinic has temporarily turned its efforts toward helping support Emory's medical residents and fellows.
Philip Shayne, assistant dean for graduate medical education at Emory University School of Medicine, said, "The law school stepped up valuable and specific aid for our medical residents with incredible speed and generosity. We hadn't even realized that wills and advance directives were an active concern, and they were able to provide this resource within a week. The silver lining of the pandemic for healthcare workers has been the tremendous support from the community, and we are grateful to our law school colleagues for jumping into action for us."
As the exposure and number of cases continue to grow across the state and country, the Clinic hopes to ally some fears through an informational website, a series of webinars, and referrals to volunteer attorneys in the community.
The residents are not alone in their request for counsel. Margaret Scott, a partner at Alston & Bird LLP, said, "The COVID-19 pandemic has caused all of us to face our own mortality in ways we may never had before, and a byproduct of that seems to be that estate planning is moving up the priority list. Without a carefully crafted estate plan, unresolved issues about who makes critical health and financial decisions or who controls and receives property at death can leave your loved ones in an even more tragic situation by adding conflict and confusion to an already difficult time. Scott, who specializes in a wide range of estate planning, shared that she sees an uptick in clients seeking to complete long-unfinished estate planning projects or start new ones. She added, "Making sure your affairs are in order and a plan is in place is something you can control and is one way to gain certainty during this uncertain and anxious time." 
About Emory Law
Emory Law is a top-ranked law school defined by creativity and innovation in legal education. Located in Atlanta, it enrolls students from throughout the United States and the world pursuing juris doctor, juris master, master of laws, doctor of juridical science, and master of comparative law degrees. Emory Law alumni work across the globe as leaders in law, business, government, philanthropy, and education. Emory Law strives for a world in which law provides a common framework for courageous leaders to engage our most complex social and economic challenges and to achieve positive social transformation by advancing the rule of law.
---
Tags