Main content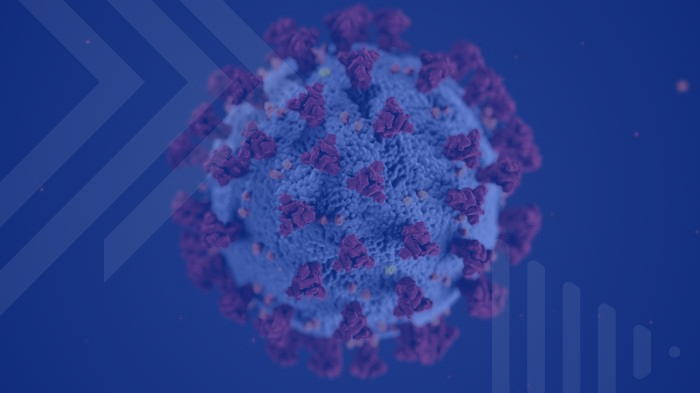 During this pandemic, many people have questions about a variety of legal issues. One of the most common, particularly for those working in healthcare, relates to advance directives for healthcare, powers of attorney, and wills. Below are resources everyone can use; to the right is information about specific Emory University resources.
Advance Directive
Make your medical treatment requests known to family and healthcare providers. An advance directive is a written statement of your wishes for medical treatment should you be incapacitated and unable to make your own decisions.
Georgia Standard Form (Fillable PDF)
Power of Attorney
Appoint a trusted person to control legal and financial affairs on your behalf. A power of attorney is a legal document that allows one person or organization to act you behalf in the event you are not available or capable to make decisions for yourself.
Georgia Power of Attorney Form (Fillable PDF)
Last Will and Testament
Protect your assets and secure the future for your family. A last will and testament is a legal document that specifies how you want your property and assets distributed in the event of your death. Even if you don't have any assets, a will ensures that any real or personal property is distributed according to your wishes and not determined by the state. There are many downloadable forms available online for creating a simple will or one can be completed by a licensed attorney.
Additional Information
Simple guides to free, and low-cost legal aid assistance and services for a range of issues in Georgia, and other useful forms:
For further assistance, contact your area legal services organization to see if you qualify for free legal services or for further referral:
Georgial Legal Services Program
---