Broyde wins Fulbright to Study Religious Arbitration
By Patti Ghezzi | Emory Law | January 24, 2018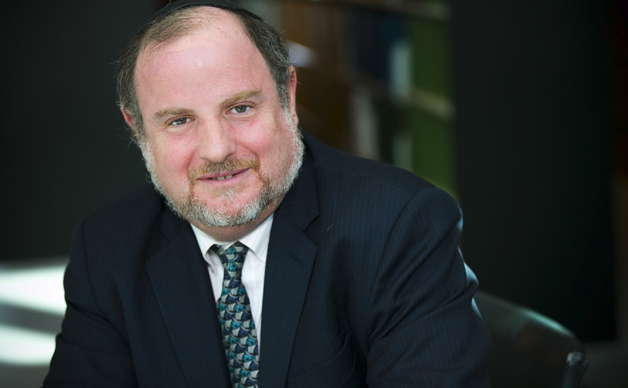 Michael Broyde, CSLR Fellow and Professor of Law at Emory, has won a Fulbright award to spend the 2018-2019 school year at Hebrew University in Israel, studying religious arbitration in diverse western democracies. His project focuses on regulating religious communities in ways that encourage modernization and discourage discourage radicalization. He will address one of the most serious challenges confronting every Western democracy: preventing the rise of radical religion. The project is a follow-up to his recent book, Sharia Tribunals, Rabbinical Courts, and Christian Panels: Religious Arbitration in America and the West. (Oxford, 2017). 
His project will tackle four questions: Why do religious communities feel disenfranchised from secular law, and particular secular family law worldwide? What is the history of arbitration law in Israel? What are the reasonable limitations on religious arbitration? Is religious arbitration good for both civil society and faith groups worldwide, in a variety of different legal systems?