1940s
James A. Mackay 40C 47L (deceased)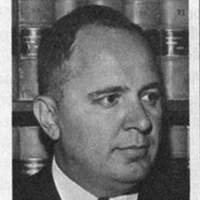 Mackay served in the Georgia legislature and US House, fighting for civil rights. He founded the Georgia Conservancy and served three terms as president of the DeKalb History Center.
K. Martin Worthy 41C 47L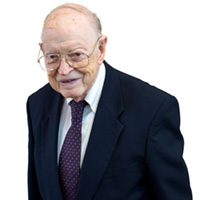 Worthy was chief counsel for the Internal Revenue Service and assistant general counsel of the Treasury. He was a member of the National Council on Organized Crime and chair of the section on taxation of the American Bar Association. He was also chair of Emory Law School Council.
Anthony A. Alaimo 48L (deceased)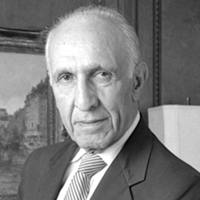 US District Court Judge Alaimo presided over a 25-year-long lawsuit that focused on revamping Georgia's prison system and a 1982 case that stopped illegal foreclosures on 5,600 Georgia farmers.
James C. Hill 48L (Deceased)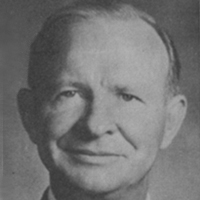 Hill was a federal judge on the 11th Circuit Court of Appeals and a recipient of the law school's Distinguished Alumni Award.  He served as a member of the Emory University Board of Visitors and was an active volunteer at the law school.
Lewis R. Slaton 48L
Fulton County district attorney from 1965 to 1996, Slaton wrote the first search and seizure laws for the state and hired the county's first African American assistant district attorney. The county courthouse bears his name.
A. Paul Cadenhead 49L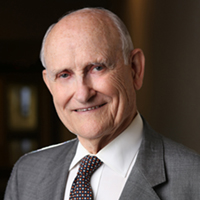 In 1958, Cadenhead was asked by the Atlanta Bar Association to investigate and prosecute state officials for crimes committed in office, resulting in numerous pleas of guilty and convictions. He was a founding member of the Law School Barrister's Club. 
Chester N. Posey 49L
Posey was an active member of the Law School Council and an active volunteer for Emory activities in Houston. He established the Chester Posey Endowment, one of the law school's first endowed funds. 
Judge William L. Norton Jr. 42OX 48C 50L (deceased)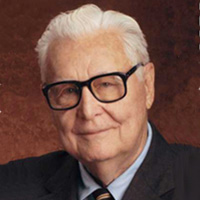 Norton was the author and editor-in-chief of Norton Bankruptcy Law and Practice, along with several other publications. In 1983, he created Norton Institutes on Bankruptcy Law, which has sponsored more than 100 national seminars on bankruptcy law and practice. Norton taught at Emory Law and was a principal founder of the Richard B. Russell Foundation, the Emory Law School Council, the Board of Counselors of Oxford College, the American Bankruptcy Institute and the American College of Bankruptcy.
1950s
G. Conley Ingram 49C 51L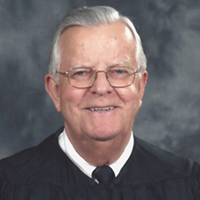 Ingram is a former Georgia Supreme Court justice. He has served as a senior Cobb County Superior Court judge and a trustee of Emory University.
William C. O'Kelley 51C 53L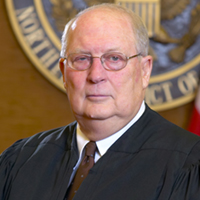 O'Kelley is a senior US district court judge for Georgia's northern district. He was chief judge, assuming senior status in 1996. Emory alumni who were his law clerks created an endowed scholarship fund in his honor.
C. B. Rogers 51C 53L
A respected Atlanta attorney, Rogers is a dedicated volunteer at the law school, former president of the Law Alumni Association, and member of the Law School Council.He received the Distinguished Alumnus Award.
W. Stell Huie 52C 53L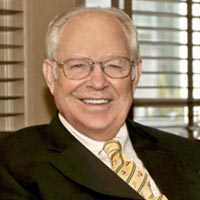 Huie was president of the National Conference of Bar Presidents and a lecturer at Emory Law. He received an Atlanta Bar Association Leadership Award for Service and the Distinguished Alumni Award from Emory Law.
Elliott H. Levitas 52C 56L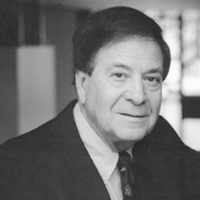 Levitas served in the Georgia legislature and US House of Representatives. In 1999, he joined the plaintiffs' litigation team in the historic class-action suit of Cobell v. Norton. The team sued the government on behalf of more than 300,000 Native Americans for breach of contract regarding lands and billions of dollars of Indian trust funds held by the United States since the 1880s. The US Supreme Court decided the case in the plaintiffs' favor, and the $3.4 billion is the largest class-action award in US history.
Aaron L. Buchsbaum 54L (deceased)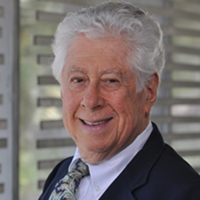 In 1963, Buchsbaum served on the biracial committee organized by local business leaders to negotiate an end to segregated public facilities in Savannah, a year before Congress acted on the issue.
Willis B. Hunt Jr. 54L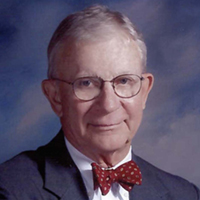 Hunt is a federal judge on the US District Court for the Northern District of Georgia. He is a recipient of the Distinguished Alumni Award, served on the Law School Council, and is a member of the Law Alumni Board.
Kenneth F. Murrah 55C 58L (deceased)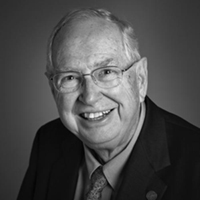 Murrah received the Distinguished Alumni Award and the J. Pollard Turman Award for exceptional alumni service. He became known as "Mr. Emory" in central Florida, organizing annual alumni gatherings.
Harry C. Howard 55L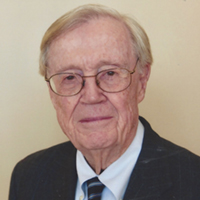 Howard was one of the founding members of the Law School Council. He helped create the Emory Law School Fund, which enabled alumni to give directly to the law school. Howard received the Distinguished Alumni Award.
Harold N. Hill Jr. 57L (deceased)
Hill was appointed to the Supreme Court of Georgia in 1975. He served as chief justice from 1982 until his retirement in 1986. He authored A History of The Supreme Court of Georgia: 1946-1996.
Thomas E. Bryant Sr. 58C 62M 63MR 67L (deceased)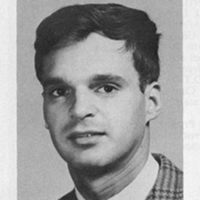 Bryant founded the National Drug Abuse Council, becoming a member of the National Academy of Sciences in 1973. He was appointed as co-chair of the President's Commission on Mental Health.
Edward E. Elson 59L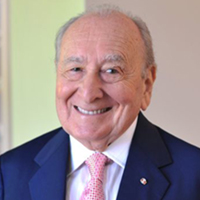 Elson served for six years as the US ambassador to Denmark, helped create National Public Radio (NPR), and was the first chairman of NPR and the National Public Radio Foundation.
---
The Emory Law 100