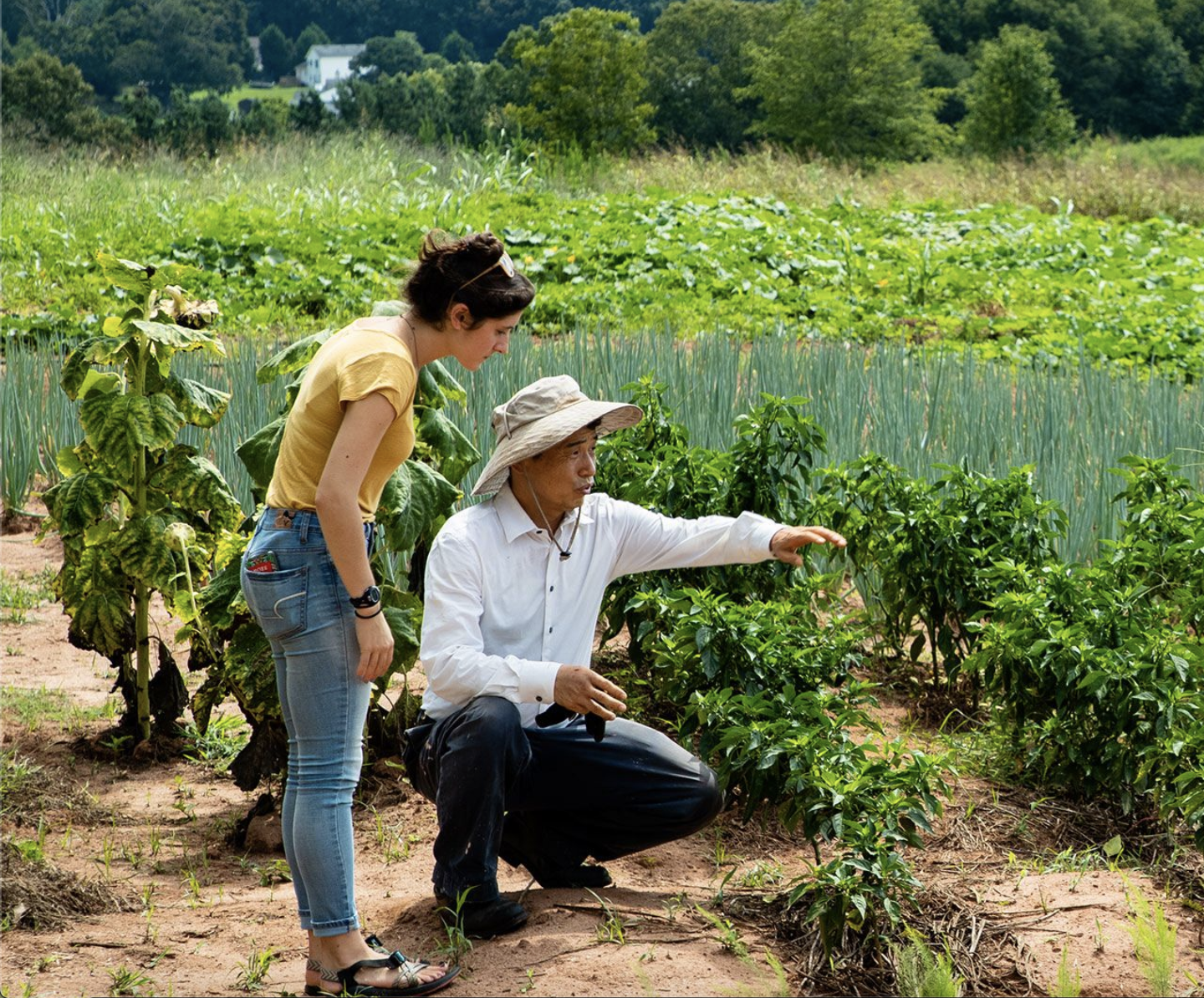 The Turner Environmental Law Clinic at Emory University School of Law represented Emory in the development and negotiation of a new partnership with The Conservation Fund.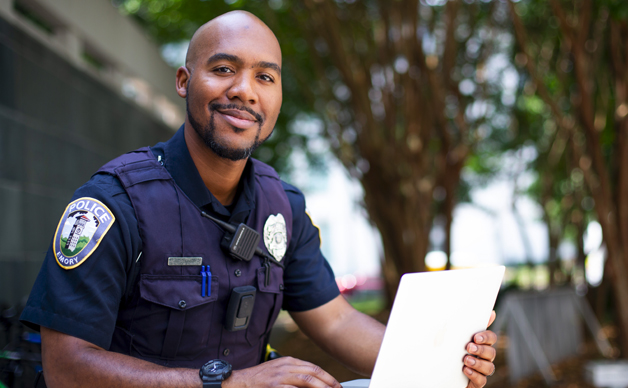 Emory Law's Juris Master Program, offered on campus and online, is designed to help professionals like Ayinde Luqman to become more specialized in their field and enhance their knowledge of the law.
Read More »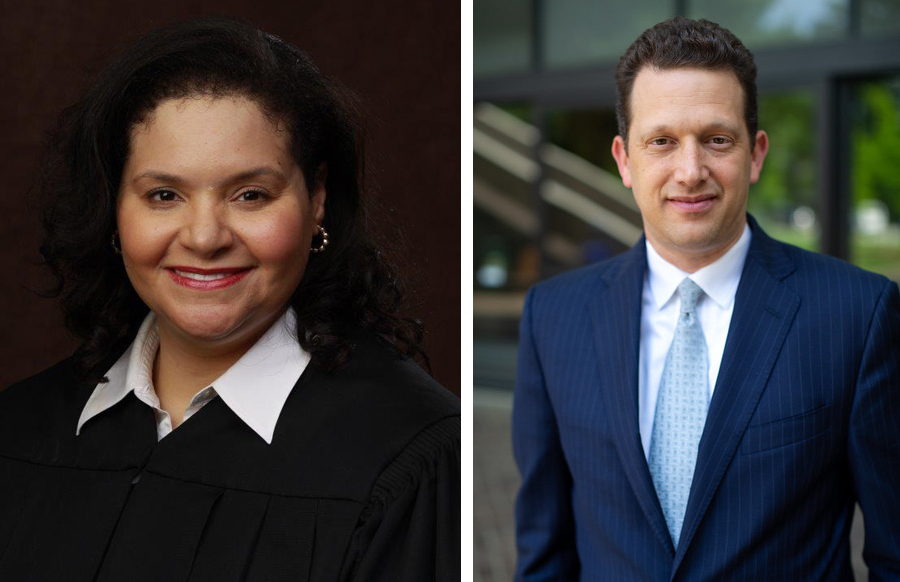 The US Senate confirmed two Emory University School of Law graduates to federal judgeships.
Read More »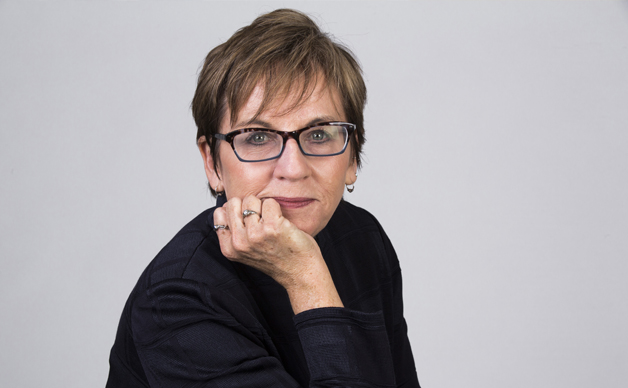 Professor Mary Dudziak is part of a Freedom of Information Act lawsuit filed on behalf of five scholars by the Knight First Amendment Institute at Columbia University, challenging the Office of Legal Counsel (OLC) for withholding key legal opinions issued more than 25 years ago. 
Read More »
News
Today is Veterans Day, a formal recognition of the commitment and valor that safeguards the rule of law and protects us all. This day acknowledges the sacrifice required of our military personnel and their families.
Read More »
In the Media
A high-stakes legal case involving both deportation and DACA took an unusual turn when Honduran consulate officials refused to issue travel documents for a woman U.S. authorities want to deport as an illegal immigrant. Tania Romero entered the U.S. 20 years ago, and her son is attending Yale as a DACA-protected student. Romero has stage 4 cancer and her son says she could die if deported because she won't receive the care she needs in Honduras. Emory Law adjunct professor and immigration attorney Charles Kuck says the legal stance is remarkable. It's "highly unusual for a consulate to refuse to issue a travel document, especially in the Trump era when he has issued executive orders that seek to punish countries that refuse to accept their nationals. It must be a very grave situation indeed."
Read More »