Main content
Emory University School of Law offers a practical, disciplined approach to the study of law that engages students in the roles the law plays in our community, society, and world. Our student-centered focus, innovative programs, and commitment to scholarship prepare graduates to make an immediate and lasting impact.
Tailored to fit your needs
Emory Law's LLM can be completed full-time in nine months or part-time in up to four years. The program can be customized to meet a student's specific interests through the general study option. The LLM program is open to individuals holding a foreign law degree and/or a US JD degree from an ABA-accredited law school.
Apply Now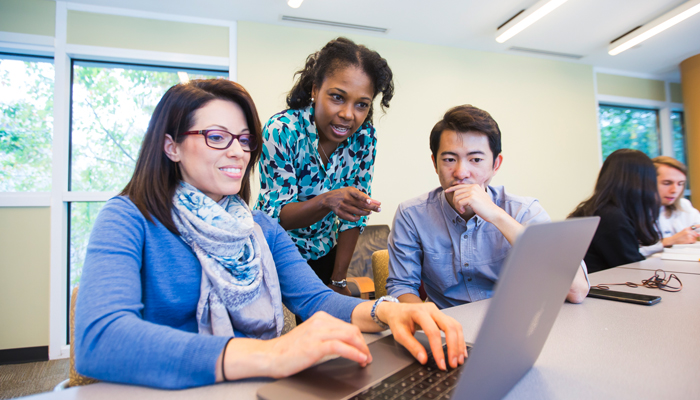 LLM Admission Events