Main content
Juris Doctor (JD) Admission
Hands-on instruction. Experiential learning. Exceptional faculty who are collaborative and committed to shaping the best legal minds of the next generation. When you study at a top-tier law school, you prepare to take on global challenges and make an immediate and lasting impact.
JD Concentrations
There are four concentrations available to JD students: Health Law; Civil Litigation and Dispute Resolution; Criminal Law; and Law and Religion. The Health Law and Law and Religion concentrations require an application, but all students can complete the litigation concentrations. Even if you do not complete a concentration, the required and recommended courses can help you prepare for a career in these fields.
Learn More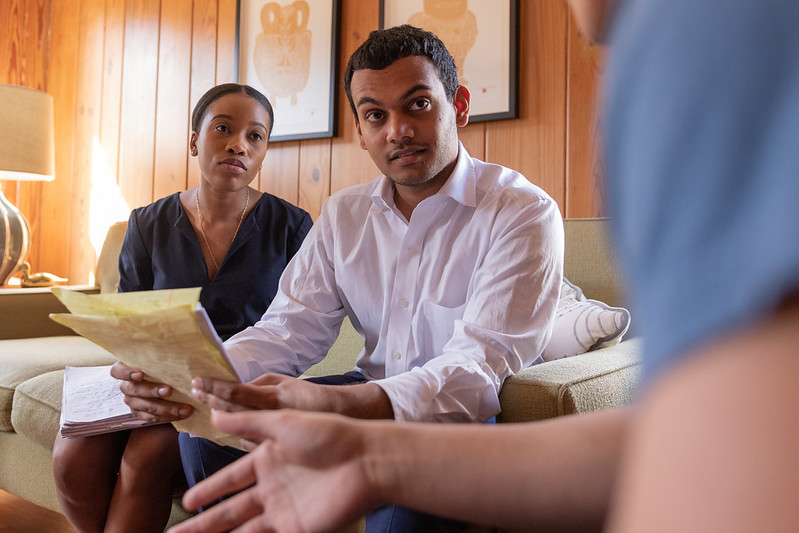 Exceptional Experiences
"In February 2018, I was unexpectedly seated next to United States Supreme Court Associate Justice Sonia Sotomayor at a private brunch. She asked questions about my interests and told me that I could help people of color without committing to only doing civil rights law. It's a moment I will never forget—the capstone on my career here."  -Victoria Sparks, 2018 Graduate, Juris Doctor
Read about Victoria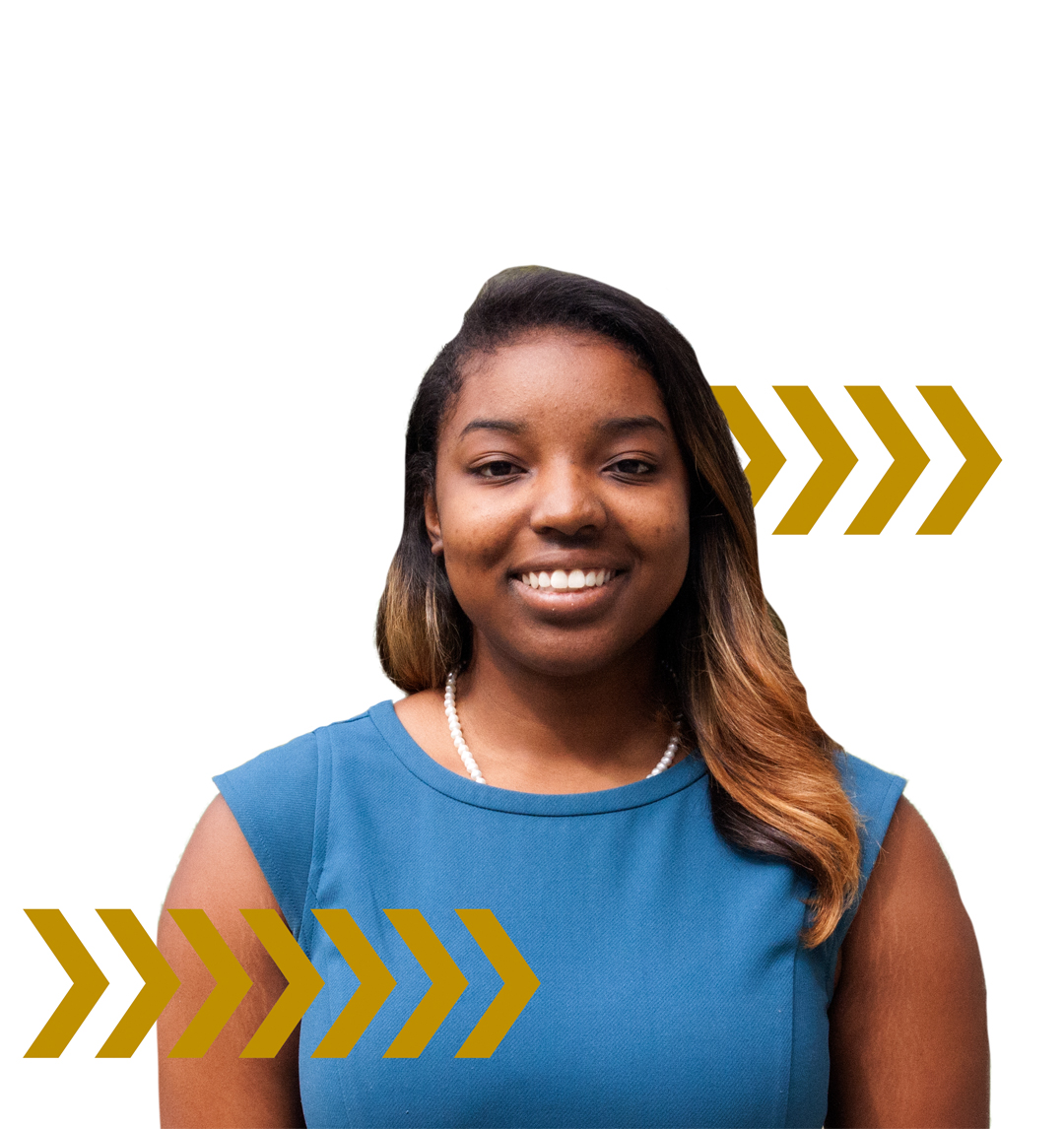 In Their Own Words
The best way to learn about being a student at Emory Law is to hear from someone who is already a part of our community. Describing topics ranging from the potential for networking and career opportunities to our diversity and vibrant location, our students and alumni have a lot to say.
Learn More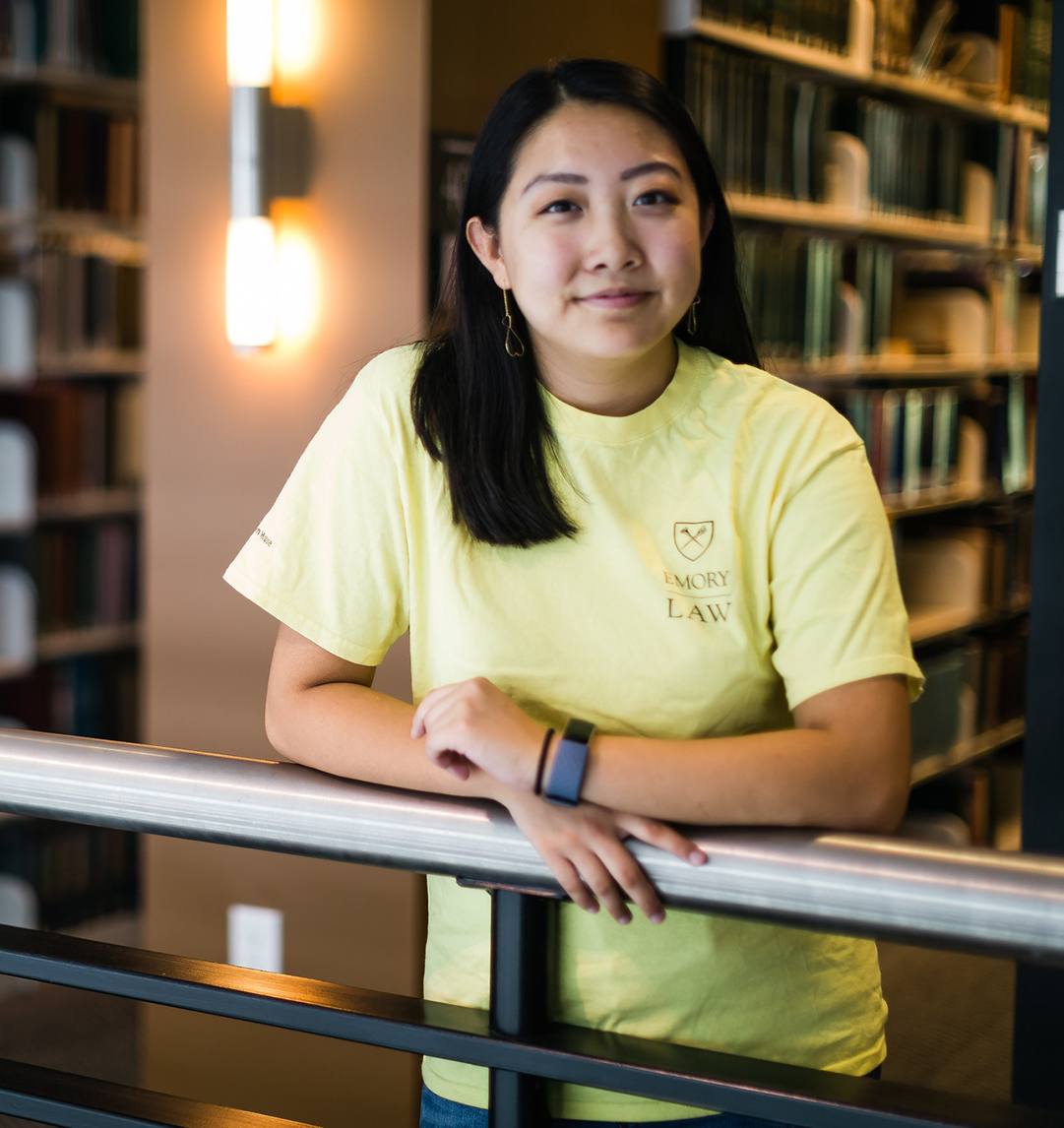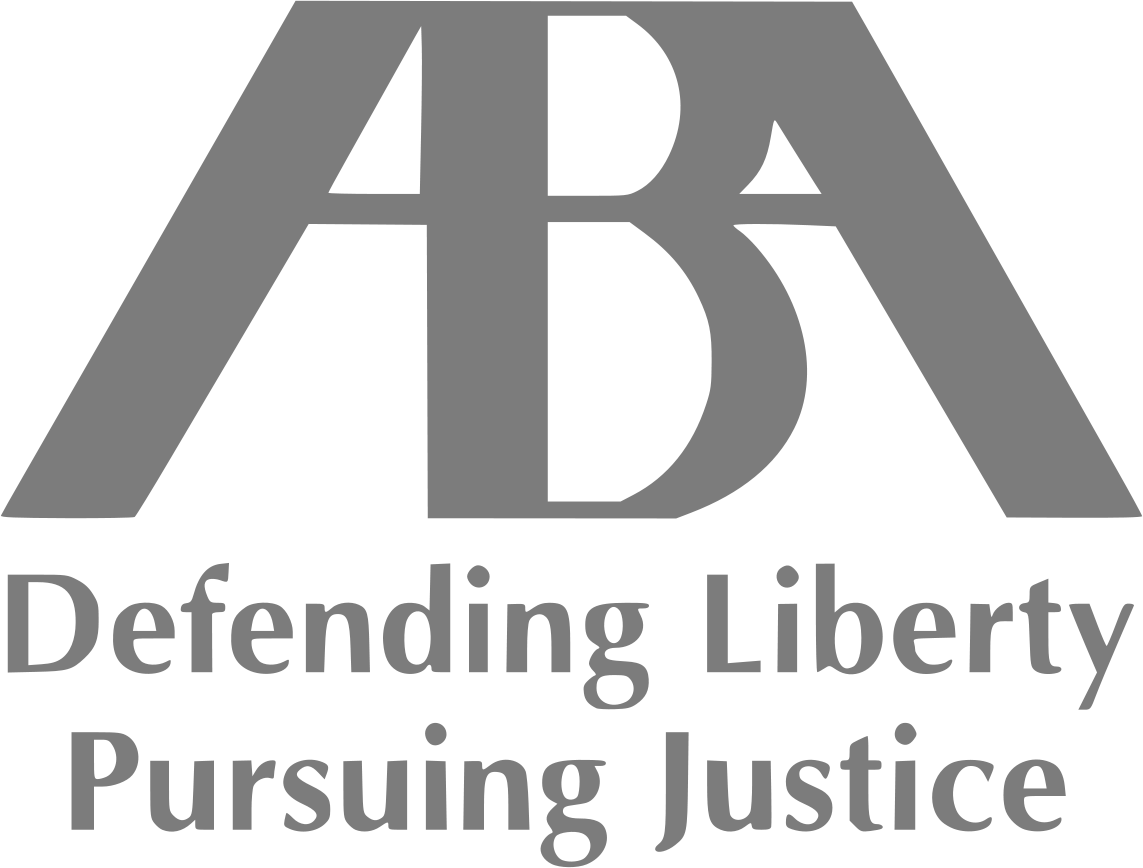 American Bar Association Character and Fitness Statement
In addition to a bar examination, there are character, fitness, and other qualifications for admission to the bar in every US jurisdiction. Applicants are encouraged to determine the requirements for any jurisdiction in which they intend to seek admission by contacting the jurisdiction. Addresses for all relevant agencies are available through the National Conference of Bar Examiners.